If you are interested in incorporating your business, it is likely the culmination of years of hard work and smart decisions. From humble beginnings, you built your business to a point where you are interested in raising more capital and issuing stock. Forming a corporation also comes with great responsibility, as well as the adherence to more stringent rules and regulations than that of, say, a Limited Liability Company (LLC). Still, if an S- or C-corp makes sense for your organization, there are ways in which you can efficiently process corporate applications.
At Corporation Center, we understand the needs of business owners and potential entrepreneurs. When running your own operation, there is nothing more frustrating than needless inefficiencies. Paperwork, in particular, can be a burdensome task, and let's face it: you would rather be thinking of ways to further grow your business.
There are a number of avenues for submitting articles of incorporation to your Secretary of State's office. You may find, however, that working with a private service such as ours can save you precious time and energy. Read on to learn more about our services.
Corporate Applications for All 50 States
Business documents are often complex. Even the downloadable PDFs that you can get on your state's website will have some confusing jargon, and you may not be able to clearly discern which information you need to provide. Our web forms, on the other hand, are streamlined and easy to navigate. We strip out any excess language and issue clear prompts on exactly what details you need to submit.
Take a moment or two to browse the navigation on the side of our website. You will find that we offer dropdowns for all 50 states. As each state has its own specific requirements for submitting articles of incorporation, we provide individual applications for all jurisdictions. If you select your state, you will also see that we have other business structure forms as well. If you are looking to set up an LLC or Limited Liability Partnership (LLP), we can assist with that.
Being Prepared for Corporation Applications
Once you have located the correct form for incorporating your business, you will need to provide some information. By having these details handy, you can complete your application in just a matter of minutes. As a general rule, though it differs from state to state, you should expect to have the following:
The name of your business

The physical location of your business, and a mailing address

The name and address of your registered agent

The number of shares you are planning to issue
There are a few other items to consider when forming a corporation. You should make sure that the name of your business does not match any others on record with your state. Nearly all states will require that your business moniker is clearly unique and distinguishable. Also, a registered agent, the individual who will receive all services of process, is almost universally required.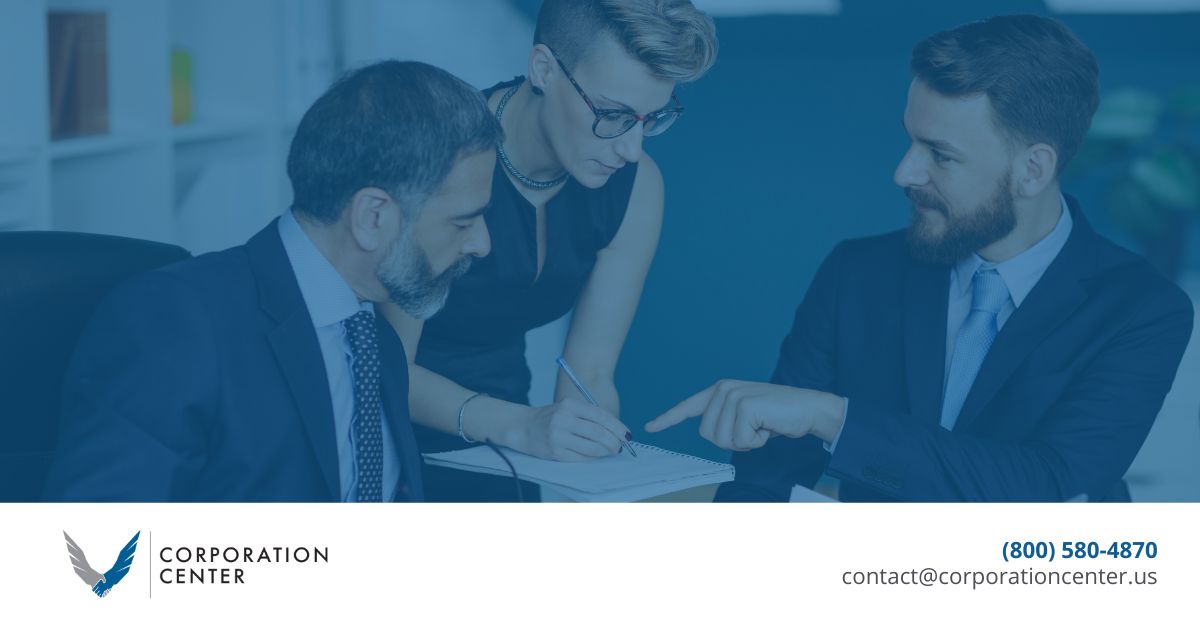 Contact Us Today to Learn More
Ready to take your business to the next level? We are ready to help. To learn more, contact us today by phone or email, or visit our helpful FAQs page.