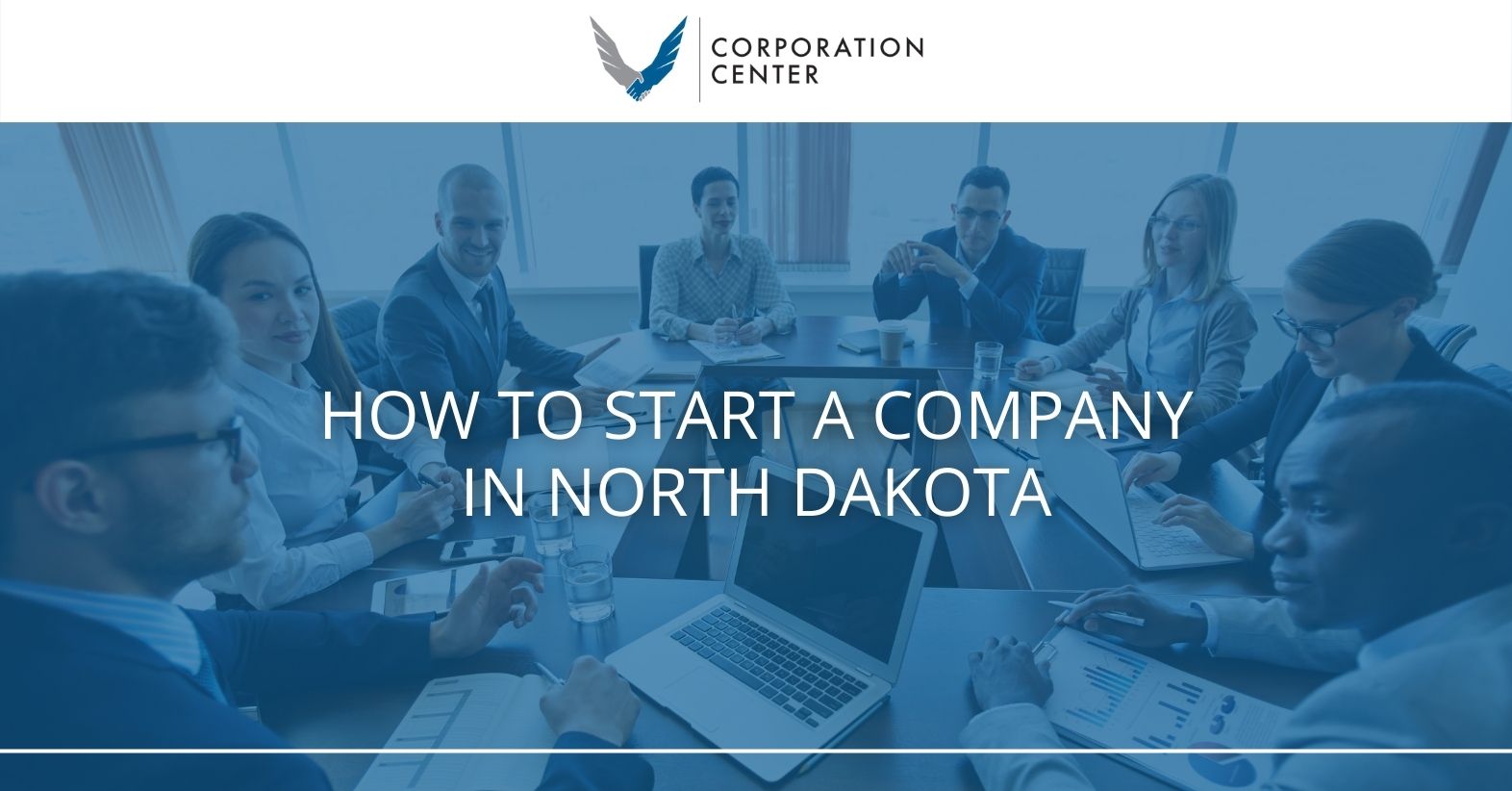 To start a company in North Dakota, you must first have a business idea in mind. To do this, you must generate plans and focus on developing a company that solves customer issues. To make this happen, you must feel confident about the venture and want to truly help people.
developing your Business Strategy: Important Considerations
Several aspects must be considered while developing a simple business strategy. You must identify a target market and formulate a unique selling proposition (USP). A USP is a succinct statement that captures your company's primary objective. For example, if you are an auto dealer, your message might be "Driven to Be the Best in the Business."

You must also produce a one-page summary, known as a pitch. A pitch addresses the most important aspects of your firm, including the USP, target audience, objectives, and marketing plans for growth. Selecting a Company Entity
North Dakota firms who want to shield themselves from personal liability frequently form a North Dakota limited liability company (LLC) or choose to incorporate themselves.
Creating a Partnership
North Dakota partnerships often do not need to be registered with the state. In fact, you can begin operations immediately. However, North Dakota partnerships lack the personal asset protection and tax benefits of North Dakota corporations or a North Dakota limited liability company (LLC). This is important to consider when picking the structure of a company in North Dakota.
You may still create a partnership and make it part of an LLC. This will give you liability protection and tax advantages. For example, you can form an LLC with partners who agree to fall under the default category of a partnership. 
A partnership may be added as an asset to an LLC or it may join an LLC as a member. Doing so will protect your personal assets so you can separate your personal and business holdings.
This benefit is automatically available when forming a North Dakota limited liability company (LLC) or North Dakota corporation. To enjoy these advantages, an LLC or corporation must be registered with the state.
Most start-up businesses in North Dakota form an LLC as it's quick and easy and allows them to safeguard their assets. Also, LLCs come with few restrictions. Therefore, you can be versatile when choosing this entity. One of the major drawbacks of this type of formation is transferability. Usually, the company is dissolved when an owner elects to retire or chooses to end the business.
Forming a Professional Limited Liability Company (PLLC) in North Dakota
Anyone who is a licensed professional in North Dakota may set up a professional limited liability company or PLLC. He or she must offer one type of professional service along with ancillary services or two or more types of professional services sanctioned under the state's licensing laws.
Creating a North Dakota Limited Liability Company (LLC) or Corporation
For most new businesses, forming an LLC is the simplest and most cost-effective approach to receiving personal liability protection. Whether you choose an LLC or want to add your business to North Dakota corporations, the following steps are required:
Choose a registered agent who will accept formation paperwork on your company's behalf. The registered agent must be accessible during weekday business hours and live in North Dakota.

Additionally, you must get an Employer Identification Number (EIN) from the IRS. This number acts as a business tax I.D., similar to a Social Security number used on personal tax returns. 
Incorporating a company in North Dakota or forming an LLC also requires the following steps:
Choosing a distinctive business name – one that is different from other North Dakota businesses. You can begin the process by filling out an application form on the Secretary of State's

business search website

.

Drafting the Articles of Incorporation if you're forming a corporation.

Using an online application to file your LLC with the state, including the Articles of Organization.

Creating an LLC operating agreement for in-house resolution of problems in the LLC.

Drafting the bylaws for a corporation.*

Verifying licenses and permissions.
*Remember that North Dakota corporations' bylaws differ from their articles of incorporation. The bylaws include extensive and detailed information regarding how a business runs. 
On the other hand, the articles of incorporation are utilized to create your business with the state. The bylaws resemble the operational agreement written for a limited liability company.

Establishing  the Accounting Methodology and Business Bank Accounts
To keep your personal money divided from those of your company in North Dakota, you will need to establish an accounting system and separate bank accounts. This financial separation is essential for safeguarding your personal assets.

Combining your company and personal assets increases the danger that your automobiles or house may be seized in a lawsuit. 
Contact the Corporation Center to Form a Company in North Dakota Today.
If you want to simplify the process of launching a company in North Dakota, you should contact a firm that can handle registration swiftly and with ease. Call the Corporation Center at (800) 580-4870 to get your questions answered now. You can fill out an online application to expedite the process.