As a business owner, you are tasked with making a number of important decisions. From who you hire, to how you decide to market your business, choices you make on a daily basis can leave lasting impacts. One particularly important decision you may face as an entrepreneur is how you will legally structure your business. For many, forming a Limited Liability Company (LLC) makes the most sense. For others, perhaps a formal partnership is a better fit. In some cases, forming a corporation can be a logical choice, especially for businesses seeking efficient pathways for raising capital. Should you find yourself in this specific circumstance, you may want to learn more about how to form a corporation in Alabama. 
There are a number of reasons to locate your business in the Heart of Dixie. The main draw to Alabama for business owners is that the state has favorable tax laws. As your taxes can be a significant factor to your bottom line, it is wise to do whatever you can to mitigate what you owe. In a corporation, however, taxes and other regulatory matters can get a bit complicated, so you will want to fully understand the implications of this structure.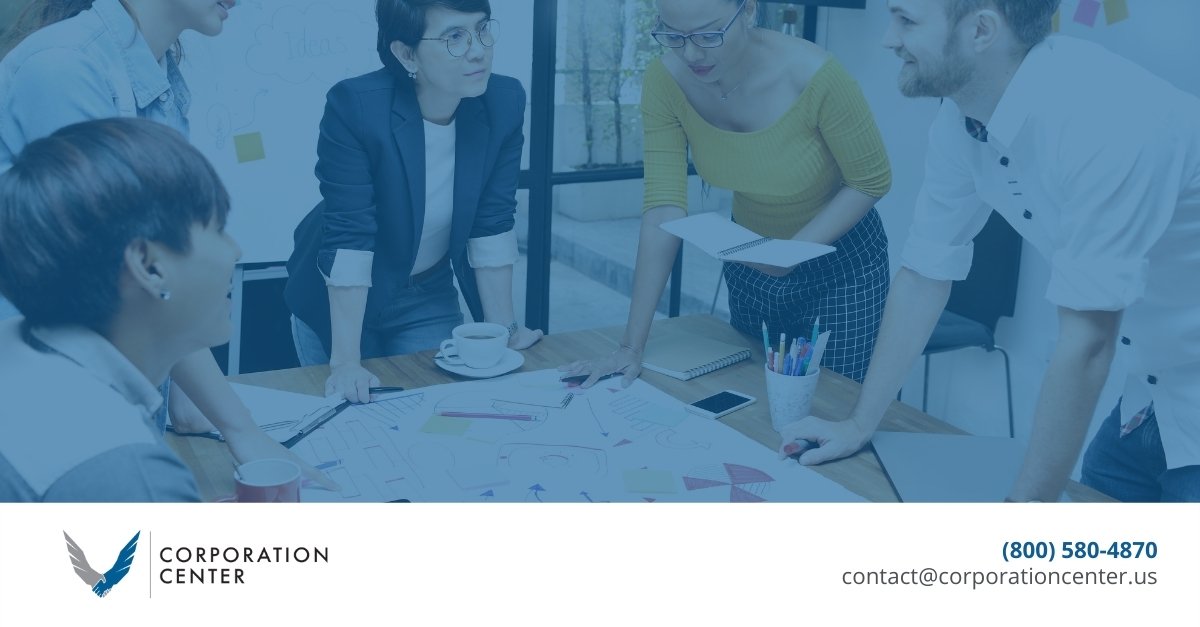 Getting Started: Choosing a Name for Your Corporation
The name you choose for your business will be a cornerstone to your future marketing efforts. You want to select something people will remember, an alluring moniker that customers will associate with your products or services. In Alabama, you are also going to want to select a name for your corporation that is singular and unique. 
State law requires that your corporation's name be distinguishable from others within the Secretary of State's registry. You will also need to have the words "incorporated", "corporation", or suitable abbreviation in your name. You must also reserve your corporate name ahead of filing your Certificate of Formation.
Form a Corporation in Alabama with a Certificate of Formation
Once you have landed on a name for your business, and taken measures to reserve it with the Secretary of State, you can get started on your Certificate of Formation. This document, once filed, will establish your corporation with the state, so it is crucial that you complete it in a comprehensive manner.
Your Certificate of Formation should include some information about your business, its incorporators, your registered agent, as well as how many shares you plan on issuing. When you have completed this document, you must then submit it to the Office of the Judge of Probate via mail.
Form Your Corporation Online with Our Help
If you are completing your Certificate of Formation on your own, the state of Alabama does not have an online mechanism for filing it with the Office of the Judge of Probate. Fortunately, a private service such as ours at Corporation Center, can help you submit your documents online. We offer a streamlined web form for this and many other business processing matters in Alabama. If you would like to learn more, contact us today.