Have the needs of your business evolved over time? Maybe you had humble beginnings in your garage or home office, but now your revenues are up and it is time to expand. While growth is always exciting, a larger business can also pose new challenges. How you approach potential adversity with your business is paramount, and it is important to do everything you can to mitigate future risks. Safeguarding your personal assets from the liabilities of your business is a prudent maneuver. By forming a Limited Liability Company (LLC), you can set your business up as its own legal entity. So, you may be asking, how do I make my company an LLC?
If you have been in the business world long enough, you know that completing any legal process is rarely simple. While every state affords business owners the opportunity to form an LLC, there are different requirements. Generally speaking, however, you can expect to complete some paperwork. Read on to learn more about how you can form an LLC online. 
Verify That Your Company's Name is Available
As you can imagine, the specific rules and regulations around setting up your LLC will depend on your state. While it is not technically the case everywhere, in most places, your LLC will have to have a name that is distinguishable from what is already registered in the state. You can usually browse a state's registry online or via a request by mail, as this is public information.
Most states will also require that you have some version of "Limited Liability Company" or "L.L.C." in the name of your business. If you are planning to form an LLC that is built around an existing enterprise, this could be a good time for you to revisit your branding.
Complete the Necessary Paperwork
To formally establish your LLC, you will need to submit documentation to your local Secretary of State's office. You will be tasked with providing some specific information about your business as well as the members of the LLC. You will also need to provide the information for your organization's registered agent. The role of this individual is to receive all services of process on behalf of your business.
Once you have completed your articles of organization, you can mail them to the appropriate office for processing along with any requisite fees. Once you receive confirmation from your state, you are free to enjoy the benefits of operating your business as an LLC.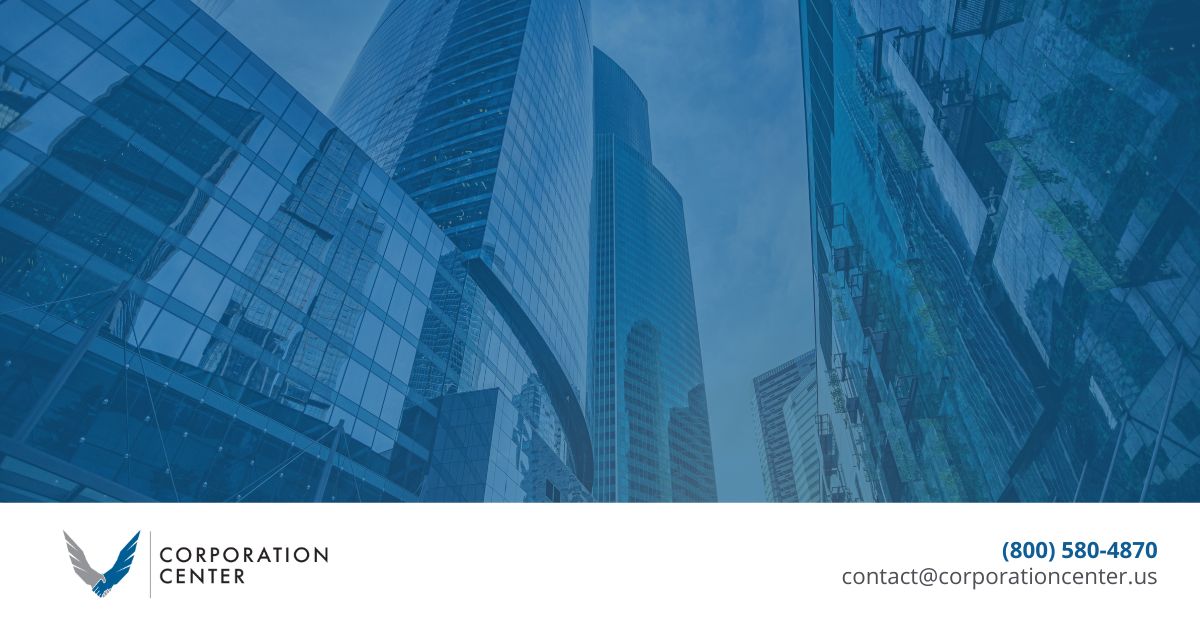 How Do I Make My Company an LLC? By Working with the Corporation Center!
Forming an LLC does not need to be overly complicated, from a paperwork perspective. While every state will offer online PDFs of the necessary paperwork, do you really have time to print them out, sign them, review them for accuracy, and make a trip to the post office?
At the Corporation Center, we understand the priorities of busy entrepreneurs. We offer a host of different business processing documents in all 50 states. Take a moment to explore our website–you will find that whatever your paperwork needs may be, we have got you covered.