Owning your own business call for the expenditure of a lot of time and energy. From the earliest days of launching your venture, your free time likely came at a premium. After all, you had to draw up a business plan, hire a rockstar team, and locate office space or a retail front. As your business has continued to grow and flourish, your time has probably only become more scarce. Managing your operation on a day-to-day basis is no easy task, and if you are an entrepreneur, you might be hesitant to relinquish control of something you have worked so hard to build. With this in mind, you are always looking for ways to maximize efficiency, so working with a corporate processing service may make a lot of sense.
Managing your own enterprise, while uniquely rewarding, can come with a deluge of paperwork. Beyond what is needed to effectively run your business–writing emails, organizing meetings, managing payroll–-there are also legal documents that you need to stay on top of. By working with us at the Corporation Center, you may find that you can spend less time processing corporate documents, and more time focused on your business.
A Host of Web Forms for All 50 States
Let's face it: unless you are running a legal practice, dealing with corporate forms may not be your specialty. When working with documents that are tailored to meet state laws, you can quickly find yourself mired in fine print and excessive jargon. Since hiring an attorney can be costly, you may be wondering if there is a simpler, more streamlined way to process your documents.
At the Corporation Center, we ease the paperwork burden on business owners. We offer forms for forming limited liability companies and partnerships, creating c-corporations, and more for all 50 states. As each state has different laws pertaining to business structures, our state-specific forms are uniquely tailored to prompt you for the required information.
In exploring our website, you will find that our forms are easy to navigate. We strip out any needless language and design web forms that you can complete in just a matter of minutes. Using our clear and concise prompts, if you have all the necessary information, you can process your corporate documents in the time it takes to brew a pot of coffee.
The Secure Transmission of Your Documents
As a business owner, you value the security of your data. In this day and age, this is paramount. In order to avoid costly instances of identity theft and protect the integrity of your business, you need to trust who you work with. 
You can rest easy when processing your corporate documents with us. We utilize a state-of-the-art SSL-encrypted web portal for all of our documents. This means your personal data will be securely transmitted to the appropriate state authority.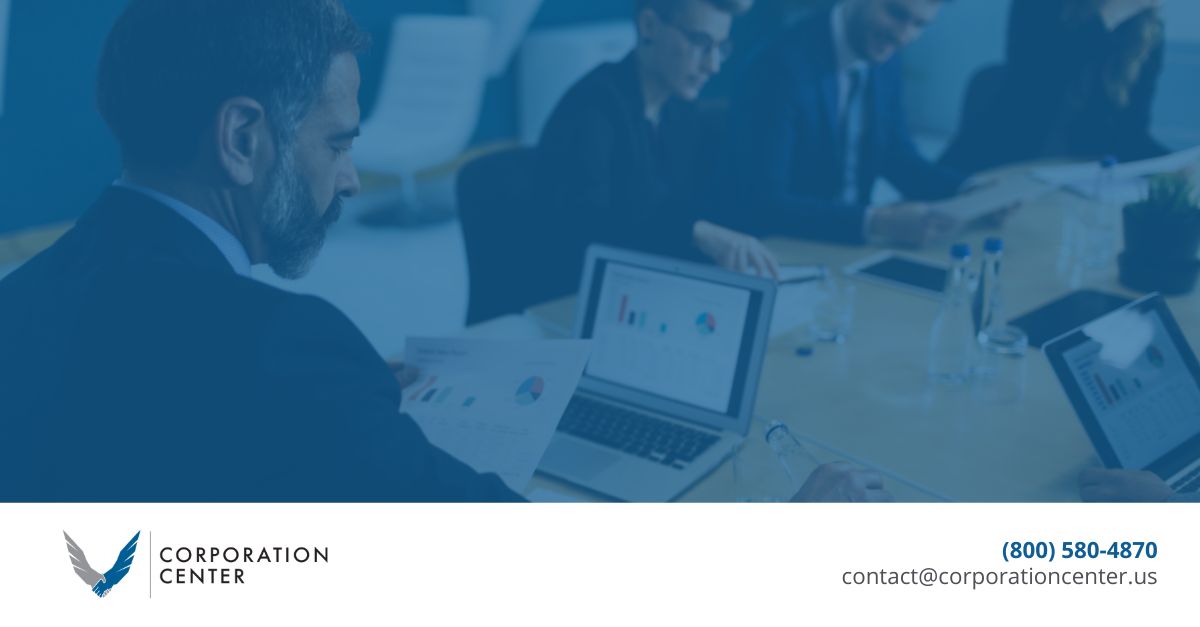 Work with Our Corporate Processing Service Today
Time is money, and at the Corporation Center, we understand the priorities of busy business owners. Take a few minutes to browse our site and locate the forms that are most useful to your needs. If you have any questions, our experienced customer service representatives are standing by via phone or email.