Trying to figure out what documents are needed to form a corporation? The Corporation Center has everything you might need to take care of the corporate application process.
What Documents Are Needed to Form a Corporation?
There are plenty of different documents that will make up your application to form a corporation given the complexity of the operation. However, it doesn't have to be all that complicated when you count with the right help. Here at the Corporation Center, we have made it so that not only you have access to the right tools and forms you'll need, but also have the platform through which to submit them. So, what documents are needed to form a corporation? Let's go over everything you'll need.
Specific State Requirements
Every state in the country has its own set of requirements, regulations, guidelines, and application forms, which means that the process and the designations might look different depending on where you live. Here on our website, you will be able to find the forms for all different thoughts right there on our sidebar. This is important, after all, since your particular Secretary of State will determine what documents are needed to form a corporation. Within every state's tab, you will find all the different designations for your corporation as well as their corresponding categories. If you need help figuring out which one you should apply to, feel free to reach out to us for help. Our team can guide you through your application process so that you are able to meet the requirements and fulfill your corporation's responsibilities.
Submit the Applications
Once you know you have everything you need to establish your corporation, it will be time to submit the application. Lucky for you, you won't just find the forms here on our website, but you can also use our corporate processing service in order to submit them to your corresponding Secretary of State. This is all straightforward, but due to the administrative nature of the process, it can sometimes get convoluted or confusing. Because of this, we have established this website's resources for your convenience. Here, you will be able to find all the information you need for your corporate application. And, should this information not be enough, reach out to us with your questions and we'll answer them as soon as possible.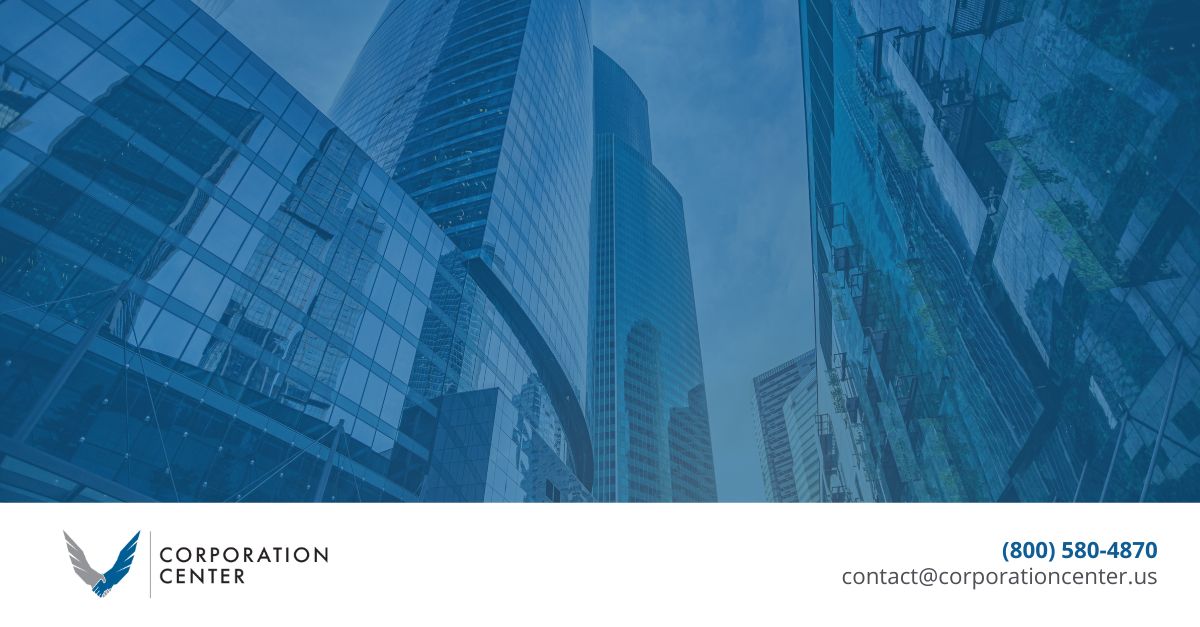 File Your Corporation Applications
At the Corporation Center, we have made it so that all the forms you might need in the formation of a company, regardless of state, are all readily available for you to find. Our platform even allows you to fill out the forms right here on the website, as well as to submit them directly to the Secretary of State of the state where you're forming your company. If anything in this process seems complicated or confusing, don't worry, because that's exactly what our team will be here to help you with. With us on your side, you won't have to worry at all about the more complex parts of this application submission. Our team will always be at your disposal to answer any questions you may have about your company forms.