Are you still deciding which is the best state to form a business entity in? As you wade through the options, looking through the states that others incorporate in, have you considered the unique advantages that Colorado has to offer? While perhaps not always the most popular choice of states within which to form a business entity, Colorado presents a wealth of opportunities for entrepreneurs. At Corporation Center, we facilitate corporate documentation services nationwide. Through our work, recently, we've noticed a growing interest in Colorado Corporation Forms. 
The Benefits of Forming an LLC in Colorado
For many entrepreneurs, deciding to register as an LLC comes with a host of benefits. For example, one big advantage is the flexibility to select from various profit distribution methods. That way, you're empowered to pick ones which best align with your business goals. Moreover, the specter of double taxation is eliminated through the "flow-through taxation" process. There is a range of benefits available in the Rocky Mountain State, from big to small. To wit, you can enjoy substantial benefits such as limited liability protection akin to a corporation as well as smaller perks like exemption from maintaining meeting minutes. As you can see, forming an LLC in Colorado offers compelling reasons.
Unleashing Startup Potential in Colorado
Colorado has consistently positioned itself as a welcoming hub for startups and small businesses on a national scale. A major benefit: the Colorado Microloan program. This provides startups and small businesses with access to loans ranging from $5,000 to $50,000. Another compelling benefit is the Colorado Credit Reserve (CRR). This offers unique credit options tailored to the needs of Colorado-based startups. If you choose to register your business in Colorado and hire employees from the state, you can take advantage of the Work Opportunity Tax Credit. With this, you can potentially unlock substantial federal tax credits for each new employee.
Diverse Colorado Corporation Forms
While we've highlighted the merits of starting an LLC in Colorado, it's important to note that this state offers a myriad of options for entrepreneurs. For instance, you can opt to establish a corporation, enabling you to benefit from stock sales and easily transition into an S corporation, among other advantages. Furthermore, our documentation services encompass the creation of partnerships in Colorado, including Limited Partnerships, Limited Liability Partnerships, and Limited Liability Limited Partnerships.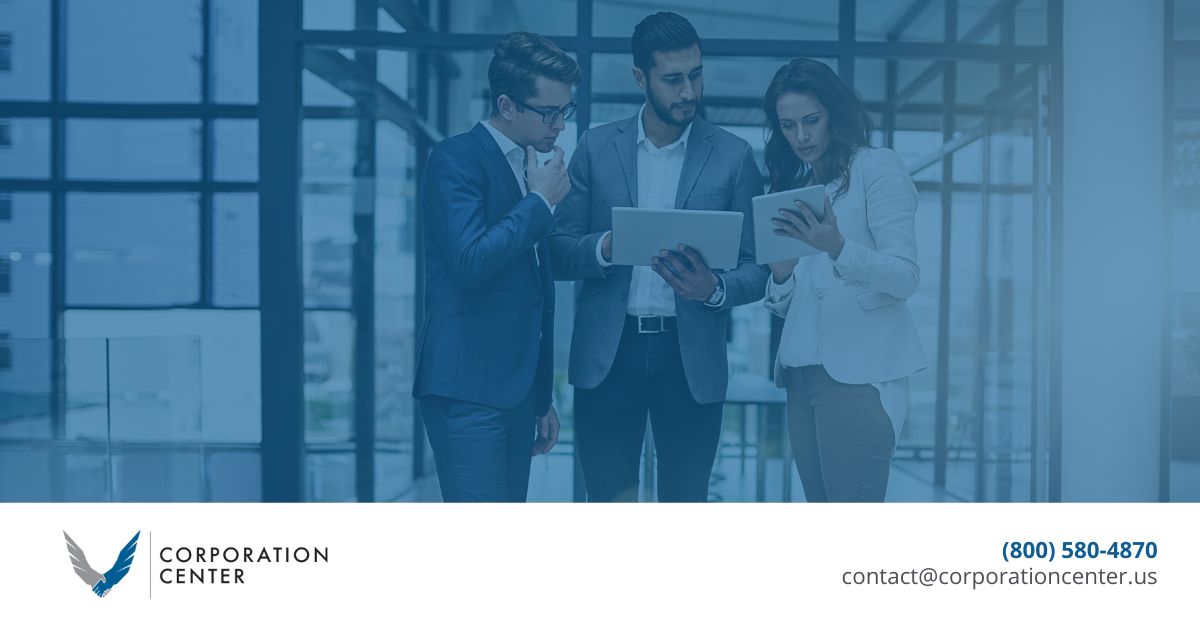 Opportunities Beyond Colorado
Colorado's allure extends far beyond its picturesque mountains; it encompasses a wide spectrum of entrepreneurial possibilities as well. However, it's worth noting that Colorado isn't the sole state with opportunities as far as the eye can see. Our platform provides comprehensive documentation to kickstart businesses across America, empowering you to select the state that aligns with your vision. Our forms are not only user-friendly but also fortified with SSL encryption and backed by a dedicated team of professionals. Any minor errors in your forms will be promptly identified and rectified, or we'll reach out to you for clarification. To see how we can help, click here.