Small businesses are the engine that drives the United States economy. If you have spent years or decades working for others and are thinking about venturing out on your own, chances are you are seeking out fulfillment of the American dream. You likely also understand that launching a successful business requires a lot of work. From market research, to hiring employees, to structuring your business, there are many matters to be addressed before you open your doors for business. Importantly, you will want to choose where your business will operate. Having an understanding of the best states to form an LLC in is a great starting point for aspiring business owners.
Forming an LLC is a popular avenue for entrepreneurs. Officially known as a "Limited Liability Company," establishing an LLC means creating a separate legal entity for your business. One reason that business owners strongly favor LLCs is that they offer the concept of "limited liability." What this means is that should your business become subject to lawsuits or bankruptcy, you can protect your personal assets. As this mitigates a sizable amount of risk, LLCs are fairly common.
LLCs also offer certain tax benefits at the federal level. They are deemed to be "pass-through" entities by the Internal Revenue Service (IRS), meaning that profits generated by the business "pass through" to the members of the LLC before being taxed. This is a particular advantage over, say, a corporation, which can find itself being taxed twice. Read on to discover the five best states to form an LLC in the U.S.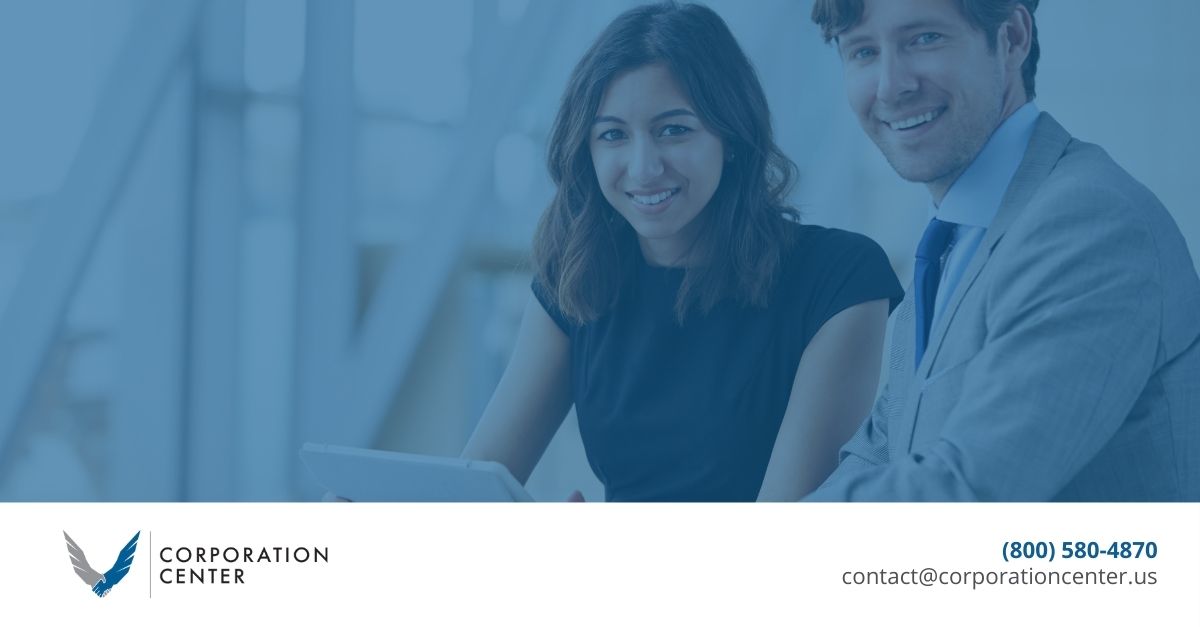 Alaska
Affectionately dubbed as "The Last Frontier" for its expansive and pristine wilderness, Alaska is also hospitable for those blazing trails in the business world. Alaska offers a 0 percent personal income tax rate, which is a major boon for business owners and employees alike. They also offer a 0 percent sales tax rate and an average property tax rate of around 1.20 percent. Alaska also features a relatively low unemployment rate. If you are looking to form an LLC, you could do worse than setting up shop in Alaska. 
Florida
With its beautiful sunshine and endless coastlines, Florida is a popular destination for tourists. It is also a well-populated home for business owners–and with good reason. Florida offers a 0 percent personal income tax rate, meaning if you own an LLC, you do not have to pay any taxes to the state (thanks to its "pass-through" status). Florida also features a low corporate tax rate (5.5 percent) and low unemployment. 
Nevada
Beyond the bright lights of Las Vegas, Nevada offers opportunities to amass a fortune throughout the state. If you are a business owner, you may want to consider creating your LLC in the business-friendly confines of the desert. Nevada offers corporate and individual income tax rates of 0 percent. Its average effective property tax rate is also under 1 percent. Sales tax can depend on the locality, but it is generally in the neighborhood of 7 percent. Setting up an LLC in Nevada is less of a gamble than it is a smart business maneuver.
South Dakota
When you think about South Dakota, it probably conjures imagery of the Badlands or Mt. Rushmore. Increasingly, however, South Dakota is drawing in entrepreneurs from all over the U.S., largely thanks to its friendly tax conditions. With a 4.5 percent sales tax rate and an average property tax rate of around 1.3 percent, it makes a lot of sense to set up your business in South Dakota. Business owners can also expect a 0 percent tax rate for corporate structures as well as personal income. 
Wyoming
Though it is one of the most sparsely populated states in America, Wyoming is without a doubt the most ideal location for creating an LLC. Wyoming has no corporate or individual income tax rate, and a very low sales tax rate of 4 percent. Property taxes and unemployment are also especially low. The Cowboy State is a hospitable place for driven entrepreneurs to launch their businesses and build a better life. 
We Can Help You with Forming an LLC
If you have decided on which state you would like to open your business in, it is time to complete some paperwork. While tax rates and regulations may vary, every state does call for LLCs to complete a registration. Typically, this can be done by sourcing the correct forms, filling them out, and mailing them to the appropriate state office. There is, of course, an easier way as well.
At the Corporation Center, we offer easy-to-fill online forms for setting up an LLC in all 50 states. Take a moment or two browse our site, or contact one of our friendly customer service representatives by phone or email to learn more.