Managing the day-to-day operation of your business can demand your full attention. Between meetings, developing marketing strategies, and staying on top of payroll matters, your days can quickly become full. As an entrepreneur, you are likely always looking for ways to boost efficiency. When it comes to your business, you know that any manner in which you can streamline a process will improve your bottom line. If you are considering forming a corporation, you may consider submitting your incorporation documents online, as this can save you considerable time and energy.
Incorporating your business is a major step in your entrepreneurial journey. As there are state-specific rules as well as tax impacts to consider, you will want to perform proper due diligence before forming a corporation. If you have decided that this is the correct pathway for you and your organization, Corporation Center can help you assemble the correct documentation as well as process it online.
Completing Some Initial Steps 
There are a number of reasons that a business may choose to incorporate. Most commonly, corporations are preferable for business owners because they can be effective in raising capital. Drawing investment for, say, a limited liability company can be a bit complicated, as the investors would need to become members of the organization. In a Corporation, you can issue stock, which offers stakes of ownership to individual investors while generating cash for your business.
Before you get started on incorporating your business, there are some initial steps to complete. You will first want to choose a unique name that is not already registered in your state. Most Secretary of State offices will have a database that you can peruse to see what is available.
Next, you will want to appoint an initial board of directors. Generally, this is a requirement for filing articles of incorporation. In most states, your initial board can change after you hold your first meeting. 
You may also choose to draft corporate bylaws prior to incorporating your business. These internal rules can give your business structure in how it is managed on a daily level. Bylaws can pertain to everything from how meeting minutes are recorded to specific management responsibilities. 
Submitting Articles of Incorporation
Typically, the actual paperwork you will need to submit to your Secretary of State's office is called "Articles of Incorporation"–though there is some variation there, depending on the state. This document will prompt you for some essential information about your business, your directors, and how many shares you plan on issuing. Your state may also require you to submit annual reports, so it is important to become acquainted with your state's individual requirements. 
Your articles of incorporation can be completed manually and returned to the appropriate office for processing. It may be prudent to consult with a business or tax attorney during this stage to ensure that you have accounted for potential issues that could arise down the road.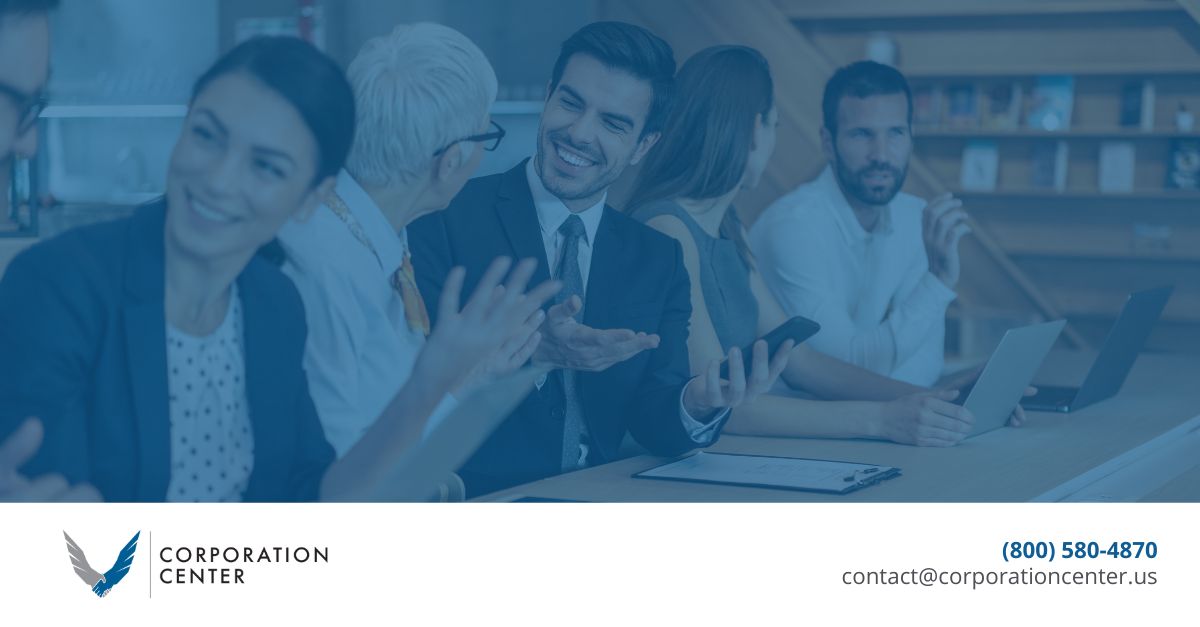 File Your Incorporation Documents Online Today
At Corporation Center, we can help you submit your articles of incorporation online with just a few clicks. We utilize encrypted web forms that are easy to read and complete, allowing you to spend more time operating your business. To learn more, contact us today.