As we swing into 2023, there is no time like the present to start your own business. If you have spent years working for others, employing your know-how and expertise for someone else's bottom line, it is understandable that you would develop the urge to launch your own enterprise. Of course, along with an idea for a great product or new service, you will need to work hard to get your business up and running. This can often mean hiring a staff, developing a business plan, and creating a marketing strategy. You may also find that assigning your business a legal structure, such as via the creation of a limited liability company (LLC), can better facilitate your growth and success. By working with us at Corporation Center, you can fill out an LLC online form with just a few clicks, allowing you to get back to the day-to-day duties involved in launching a business.
An LLC is one example of a way in which you can legally structure your organization. What you ultimately land on, structure-wise, will largely be dependent on the needs and goals of your business. For instance, a general partnership (GP) can make a lot of sense if you are going into business with a like-minded friend or colleague. Some will opt to create a corporation so that they can issue stock and better accommodate rapid growth. LLCs, however, are a very popular selection among entrepreneurs because they are fairly easy to set up and do not typically require much in terms of maintenance and reporting. Read on to learn more about the benefits of starting an LLC online the easy way with our forms.
When to Consider an LLC Online Form
A limited liability company is a separate legal entity from its owners (which are called members). This means that an LLC can borrow and lend money, own property, and pay taxes. With an LLC, members can enjoy limited liability protection. This means that should your business find itself in the throes of bankruptcy or costly lawsuits, you and the other members can preserve your personal assets from any potential legal action. An LLC also receives "pass-through" status with the Internal Revenue Service (IRS). Under this distinction, profits and losses can be passed through to an LLCs members before they are subjected to taxation.
It can vary a bit from state-to-state, but there is a general process to follow in order to launch an LLC. To start, you will want to choose a name for your business that is not already registered as an LLC in your state. From there, you can draft your articles of organization, which will call for some information about your business, its members, and your registered agent. You can then submit this document to your Secretary of State's office for processing.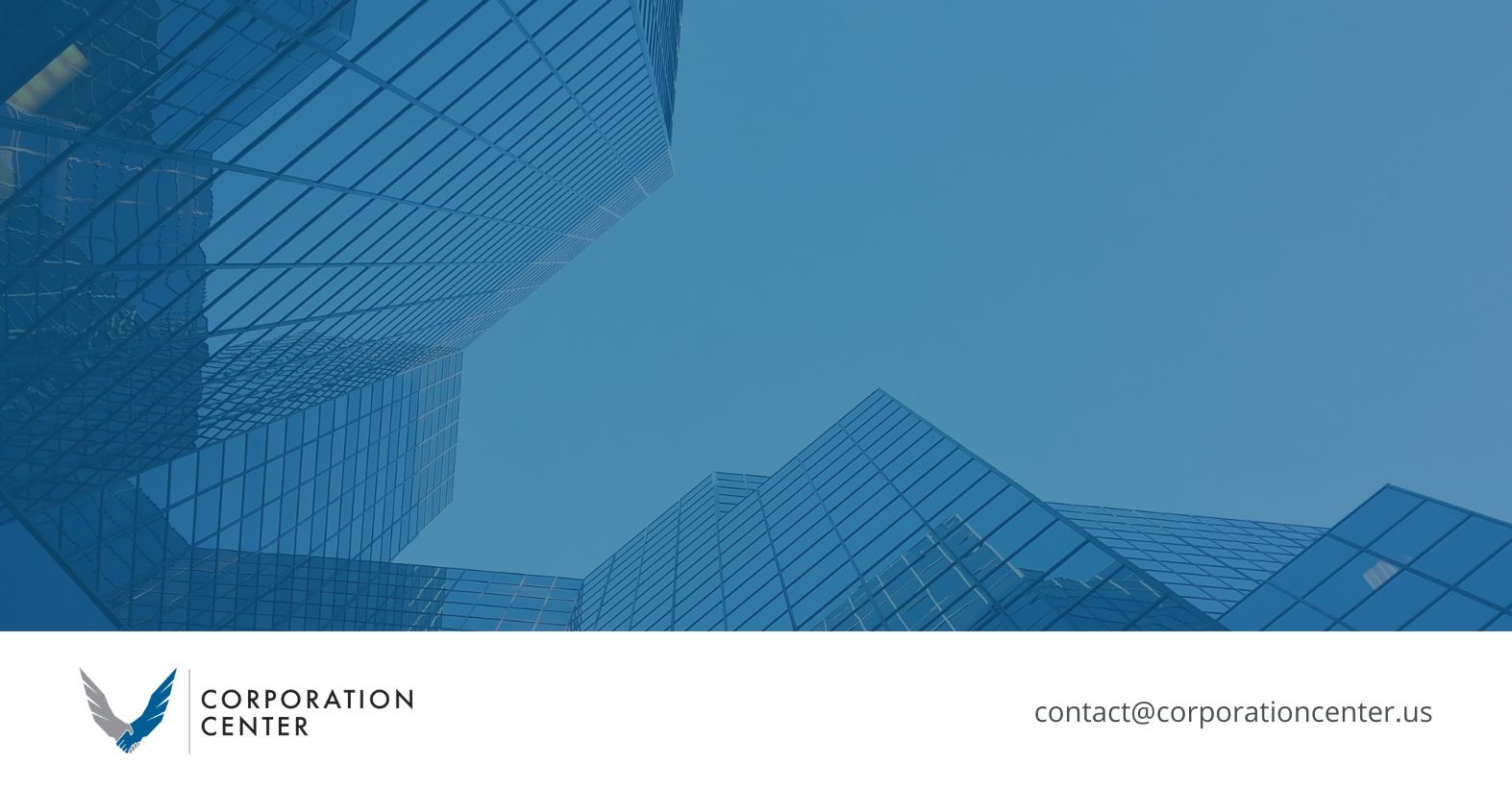 Use Our Web Forms Today!
At Corporation Center, we have easy-to-complete, fillable web forms to create LLCs, corporations, and much more. Take a look around our site to see how we can help you, or spend a few minutes on our Frequently Asked Questions page.