The process of making a limited liability company from the ground up may look complicated, but it's much easier than it might first appear. In this post, we will take you through the process step by step so that you can feel comfortable establishing your new company. We will discuss everything, from selecting a name to filing your paperwork, and along the way, we will answer some of the most frequently asked questions.
If you are the company owner, you know that forming a limited liability company (LLC) can confer several advantages on the business (LLC). Forming a limited liability company (LLC) can be an excellent way to shield your assets if any legal disputes or other complications arise with your business. However, if you have never established one, the process may appear extremely challenging. To our relief, it's not quite as challenging as it would first seem. A limited liability company may be formed quickly and easily by following these procedures.
Check for the availability of your desired company name.
The first thing when planning on how to make a limited liability company is to determine whether or not the name of the firm that you want to use is available. You may accomplish this goal by using a search engine or by visiting the state's corporate division website. Before moving further with the process, you will need to choose a new name for your firm or change its name if there is currently another business with the same or a very similar name. You are not allowed to give your company the same name as another company operating in your state. After all, it would be silly to put in all that work to establish a company and have no one be aware that it even exists! The structure of limited liability companies (LLCs) is more malleable than that of corporations, making them an attractive option for some businesses.
how to make a limited liability company: Choose a registered agent
Creating a limited liability company (LLC) from scratch is not a difficult procedure, but you need to be aware of many aspects. Choosing a registered agent for your business is one of the most crucial things to accomplish since this is the one who will be responsible for receiving official correspondence on the firm's behalf. People create limited liability companies (LLCs) for the primary purpose of obtaining liability protection. If someone has a problem with your business and sues it, you will only be responsible for protecting your assets rather than the company's assets. Suppose you are forming an LLC to limit your legal liability. In that case, you will want a registered agent located in a state where it is simple and inexpensive to conduct business. This is because you will want someone who will be able to get important documents into the hands of your attorney if it becomes necessary.
Create an operating agreement
The other stage in forming a limited liability company is to choose how you will run it. This choice will have repercussions for some of the other choices you make later on. When selecting an operating agreement for a single-member or multi-member limited liability company, you have two choices available to you. One individual is the sole proprietor of a single-member limited liability company, which is exactly what it sounds like.
The only thing that must be chosen when establishing this kind of corporation is where the firm will be registered, which is the sole need (some states require both the owner and registered agent to be local). The management of multi-member limited liability companies (LLCs) is shared among its owners; however, in contrast to other types of corporations, for instance, not all LLC members have necessarily deemed "shareholders," which indicates that they do not own shares in the business itself. This may be an essential difference since it provides more flexibility in the allocation of ownership shares and earnings.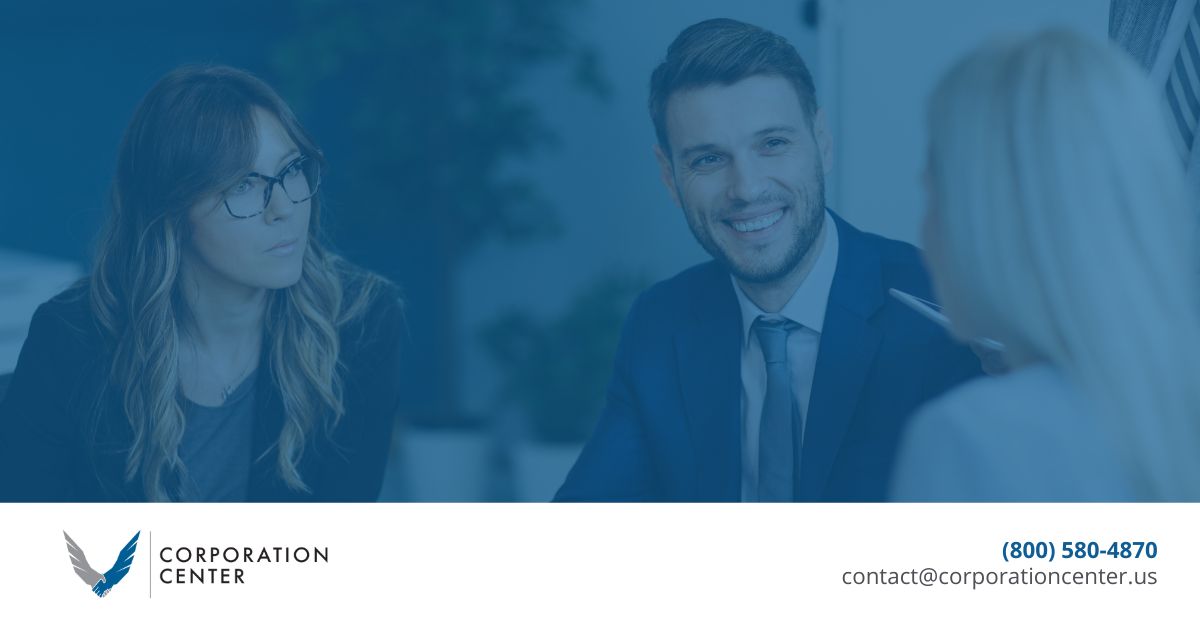 File Articles of Organization with the state
When planning on how to make a limited liability company, you'll need to submit Articles of Organization with the state. This will ensure that your company's legal status is known to everyone. Fill out the form (which is generally accessible online) and mail it with a fee to the state where you want to incorporate it to file the articles. Even if you don't have a company address yet, you may still fill out the form and enter it if it's convenient.
According to mo.gov, your business name and contact information should also be included in the public record of your filings so that anybody who wants to find out who is behind your firm can do so. You don't want a customer phoning or emailing someone else because they didn't see their name written as your contact information on checks or invoices you send out, so double-check everything!
To get your company off the ground without the large upfront expenses or steep learning curve of incorporating, consider establishing a Limited Liability Company. The greatest thing is that it's simple, and many tools are available to assist. Contact the Corporate Center at (800) 580-4870 to learn more about forming an LLC.