As a business owner, it is up to you to adapt to changes in the market. Whether this means seeking out new vendors or providing different services, you need to be agile in the face of change. If your business is experiencing growth or its tax needs are changing shape, it may be time to consider forming a Limited Liability Company (LLC). With an LLC, you can legally structure your business in a way that benefits and protects its members. By understanding just how to set up a limited liability company, you can gain a valuable piece of knowledge that could aid your business in the long-term.
You may be wondering why you would consider forming an LLC. Well, LLCs are incredibly popular among business owners and entrepreneurs for a few key reasons. They offer a flexible management structure that is far less regulated than that of a corporation. They are also viewed by the Internal Revenue Service (IRS) as "pass-through" entities, so profits generated by the business are not taxed until they flow through to members of the LLC. They also establish the concept of limited liability, which ensures that members' personal assets are shielded from lawsuits against the business.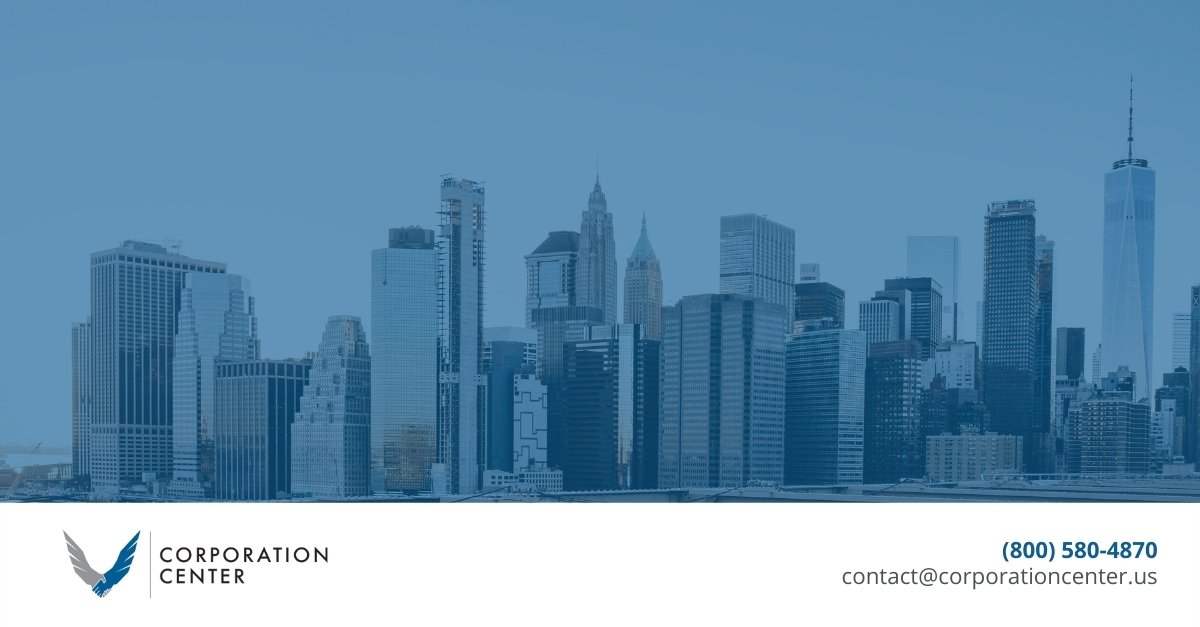 The Basics of How to Set Up a Limited Liability Company
Before you can register your LLC, you will need to choose a name for your business. In most states, the name of your LLC cannot match those of any other LLCs on record with the state and they must be reasonably distinguishable. Some states also require that you reserve your name ahead of submitting any other documentation. Typically, by contacting your Secretary of State's office, you can see what names are taken in a database.
Next, you will want to verify the members of your LLC and draft an operating agreement. This document should outline the responsibilities of the members, as well as a breakdown of profit-sharing matters and record-keeping practices. You will also want to assign a registered agent for your LLC. This person's job will be to receive all legal correspondence on behalf of your business.
Using Our Online Forms
With the right information in place, you can then set out to complete your Articles of Organization by using our online forms. Simply select your state from our side navigation menu and choose the LLC option. From there, you will be brought to an easy-to-fill form that will assemble all of your information. We will then use our SSL-encrypted portal to process your documents with the appropriate state office.
Working with a private service such as ours can save you a significant amount of time. You can, of course, opt to fill out your state's PDF templates by hand and bring your documents to the post office, but let's face it: your time is scarce as it is. By working with Corporation Center, you can spend less time on paperwork and more time growing your business. To learn more, contact us today.