Some LLC business owners find that making a switch from an LLC to corporation will benefit them. In these cases, you'll need to convert, merge, or dissolve your LLC to make the switch. 
While the idea, at first, seems somewhat intimidating, it's actually not as difficult as it might seem. You basically want to focus on making the conversion and learning the rules for establishing a corporation.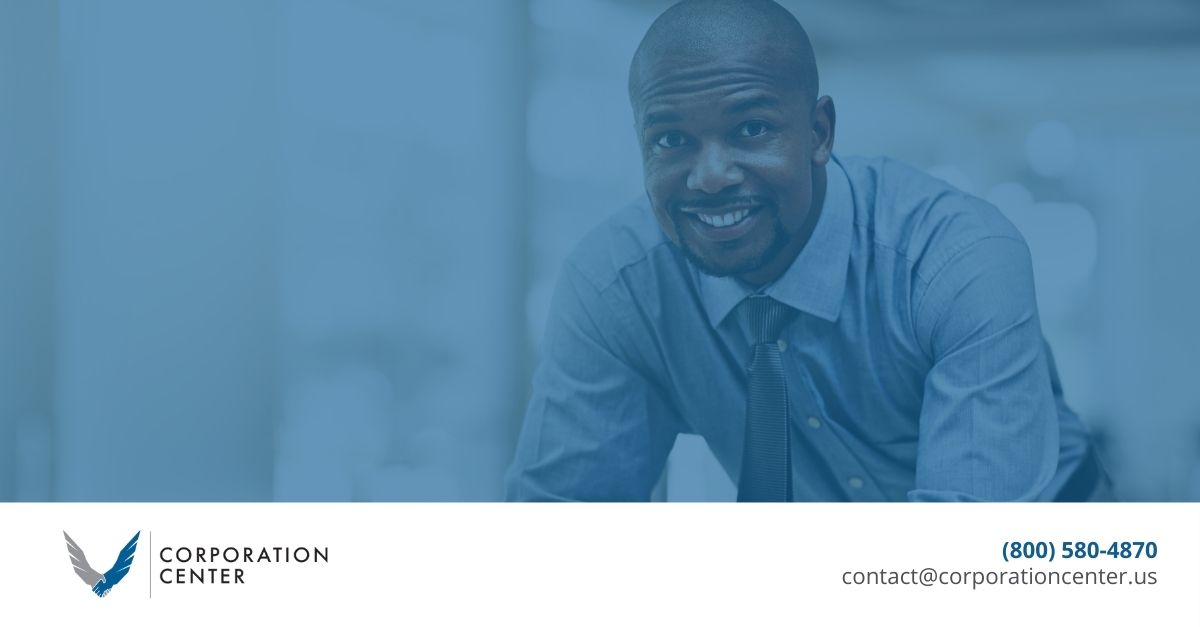 Why You Might Want to Switch from an LLC to Corporation
A company may elect to transition from an LLC to a corporation for one of various reasons. While this form of conversion results in double taxation, it nevertheless allows start-ups to position themselves to receive additional funding if needed. 
When a startup firm chooses to transform from an LLC to corporation, it increases its chances for receiving  financing from venture capitalists or other investors. As a result, it's always a good idea to think about your prospects in this regard. Look at both the pros and cons of forming a corporation.
For example, maybe you're a self-starter or you run a firm that relies solely on your own resources. If you're not sure about your financial alternatives, you might want to take a wait-and-see approach and decide later about your choices for building capital. 
If you want to increase your reach in the marketplace and draw the interest of investors, an LLC may no longer be the right entity for you.
Taking the Steps to Make the Switch
You might switch your LLC to a corporation using one of the options listed below to make things easier. This will offer you a better understanding of the procedure. Let's have a look at the ways so you can get started.
If you want to convert an LLC to a corporation, you typically have three choices. Your selection will be based on your state of incorporation and if you wish to liquidate or dissolve you LLC. Also, time is a factor as you can make some switches faster.
1. Elect to Convert Statutorily
If you want to choose a statutory conversion, you'll find the process fairly easy to understand. All you need to do is complete the paperwork for the conversion and submit it to the Secretary of State's office where your LLC is currently based.
What Type of Information You Will Need
To fill out the documentation, you need to add the following:
The company name and address

Your business's employer identification number (EIN)

The registered agent's contact info
All the LLC members must sign the paperwork for the conversion and transfer. The fee you pay depends, again, on where your LLC is based.
2. Follow the Steps for a Statutory Merger
Some states are not set up for statutory changes. Instead, they follow a process known as a statutory merger. Instead of converting an LLC to a corporation, you'll merge the entity with a new "S" or "C" corporation that you've created. Therefore, you'll need to take the following steps: 
Create a new corporation

Have your LLC's members vote to change their membership status to shareholders

Have LLC members agree to change their membership rights in exchange for corporation shares

File and submit a certificate of merger and related paperwork to the Secretary of State's office where you're incorporated 
3. Liquidate and Purchase Shareholder Interests
A non-statutory conversion represents the most expensive and complicated method for switching an LLC to corporation status.
To make the switch, you need to liquidate and dissolve your current LLC to  form the corporation. Therefore, the liabilities and assets, after liquidation, are transferred to the  formed corporation. LLC members sign an agreement that allows them to own shares of stock and become stockholders. 
Setting Up the Corporation: The Basic Steps
You must have a basic understanding of the incorporation process, regardless of how you make a switch. To set up your corporation, you'll need to take the following steps:
Draft and submit articles of incorporation to the Secretary of State

Create your corporation bylaws

Elect the directors for your corporation

Appoint a director 

Schedule regular board of director meetings

Create and issue stock certificates
If you've decided to make a switch from LLC to corporation, you'll need to prepare and plan. You can do this more easily if you understand how LLCs and corporations differ and how each can benefit you. 
Most owners convert LLCs to corporations if they're interested in expanding their influence in the marketplace and want to increase their opportunity for getting capital funding.
Making the Switch from LLC to Corporation: Who to Contact
You can make a switch easier if you work with a company that understands everything there is to know about LLCs and corporations. Whether you want to make an upgrade from LLC to corporation or you wish to set up an LLC or corporation, you have to know who to call. Contact the Corporation Center now at 800-580-4870.