Experiencing growth in your business can be an exciting time. To see the fruition of your hard work and long hours is an especially rewarding experience. With growth, however, comes new demands and needs for your business. If you are currently operating as a sole proprietorship or general partnership, it may be time to consider forming a Limited Liability Company (LLC). In an LLC, you can better protect your business and your personal bottom line, so for many entrepreneurs, it is a logical graduation for their business to make. If you are curious about how to make a Limited Liability Company, Corporation Center can help.
The benefits to forming an LLC are considerable. For one, members of an LLC enjoy limited liability protection, which shields their personal assets from lawsuits or bankruptcy faced by the business. The Internal Revenue Service (IRS) also views LLCs as "pass-through" organizations, so profits made by the business are not taxed off top, and they instead pass through to the LLC members who pay taxes on their salaries. LLCs are also flexible in their management options and can be formed with relative ease.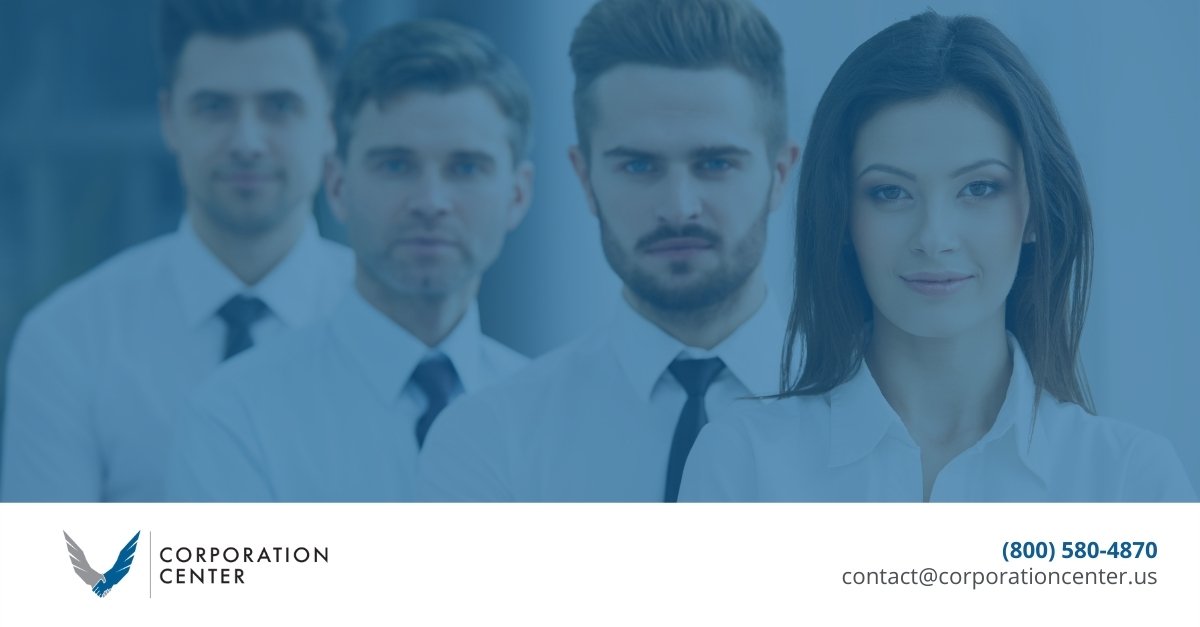 How to Make a Limited Liability Company: Where to Begin?
Before you can establish your LLC, there is some documentation that you will need to assemble. For starters, you will want to select a name for your LLC, and depending on your state's rules, you may need to submit a form to reserve it before filing your Certificate of Formation. Your name will likely need to be plainly distinguishable from other LLCs in your state–you will want to consult with your state's rules on naming conventions before finalizing a decision on your business's moniker.
Next, you will want to identify the members of your LLC and draft an operating agreement. In many states, an operating agreement is not necessarily required, but it is a sound business maneuver to create one as it can clearly delineate management duties, profit-sharing breakdowns, and more.
A registered agent will also need to be designated for your LLC. The role of this person is to receive all legal service of process, as well as government and tax correspondence on behalf of your business. This individual will need to be identified in your Certificate of Formation, and their contact information may also be necessary. 
Submitting Your Documents Online
With all of your details at the ready, you can begin drafting your Certificate of Formation. In some states, this is called Articles of Organization. This is the form that is used by your Secretary of State's office to register your LLC. Each state has their own requirements, but in general, you should be prepared to provide some basic details about your business, its location, its members, and its registered agent.
By working with a private service such as ours at Corporation Center, you can process this document online. We offer easy-to-fill web forms and an SSL-encrypted web portal, so you can securely submit your Certificate of Formation in just minutes. If you would like to learn more, please contact us by phone or email today.