Has it always been your dream to have your own business? Is it time to put your years of expertise to use in creating your own operation? If so, there are a number of matters for you to address at the outset. Most importantly, you will need to create a business plan. These guidelines will ensure your idea is financially viable and will put you in a prime position to generate real profits. One facet of any comprehensive business plan that deserves special attention is just how your business will be structured. For many new business owners, forming a Limited Liability Company (LLC) makes the most sense. With this in mind, you may be wondering, how do I start an LLC company?
By forming an LLC, you can give your organization a clear structure while also taking advantage of tax and liability benefits. While not necessarily right for every business, LLCs are still incredibly popular due to their simplicity and perks. As a business owner, you may find it helpful to understand the pros and cons of LLCs, as well as how you can form yours online.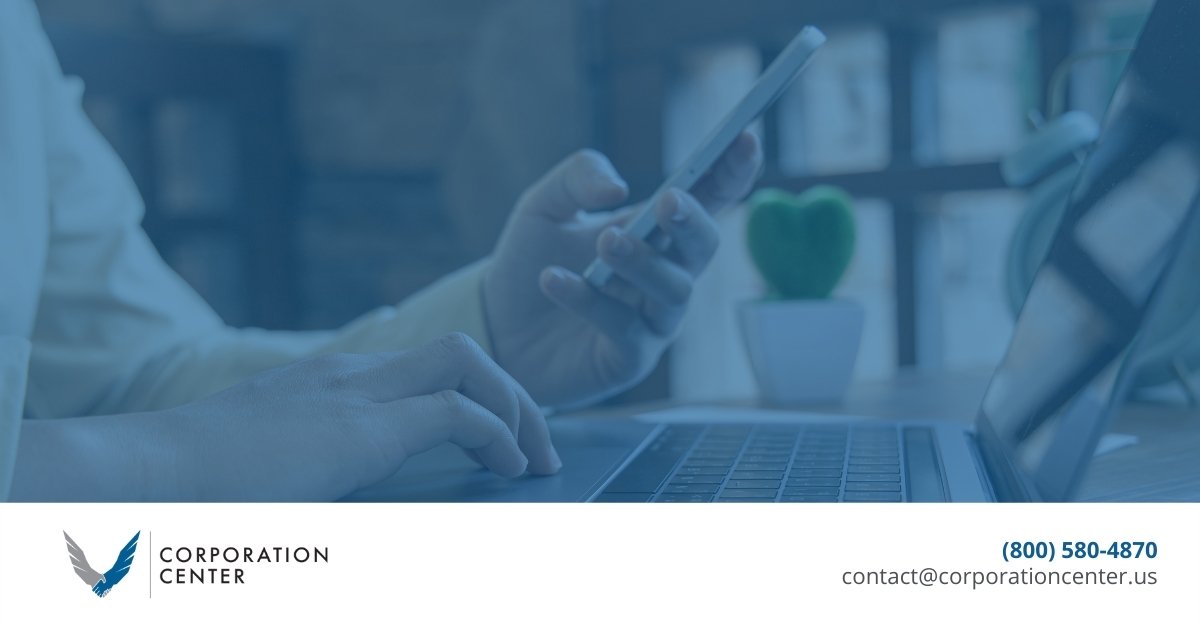 Why You Should Think About Forming a Limited Liability Company
Before you decide to form an LLC, you should probably learn exactly what it can mean for your business. One of the main draws to starting an LLC is that it affords your business the protection of limited liability. What this means is that should your business face bankruptcy or a costly lawsuit, you and the other members of the LLC will be able to shield your personal assets. As you can imagine, this potentially removes a significant amount of risk when starting a new business. 
Another perk to having an LLC comes in the way that it is treated by the Internal Revenue Service (IRS). With an LLC, you have what is called a "pass-through" entity. That means that profits accumulated by your business "pass through" to the members of the LLC before they are taxed, which can give your earnings a sizable boost.
LLCs are also subject to less rules than corporations or even partnerships. You can decide on a management style that is appropriate for your business, and you do not need to worry about answering to shareholders. It varies by state, but you may have annual reporting requirements when forming an LLC. Still, these requirements pale in comparison to those of, say, an S- or C-corp.
How Do I Start an LLC Company? By using our forms!
To form an LLC, you will typically need to submit articles of organization to your local Secretary of State's office. This can be done by filling out paper documents and submitting them by mail. You can also form your LLC by working with us at Corporation Center.
We offer easy-to-navigate web templates for forming LLCs in all 50 states. We can also help in forming Limited Liability Partnerships and corporations. If you would like to learn more about how we can help you and your business, contact us by phone or email today.