Owning your own business can be a gateway to professional fulfillment and financial prosperity. Instead of spending your days toiling away at a 9-to-5 for someone else, you can be your own boss, completely in charge of your own earning potential. Of course, running a successful business is no easy task, and as the boss, you will find yourself wearing many different hats in the early days. On any given work day, you can find yourself managing accounting, human resources, and other day-to-day operational obligations. With that said, there are ways to structure your business to ensure a clear delegation of management responsibilities. One way you can do this is by forming a corporation. While you may think of corporations as large, multinational entities, in truth, many small- and medium-sized businesses are also structured as corporations. If you are considering this pathway for your business, you should also know that you can file incorporation documents online.
When you create a corporation, you are assigning your business its own legal structure. There are also a number of other ways to do this, which you likely know if you have spent any amount of time in the business world. Limited liability companies (LLCs), general partnerships (GPs), and sole proprietorships are other common modes for structuring a business. While corporations are subject to more stringent rules and regulations than other business entities, they do provide the advantage of allowing you to issue stock to outside investors. Many entrepreneurs find this appealing as it can be a quick and effective way to raise capital. Read on to learn more about the advantages of setting up a corporation online.
What Can You Do with Incorporation Documents Online
Outside of the ability to issue fractional shares of ownership, there are other reasons to consider forming a corporation. Corporations are their legal entities, meaning they can borrow and lend money, own property, pay taxes, and hire employees. Certain corporate structures also receive "pass-through" status with the Internal Revenue Service (IRS). When maneuvered correctly, this can let a business pass gains and losses generated off the top down to its individual incorporators. In a corporation, the incorporators can also receive limited liability protection. This means that you will be able to shield your individual assets from bankruptcy or lawsuits against your business, which can greatly aid in mitigating some of the risks inherent to starting a business.
Each state has their rules in terms of how to set up a corporation, but there is a somewhat general process you can expect to follow. You will likely need to register a unique corporate name in your state. You can also expect to appoint a registered agent to receive all legal correspondence on behalf of your business. At that point, you can begin assembling your articles of incorporation, which should include some basic information about your business and its incorporators.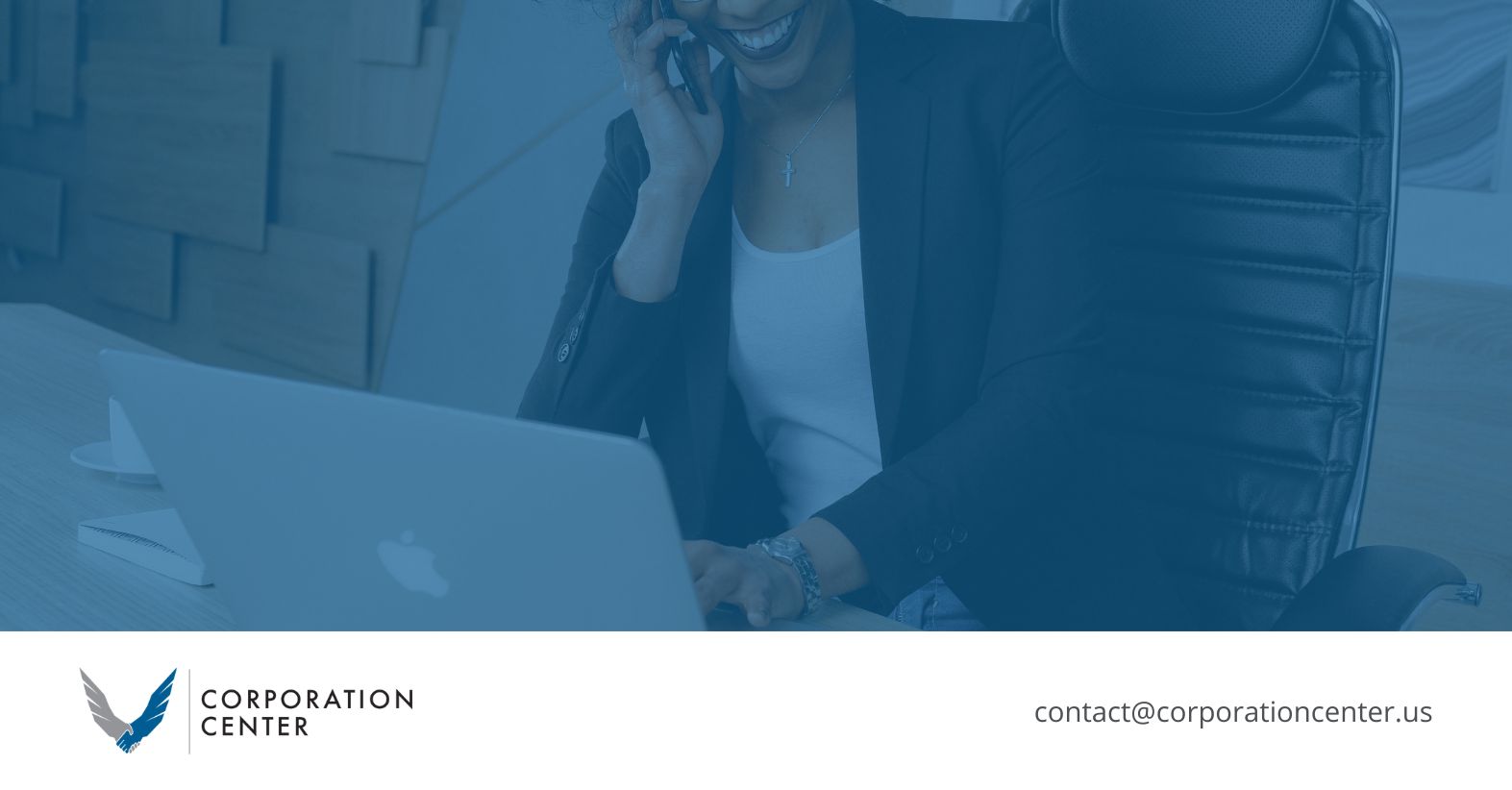 Start Your Corporation Today
Use our online forms to draft your articles of incorporation today. To learn more, visit our Frequently Asked Questions page, or click on your state in our side navigation menu to view our forms.