The location of your business is important. Not only do you want convenient proximity to yourself and your employees when you establish a storefront or office, but you want to be in an area that makes sense for your customer base. In truth, where you locate your business will end up being one of the more important aspects of your business plan. While you want to lock in an ideal physical location, where you decide to form your Limited Liability Company (LLC) can be an entirely different matter. As different states have different laws and tax requirements for LLCs, it is generally wise to do some research before you create your business. If, for example, you are wondering about forming an LLC in Delaware vs. Nevada, you will want to understand the pros and cons of both.
Nevada and Delaware are both popular choices for states in which to form an LLC. As both states are business-friendly and offer a number of tax incentives, it is not difficult to understand the appeal. Before you start looking at office space in Wilmington or Las Vegas, however, it is crucial to understand which state is a better fit for your business.
Forming an LLC in Delaware vs. Nevada: Common Ground
Before getting to know the differences between Nevada and Delaware when it comes to LLCs, you should start with understanding the items they have in common. These states are favorable to business owners for a reason, and when looking at what they have to offer, you can better understand why.
Both Delaware and Nevada do not require that you physically maintain an office in the state. You also do not need to have a bank account or hold meetings in the state. This means that you can essentially operate your business elsewhere. You do need to have a registered agent in the state, as they will be receiving any and all legal correspondence on behalf of your business.
Differences in Paperwork
Both states will require you to submit documents to their respective Secretary of State's offices in order to establish your LLC. In Delaware, this document is called a Certificate of Formation of a Limited Liability Company. In Nevada, you will need to file an Articles of Organization Limited-Liability Company.
Each state's forms will call for similar information about your business. The biggest difference is that Nevada will ask you for information on all of your LLC's members, while Delaware will not. With this in mind, you have a bit more freedom in how you can structure and manage your business.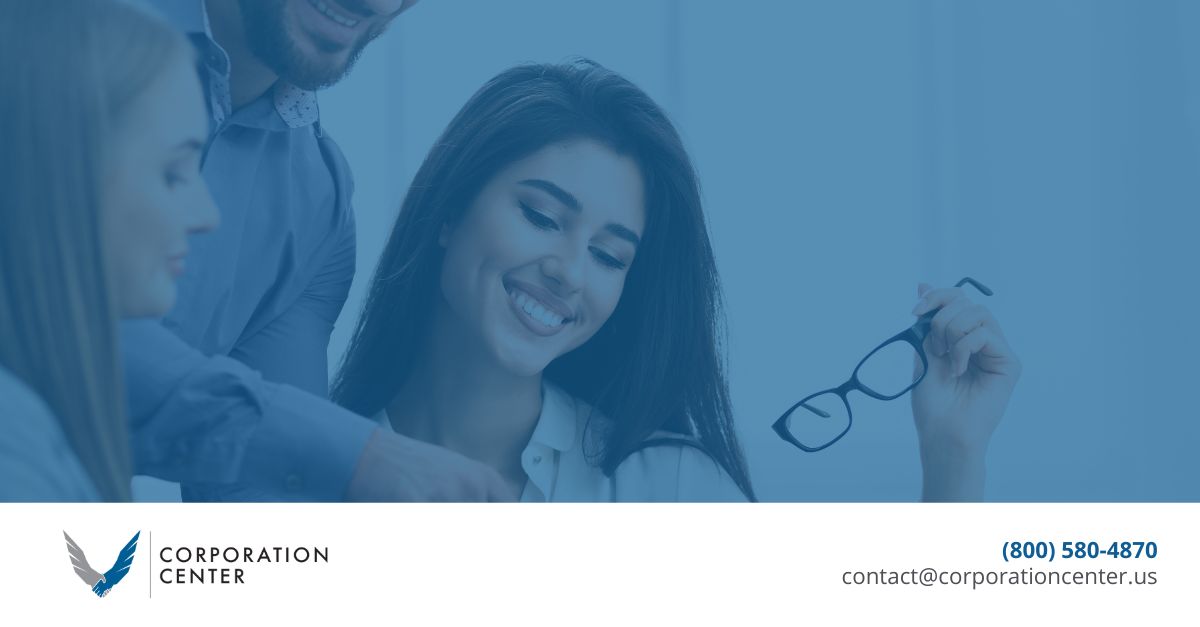 File Your Forms with the Corporation Center
If you have done your research and decided that either Nevada or Delaware is a logical fit for forming your LLC, you will want to draw up some paperwork. Instead of navigating complicated government websites or expensive attorneys, work with us at the Corporation Center. 
We offer streamlined, easy-to-use web templates for forming LLCs in all 50 states. To learn more, contact us today.