When you set up a corporation, you know there will be a number of practical matters you will need to address. Other than the drafting of the corporate documents we will be explaining in this article, there is a board of directors you will have to appoint, and their individual roles assigned so they can manage your organization. Apart from this, you will have to create some regulations to show the guidelines you want for your corporation. All in all, you need to start somewhere, and there is no better way to do it than to prepare your articles of incorporation for the state in which you want to run your business.
Deciding the State Set up your Business
Even though identifying the documents you need is already a step forward for your corporation, you will still need to complete them. Of course, this can either be done by yourself by drafting them, filling them by hand, and mailing them to the appropriate Secretary of State's office, or with the help of a private service that takes care of the corporate documents on your behalf. That is what we do at the Corporation Center. Our easy-to-use forms help you complete your documentation completely online and to submit your paperwork in a timely manner.
As opposed to Limited Liability Partnerships (LLPs), corporations are available in all of the states of the US. The particularity is that you don't necessarily have to form your corporation in the state where you live. In fact, in most cases, it is probably best for you to set it up somewhere else. This is because some states offer a variety of advantages that you can not find in other areas, like lower taxes or favorable laws to business owners when it comes to liability and other legal considerations.
Before setting up your corporation in another state, it is important to make sure of complying with the requirements of the appropriate authorities. For example, you may need to have an office or mailing address in that state. The thing is that, even on these occasions, it may still make sense for your particular business.
Articles of Incorporation and Certificate of Formation
After deciding where you will be setting up your business, you can move forward with the preparation of the articles of incorporation. Even though some states call this document a "certificate of formation", this type of paperwork shares common attributes universally. Your business, for instance, will need to have a unique name that meets the state's requirements. In addition to that, you have to provide a physical and mailing address and the contact information of the registered agent who takes care of your corporate documents.
Finally, you will have to list the board of directors and the classes, and the number of shares you will issue. Keep in mind that these are just common practices and that some states may require more information while others will not need as much.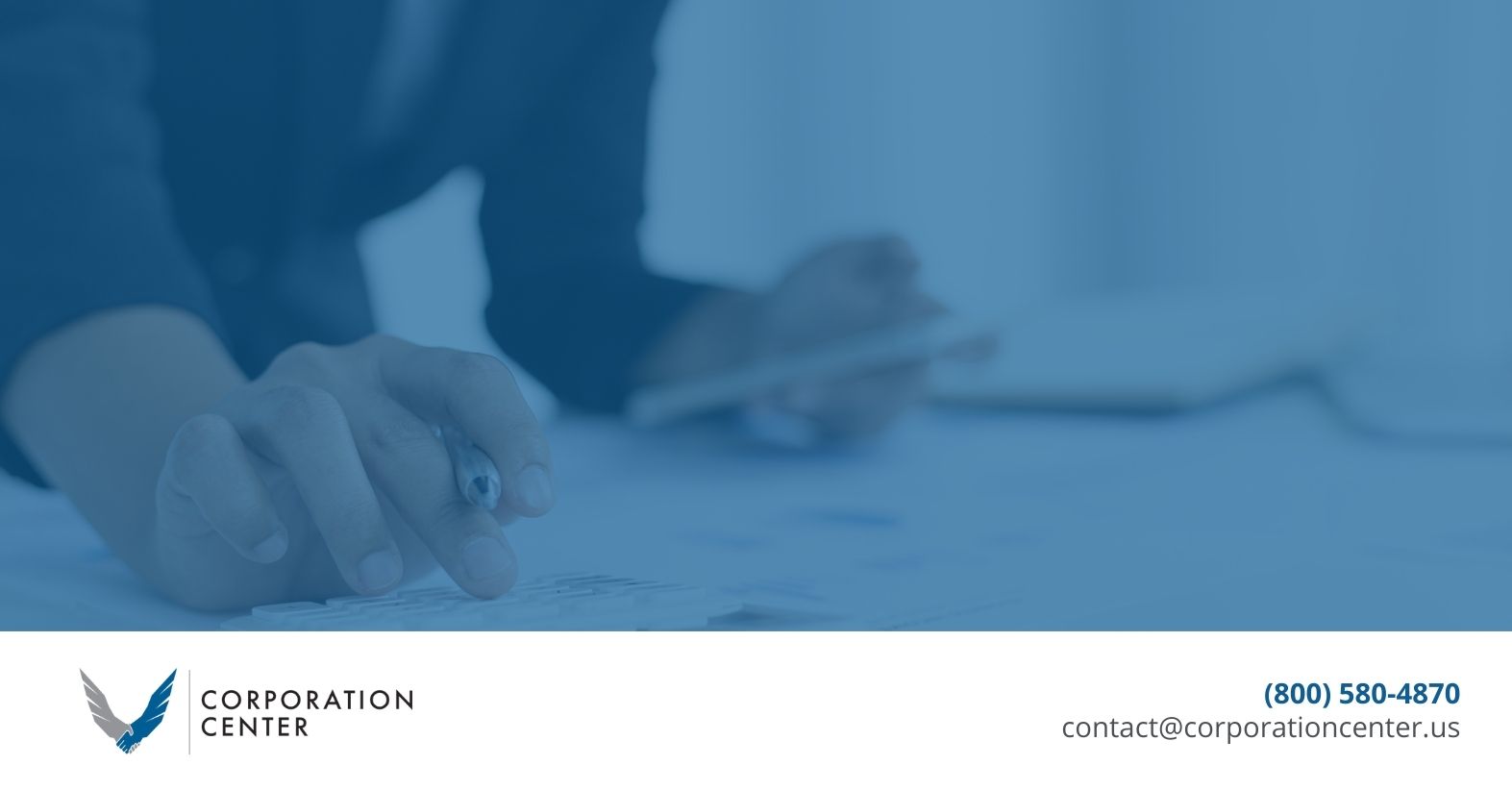 We Can Help you Get your Company Started
The good news is that you do not need to do all of these things by yourself: The Corporation Center can save both you and your business valuable time. With the online forms we mentioned, you can get all the corporate documents you need for your company. Furthermore, your details will be kept secure given that our platform is SSL-encrypted. If you want to know any other information do not hesitate to contact us by phone or email.