One of the great things about entrepreneurship is that businesses can come in all shapes and sizes. From the small, mom-and-pop sort of businesses to the large, global corporations, there are all different types of organizations out there. Of course, when you start your own business, you are, in many ways, in charge of your own destiny. In other words, your business can grow as much as you are willing to put in the work for. If growth is one of your primary concerns and focuses, you may want to explore the idea of forming an S- or C-corporation. By filing articles of incorporation, you can assign your business a legal structure that can be beneficial for your long- and short-term goals. By working with us, you can also file a corporate application form online in just a matter of minutes, which can save you valuable time.
When the average person hears the word "corporation," they likely think of large companies like Amazon, Apple, or Nike. If you have spent any amount of time in the business world, however, you probably know that corporations can also be small- to medium-sized organizations. A corporation is, after all, just one example of how you can legally structure a business. Some may opt instead to form a limited liability company (LLC) or limited liability partnership (LLP), as they can be better suited to their goals. The key advantage to creating a corporation, though, is that it allows you to issue fractional shares of ownership to investors. This lets you generate quick cash while giving outsiders a stake in the success of your business. Read on to learn more about how you can start a corporation online.
How to Fill Out a Corporate Application Form
When you create a corporation, you are separating your business as its own legal entity, one that can receive many of the same rights and privileges as an individual. For example, a corporation can own property, pay taxes, and hire and fire employees. In some corporate structures, you can also receive "pass-through" status with the Internal Revenue Service (IRS). This means your business can pass deductions, credits, gains, and losses to its incorporators before they are taxed. 
To make your corporation official, you will need to file articles of incorporation with your local Secretary of State's office. You will also want to check with your state's naming requirements before opting on a moniker for your corporation. In your articles of incorporation, you will want to provide the name and address of your business, those of its incorporators and registered agent, as well as how many shares you plan to issue. By working with us at Corporation Center, you can complete this document online with just a few clicks.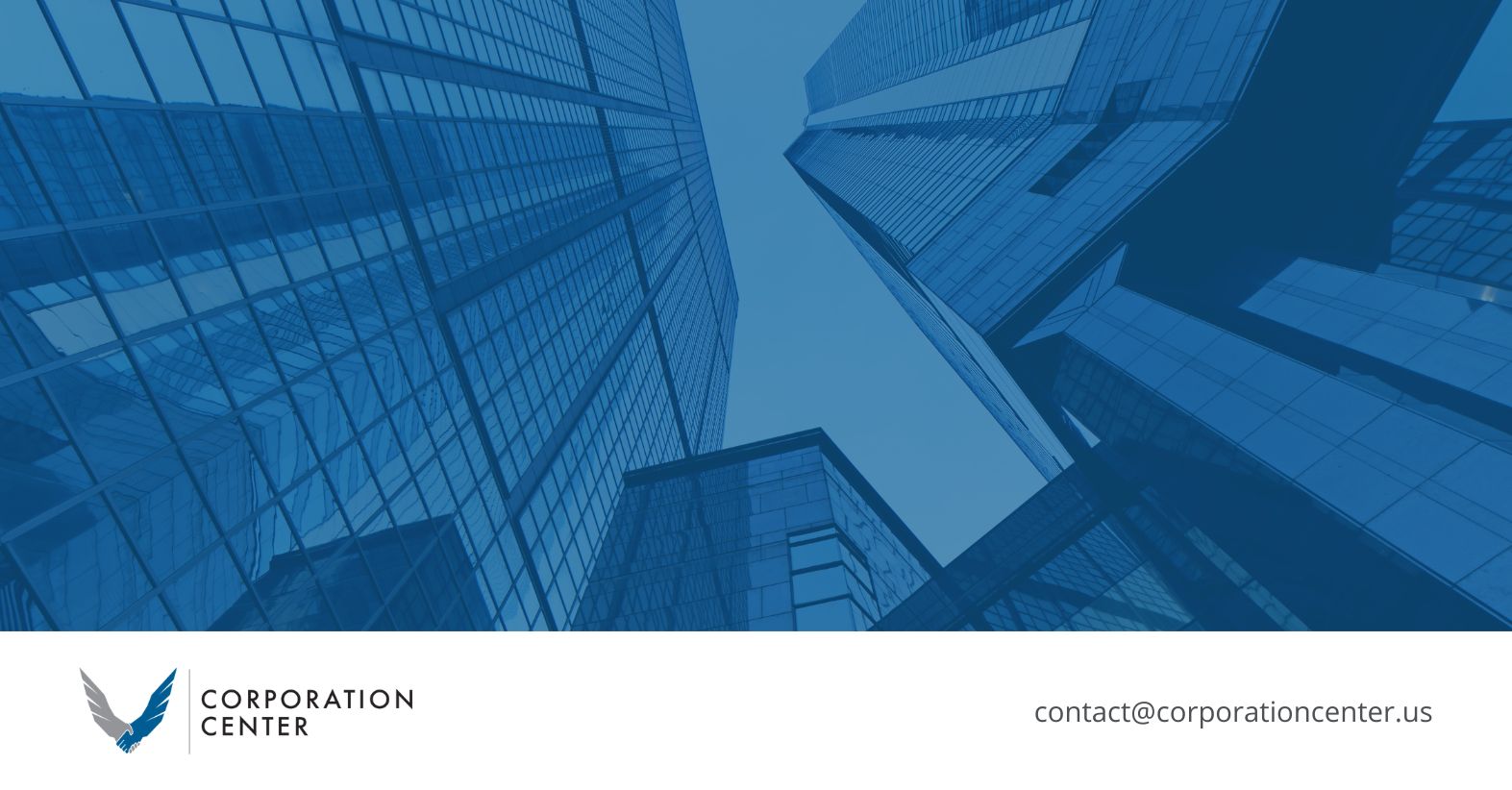 Start Your Business Today
We can help you start your own corporation, LLC, or LLP. To learn more, spend some time clicking around our website to get a sense of our offerings. You can also visit our helpful Frequently Asked Questions page to discover more about our services.