Known as "The First State," Delaware has a long-standing, central role in the history of the United States. In this day and age, however, Delaware is a haven for commercial activity. In fact, millions of businesses opt to incorporate in this small state on the Atlantic. If you are thinking of joining the ranks of these companies–which include two-thirds of the fortune 500–you are going to want to learn a bit about completing a Delaware corporation online filing. By navigating this process online, you can save yourself a considerable amount of time and energy, and Corporation Center can help.
If you have spent any meaningful amount of time in the business world, you are probably painfully familiar with paperwork. When you are an entrepreneur or business owner, your bureaucratic duties can be significant, at times seeming overwhelming. By increasing efficiencies where possible in this area, you can better allow yourself to focus on your business. Read on to learn more about how you can incorporate your Delaware business online.
The Appeal of Incorporating in Delaware
Business owners have the option to incorporate their organizations anywhere they see fit. Oftentimes, there are a number of factors that go into deciding where to form a corporation. Practical proximity and other logistical considerations are particularly important when making such a decision. You may find, however, that incorporating in a business-friendly state is an especially prudent maneuver. 
When it comes to states that favor businesses, few are equal to Delaware. This is due in part to many reasons, but one of the main draws is the legal approach that this state takes to business matters. delaware employs what is called the Chancery Court, which is a bit of a different legal system than other states use. In Chancery Court, judgments are not decided by juries, but rather by judges with a strong familiarity with business law. As you can surmise, this often results in favorable rulings for businesses. 
Delaware also has friendly corporate tax rates. While some states have lower rates (and in some cases, no rates at all), Delaware's is still quite competitive. The fact that it is also relatively easy to incorporate in Delaware also has a certain appeal to business owners. 
Submitting Your Certificate of Incorporation
If you are committed to incorporating in Delaware, there are some formalities to take care of. Namely, you will need to complete a Certificate of Incorporation – Stock Corporation. This piece of documentation, which you will need to submit to the Delaware Secretary of State's office, will ask for some basic information about your business. You will also need the contact information for your directors, as well as that of your registered agent. With this information inputted, you can file your application and be up and running in no time.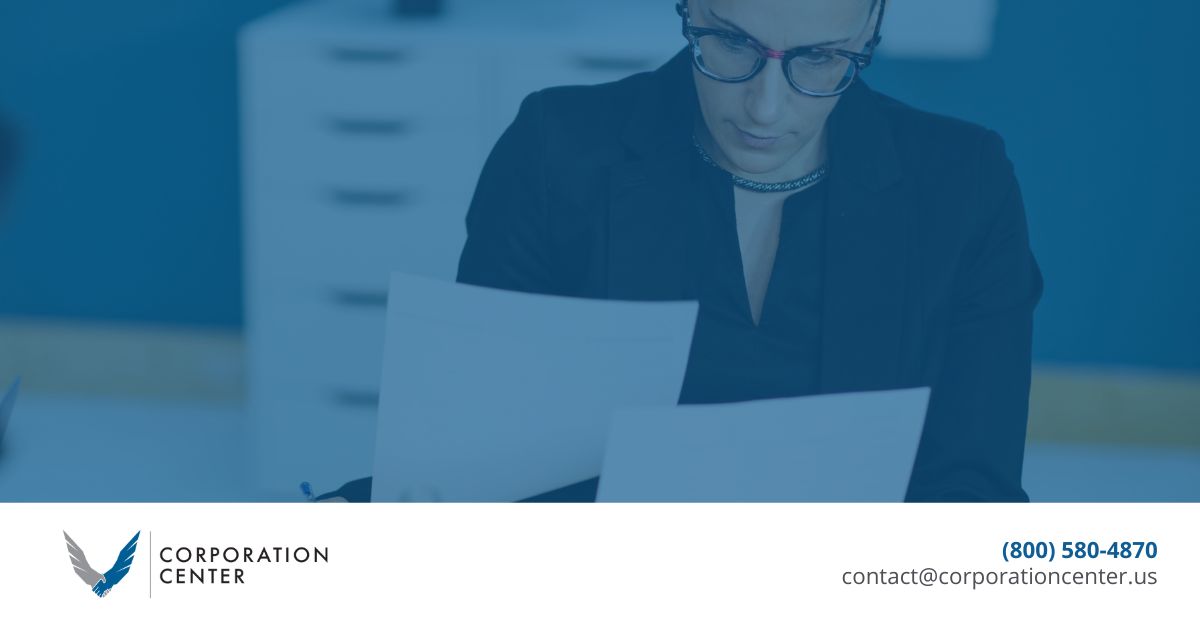 Complete Your Delaware Corporation Online Filing Today!
By using our online forms, you can apply for your Delaware corporation in just minutes. Take a moment to browse our website, or contact us by phone or email today with any questions that you may have about our services.