Before you can be the CEO of the next multinational conglomerate, you have to learn how to successfully build a business. If you have spent your career working in the business world, you may have a sense of what is needed to manage a business on a day-to-day level. Entrepreneurship, however, can come with a great deal of responsibility outside of handling daily operations. You need to not only design a business plan at the outset, but also hire employees and put together a marketing strategy. Another important factor to consider when you are first getting your business up and running is how you plan to legally structure it. For some organizations, filing articles of incorporation can make a lot of sense for what their aims and goals are. Should you find yourself in this camp, it is helpful to understand how to submit a Delaware corporation online filing.
Every state has their own advantages and drawbacks in terms of rules and regulations surrounding business structures. While you can incorporate your business in any state in the U.S., some places offer more favorable tax and legal incentives for others. For instance, there is a reason that the bulk of the companies making up the Fortune 500 list are headquartered in Delaware. The first state in the union, Delaware is home to one of the oldest court systems in land–the Chancery Court. In this legal system, judges with an acute knowledge of business law make rulings–as opposed to juries–which typically results in positive outcomes for businesses. Delaware also has low tax rates and a close proximity to other major hubs of commerce on the east coast. Read on to learn more about incorporating your business in Delaware.
Completing a Delaware Corporation Online Filing
If you have done the research and decided that forming a corporation makes sense for your business–and Delaware is the place to do it–there is a process that you will need to complete. First, you will want to select a name for your business that is not already registered with the Secretary of State's office. Next, you will need to appoint a registered agent to manage all legal correspondence on behalf of your business. Your registered agent must have a mailing address in the state of Delaware.
With those preliminary pieces in place, you can move ahead with drafting your certificate of incorporation. This document should include the name and address of your business, some information about your incorporators and registered agent, and how many shares you plan to issue. You can complete this document by using our easy-to-fill online forms. Simply select "Delaware" from our navigation menu and you will be brought to a landing page containing web forms for a number of different business structure options.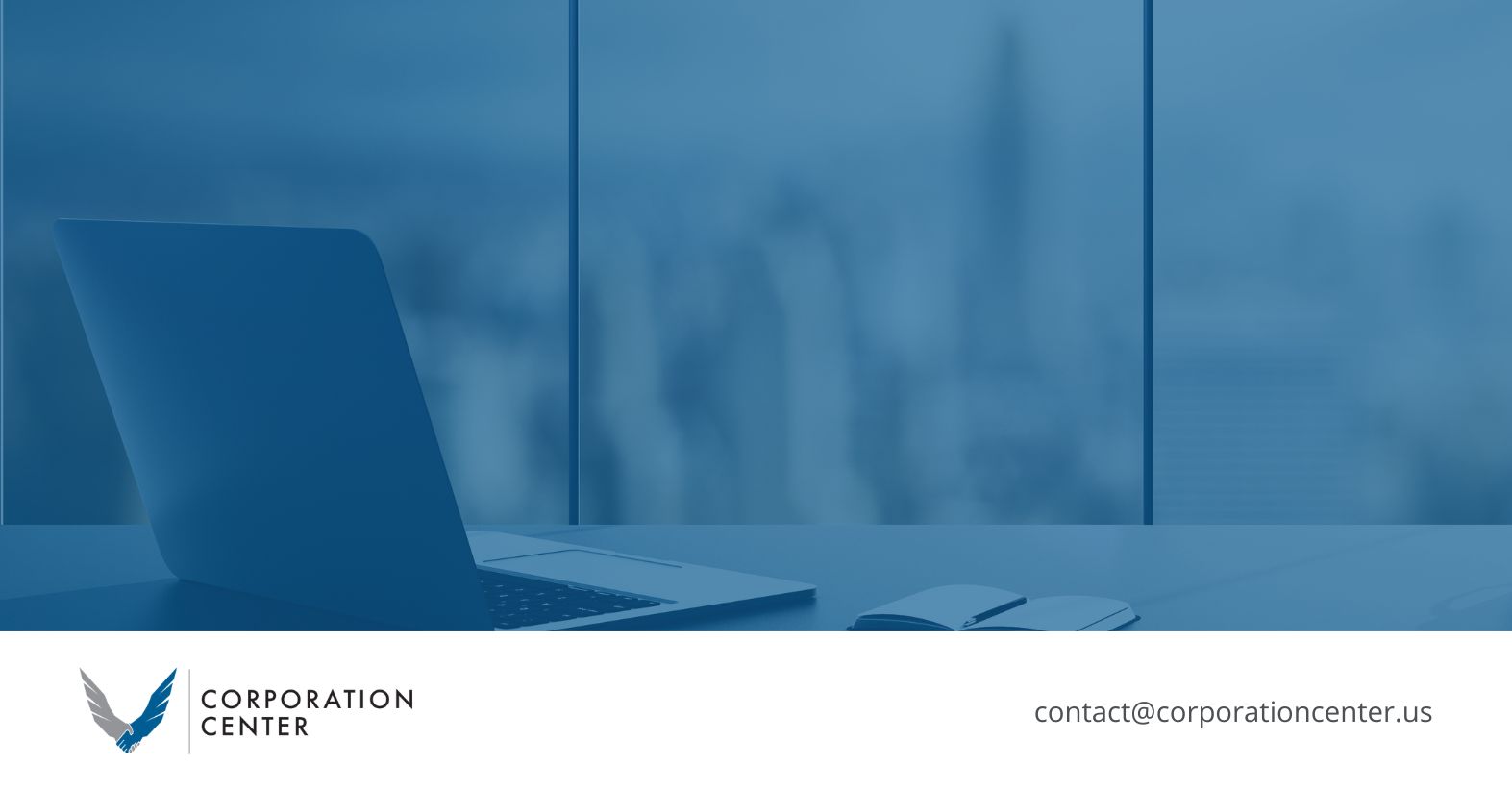 Learn More Today
We can help you start a corporation, limited liability company (LLC), or general partnership (GP) with just a few clicks. To learn more about how we can help you, visit our Frequently Asked Questions page, or take a minute or two to explore our site.