Passion and drive are vital if you wish to be a successful entrepreneur. Massachusetts is known for its thriving business hubs. If you are planning to Create an LLC in Massachusetts, find out here what business opportunities are available for you that will help your business thrive. 
Create an LLC in Massachusetts
to Invest in the Business Market
Massachusetts, often referred to as the Bay State, is renowned for its rich history, vibrant culture, and Thriving Economy. If you are looking to establish your own business entity, an LLC in this state opens up a wide range of business opportunities. 
Technology and Innovation 
The state has a well-deserved reputation as a hub for technology and innovation. The Greater Boston area, in particular, is home to several universities, research institutions, and tech startups. Consider venturing into sectors such as biotechnology, AI, cybersecurity, and clean energy. The state offers a supportive ecosystem for tech-driven businesses, with access to capital, talent, and resources. 
Life Sciences and Healthcare
The life sciences and healthcare sectors are major contributors to Massachusetts' economy. The state is home to world-class hospitals, pharmaceutical companies, and research centers. Entrepreneurs interested in healthcare technology, medical devices, telemedicine, or biopharmaceuticals can find abundant opportunities to collaborate and innovate in this thriving ecosystem. 
Education and EdTech 
Massachusetts boasts a robust education system, with prestigious universities and a strong focus on education technology (EdTech). If you have a passion for educational innovation, consider starting an EdTech company, creating educational content, or offering tutoring services. The Massachusetts education sector provides a fertile ground for these ventures. 
Financial Services 
Boston, the state's capital, is a financial center with a thriving fintech scene. Opportunities in financial technology, investment services, and financial consulting abound. Entrepreneurs can tap into this sector to create innovative solutions for businesses and consumers alike. 
Tourism and Hospitality 
MA is a popular tourist destination known for its historical sites, scenic landscapes, and cultural attractions. If you are interested in tourism and hospitality, consider opening a bed-and-breakfast, restaurant tour company, or recreational facility. Seasonal tourism, particularly in Cape Cod and Martha's Vineyard, offers potential for profitable ventures. 
Sustainable and Green Initiatives
Massachusetts has a strong commitment to sustainability and green initiatives. Entrepreneurs interested in eco-friendly businesses, renewal energy, sustainable agriculture, or green construction will find ample support and opportunities. The state offers incentives for businesses that prioritize sustainability. 
Professional Services
They are high in demand, especially in legal, accounting, marketing, and consulting forms. If you possess expertise in these fields, creating an LLC to offer specialized services can be a lucrative venture, given the state's diverse business landscape. 
Creative Arts and Entertainment 
MA has a vibrant arts and entertainment center. If you are passionate about the creative arts, consider starting a theater company, art gallery, music studio, or production company. Boston's cultural institutions and events provide a platform for artistic endeavors.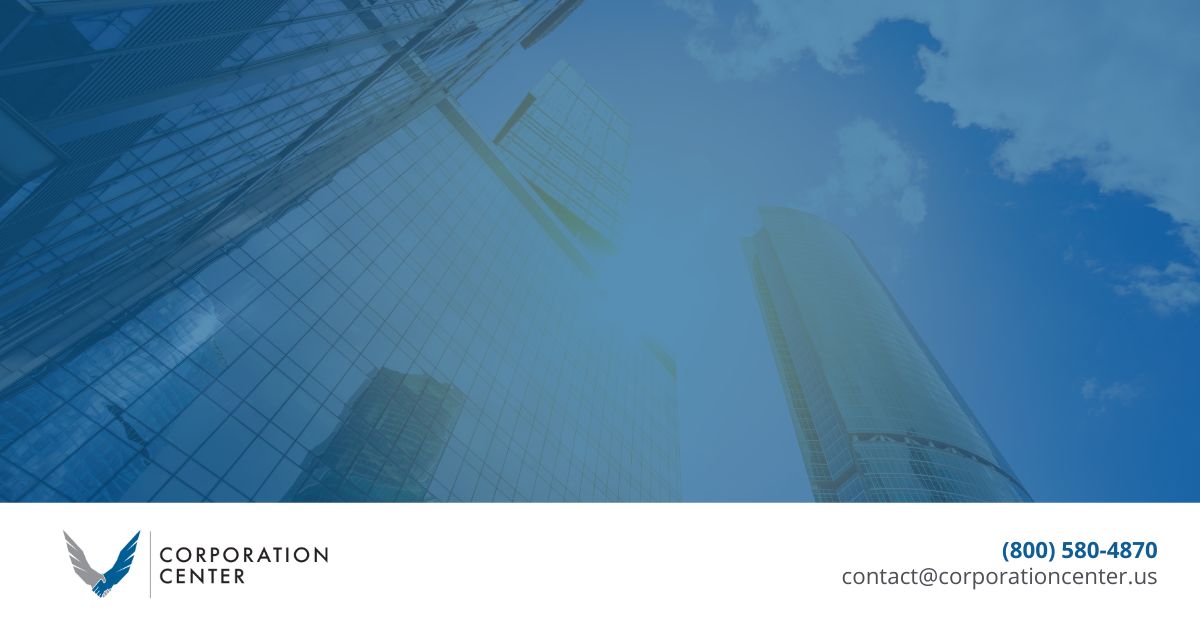 Opening the Door to a Wide Range of Business Opps 
Once you create an LLC in Massachusetts, you have a wide array of business opportunities in diverse industries. If you need help navigating the forms you need to start an LLC, please use our online processing service. Or give us a call for more guidance.