If you are thinking about starting your own business, you have a lot to ponder. You need to consider, first and foremost, just how you are going to utilize your years of professional experience to create your own enterprise. That aspect should serve as a cornerstone of your business plan, which will also aid in identifying a market, profit margins, and more. You will also want to think about creating a legal structure for your organization. The limited liability company (LLC) designation, with its ease of setup and maintenance, is especially popular among entrepreneurs. In the early days of mapping out your business plan, you may want to learn a bit about how to form a Minnesota LLC.
Known as the Land of 10,000 Lakes, Minnesota is much more than a hotbed of boating and fishing opportunities. This northern state is home to several Fortune 500 companies and boasts a sizable economy driven by businesses large and small alike. If you are thinking about setting up your own LLC, you could do a lot worse than making Minnesota your home base.
How to Form a Minnesota LLC: It All Starts with a Name
If you are ready to get the ball rolling on starting your LLC, you are first going to want to select a name for your organization. In the State of Minnesota, the name you choose must contain the words "Limited Liability Company" or "LLC." The state also requires that your name is plainly distinguishable from other registered businesses on record. You can check to see if your desired name is available by perusing the Minnesota business name database, made available by the Secretary of State.
You will also need to select a registered agent before you begin any formal paperwork. Most states require this role to be filled when setting up an LLC, and Minnesota is no exception. Your registered agent will receive all services of process on behalf of your business, and they can also be tasked with managing government and tax correspondence. Your registered agent must have a physical address in Minnesota.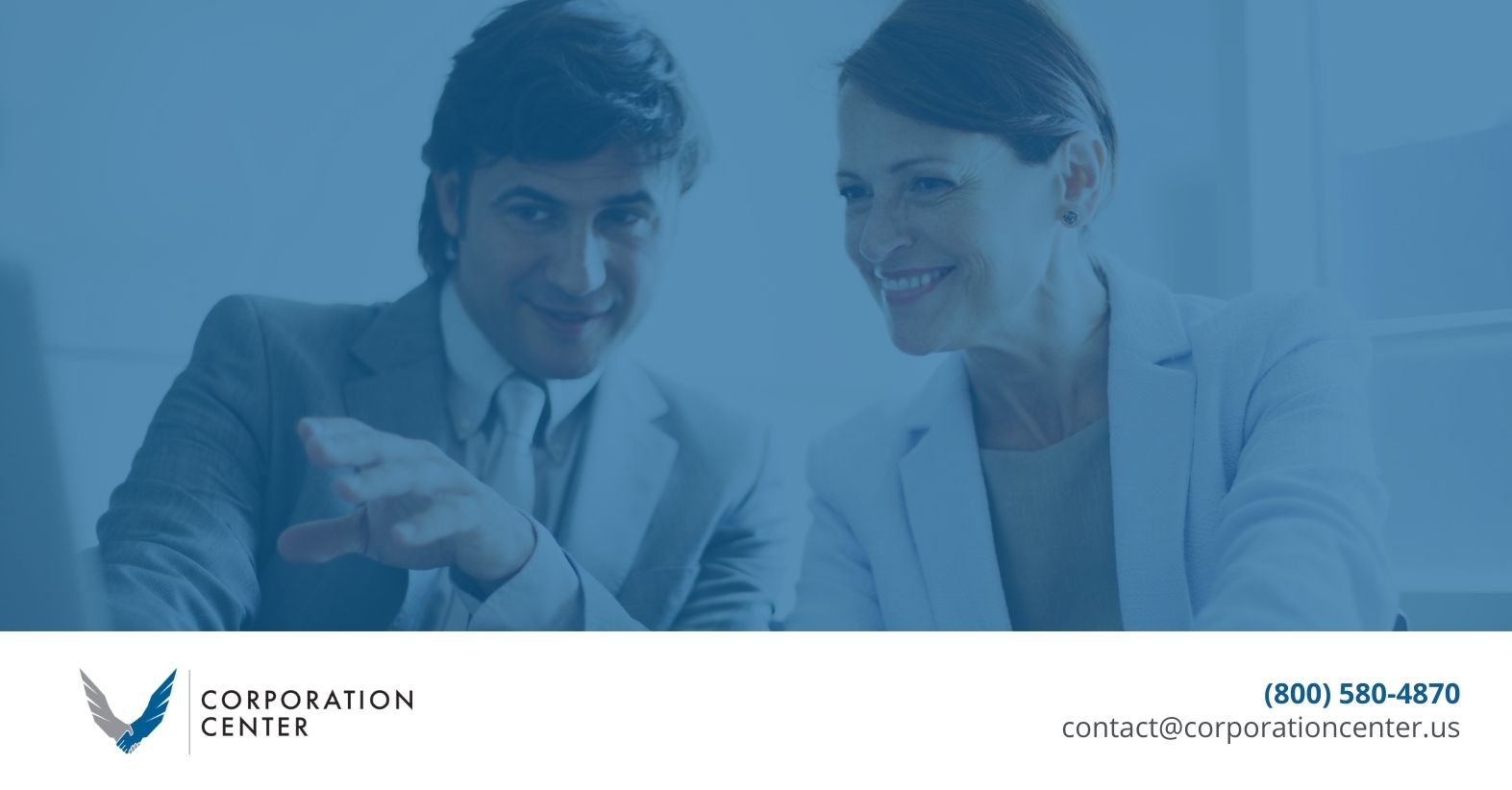 Submitting Your Articles of Organization Online
With your name and registered agent in place, you can get to work on drawing up your Articles of Organization. This is the formal document that will establish your LLC with the state. This document should include the name of your business, the contact information for your registered agent, and the name and address of the LLC's organizer. Once completed, you can submit this document to the Secretary of State's office for processing.
Once established, you will need to file an annual review with the state once every calendar year. Though not required by law in Minnesota, you may also want to draft an operating agreement, as it can help you outline how you will run your business on a day-to-day basis.
At Corporation Center, we can help you create your LLC online. By using our online forms, you can process your Minnesota Articles of Organization in just a matter of minutes. If you would like to learn more, contact us by phone or email today.