If you're confused by the Delaware corporation formation process, you might be able to use some pointers on the matter. At Corporation Center, we have the right guide for the application.
Delaware Corporation Formation
When looking into starting a corporation in Delaware, there are certain steps that you need to go through. Now, we know that no one wants to go through all the bureaucracy that comes with this kind of process, but we are here to make sure it's all that much easier for you. You can find everything that you need right here on our platform.
Naming Your Delaware Corporation
Naming a corporation sounds like the easy part of Delaware corporation formation, but it has a few caveats that need to be considered. Now, here in Delaware, you can pick almost whatever name you want for your corporation, but there are two things that you need to keep in mind when it comes to doing so.
The name of the corporation has to include the word "company," "corporation,"  "association", "club," "foundation," "fund," "institute," "incorporated," "society," " syndicate," "limited," or "union". However, abbreviations or words with similar meanings in other languages are also valid, just as long as they're written in Roman characters or letters.

The name of the corporation can't be in any deceptive way similar to the names of existing business entities that have already been filed with the Delaware Secretary of State. You can search their business name database in order to check whether or not a specific name is already taken.
Applying For Your Corporation
Once you have determined what you want to name your Delaware corporation, it will be time to apply for its formation. Now, this requires a series of forms that need to be filled out and submitted to the Delaware Secretary of State. All you need to do is head over to the Delaware tab here on our sidebar menu and select the option to file for a corporation. From there on, the Delaware corporation formation process will be fairly smooth. Simply provide the necessary information about the corporation and the person or people who are creating it. After you're done, you can pay for the fee and apply through our platform. Should you have any doubts, you can always reach out to our team with your questions.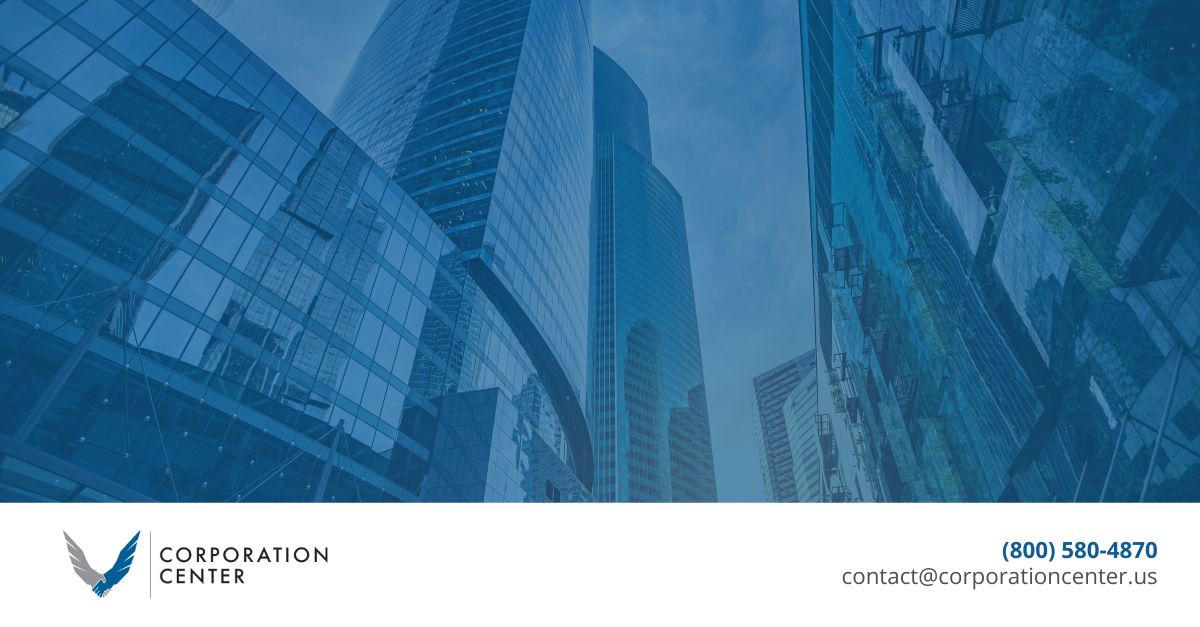 File All Delaware Corporation Forms
At the Corporation Center, we have made it so that all the forms you might need in the formation of a company, regardless of state, are all readily available for you to find. Our platform even allows you to fill out the forms right here on the website, as well as to submit them directly to the Secretary of State of the state where you're forming your company. If anything in this process seems complicated or confusing, don't worry, because that's exactly what our team will be here to help you with. With us on your side, you won't have to worry at all about the more complex parts of this application submission. Our team will always be at your disposal to answer any questions you may have about your company forms.