Ever since the pioneer days, entrepreneurs have been drawn to California. Back then, it was a quest for new frontiers and the ensuing gold rush. These days, there are fortunes to be made in the tech sector of Silicon Valley and the entertainment epicenter of Hollywood–not to mention everywhere else in between. In fact, if you are thinking about starting a business, there are not many better places you can be than the Golden State. California represents the largest economy in the United States, and were it its own country, it would be one of the biggest in the world. Before you can start your multinational titan, though, you will need to set a solid foundation for your business. A good place to start is by deciding on a legal structure for your business, such as a corporation. If this sounds like the right maneuver for your organization, you should get to know CA corporation online forms and how you can fill them out.
When you create a corporation, you are separating your business as its own legal entity. To be a bit more precise, a corporation can maintain many of the same rights and privileges as an individual. For instance, you can use a corporation to buy property, borrow or lend money, or even hire employees. There are, of course, other legal structures out there, such as limited liability companies (LLCs) or limited liability partnerships (LLPs), but corporations hold a key distinction as they allow you to issue shares of ownership. Outside investors can purchase a stake in your corporation which in turn gives you an injection of capital which can be used to further grow your business.
Considering CA Corporation Online Forms
In addition to the ability to issue shares, corporations offer other advantages as well. In some corporate structures, you can receive the legal protection afforded by limited liability. What this means is that if your business goes bankrupt, you and the other incorporators can shield your personal assets. You may also get the benefit of "pass-through" status with the Internal Revenue Service (IRS). This allows you to pass gains and losses generated by your business to its incorporators before they are taxed.
In order to create a corporation in California, you will first need to choose a corporate name that is not already taken. Then you will need to process a Form ARTS-GS, which are articles of incorporation for a general stock company. This document will ask you for some information about your business, its registered agent, its incorporators, and how many shares (and what classes) you plan to issue.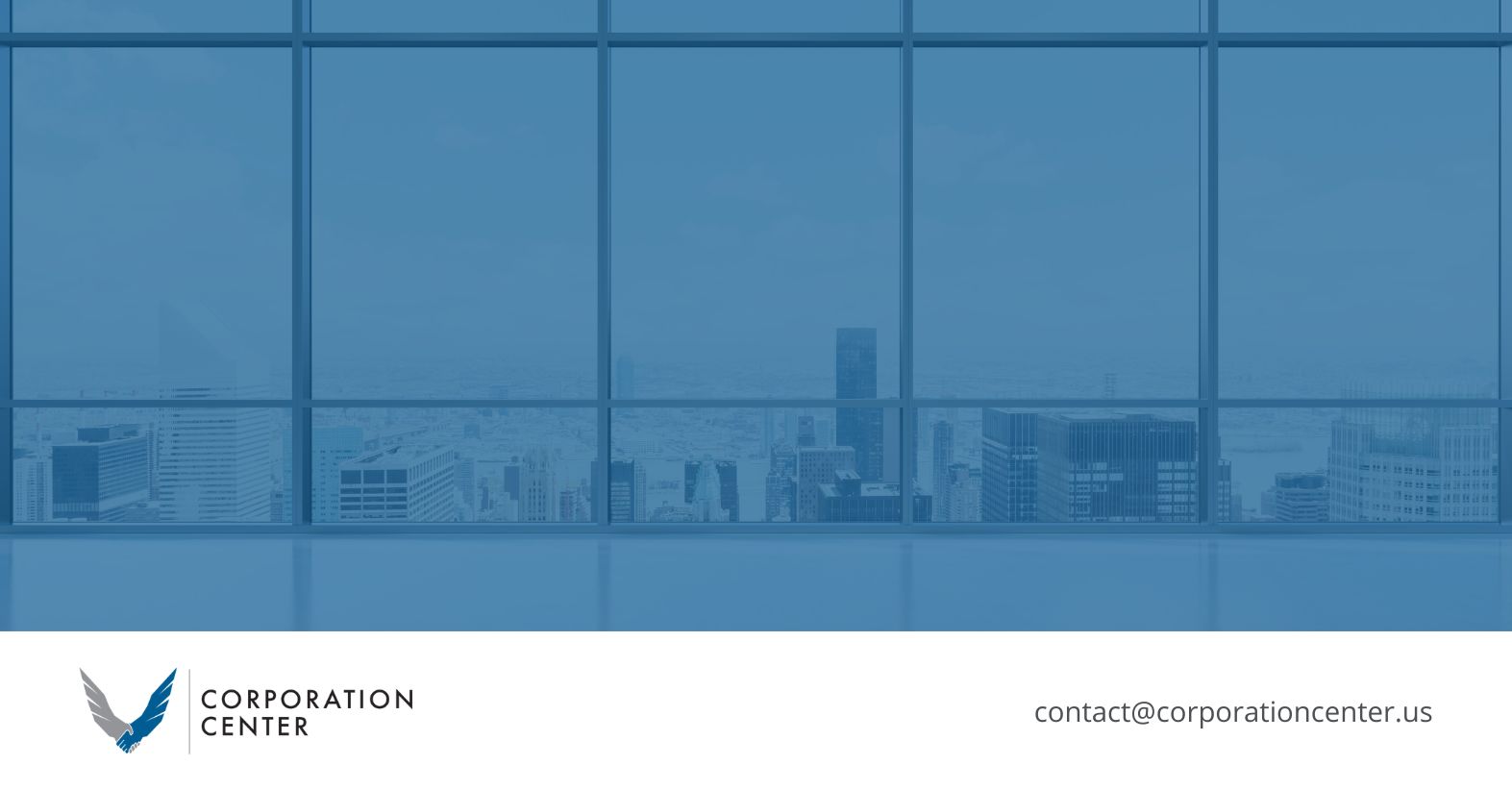 Fill Out an ARTS-GS Online at Our Site
We can help you submit your articles of incorporation to the Secretary of State's office in Sacramento online. We also have a number of other online forms for creating business structures in all 50 states. To learn more about how we can help you, take a minute to browse our Frequently Asked Questions page.