The most important thing to keep in mind when forming an LLC in California is that it's better to go through this process with all the tools and help necessary at hand. Here's what you'll need.
Company Processing Service in California
It's not that forming an LLC in California is a complicated endeavor, but it is, however, a matter that will require attention to detail if you're looking to avoid delays and additional costs. Here at our corporate processing service in California, you will be able to find comprehensive guides to all these application processes and more, starting with a brief overview of the process of setting up an LLC in the state of California. Everything you'll need to know is right here.
Guide to California LLC Laws 
California only has one type of limited liability company, which makes meeting their requirements, regulations, and guidelines all the easier for you as an applicant. However, the application process might differ according to your situation, so here are the indications for the overall paperwork you might need.
Articles of Organization

– These state the purpose of your organization and are therefore key when forming an LLC in California
Statement of Information

– These are due within 90 days of initial registration and every two years thereafter. Additionally, you might need to include the following documents as well:
Attachment to Statement of Information might be necessary if the limited liability company has more than one manager or member.

Statement of No Change may be used after filing the initial Statement of Information IF the Statement of Information is due AND no changes have been made.

Termination

– A Certificate of Dissolution, Certificate of Cancellation, or Short Form Cancellation Certificate are all different kinds of termination of your LLC that you can file for.

Conversion

– If you are looking to convert your organization from a stock corporation to a limited liability company, you will have to submit this application.
Apply for Your LLC Status
When you're getting an LLC started in California, you will need to file the forms for an LLC with the office of the California Secretary of State. The forms for the most common types of LLC are available right here on our platform. Not only that, but you will be able to fill out the forms here on our website and submit them through our platform for setting up an LLC in California. We will ensure that every step of the process goes smoothly for you and that you don't have to deal with any potential delays or setbacks with your application. We know just how stressful this whole process can be, so let us make it all easier for you.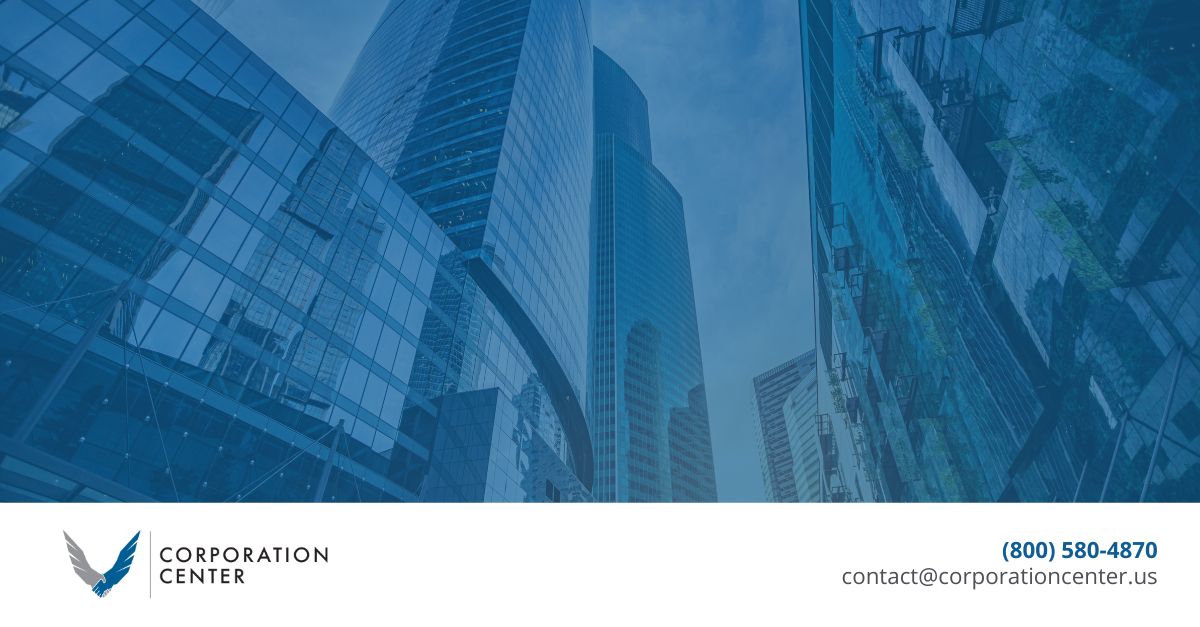 Submit Forms to the California Secretary of State
At the Corporation Center, we have made it so that all the forms you might need in the formation of a company, regardless of state, are all readily available for you to find. Our platform even allows you to fill out the forms right here on the website, as well as to submit them directly to the Secretary of State of the state where you're forming your company. If anything in this process seems complicated or confusing, don't worry, because that's exactly what our team will be here to help you with. With us on your side, you won't have to worry at all about the more complex parts of this application submission. Our team will always be at your disposal to answer any questions you may have about your company forms.