If you are a business owner in Alabama, how you choose to structure your business is one of the most important decisions you can make. After all, you worked hard to build the experience and resources necessary to start your own business, it only makes sense that you are interested in its ongoing health and financial viability. Maybe you have weighed the pros and cons of a limited liability company or partnership and they do not quite suit your goals? You may then wish to consider incorporating your business instead. If this route makes sense for your organization, you are going to want to know how to form a corporation in Alabama. 
Crouched in the southeast of the United States, Alabama offers a friendly business environment with agreeable weather and close proximity to major hubs of commerce. Setting up a corporation in Alabama is sound maneuver in many respects, but as each state has their own tax and reporting requirements, it behooves you familiarize yourself with the rules in the Heart of Dixie.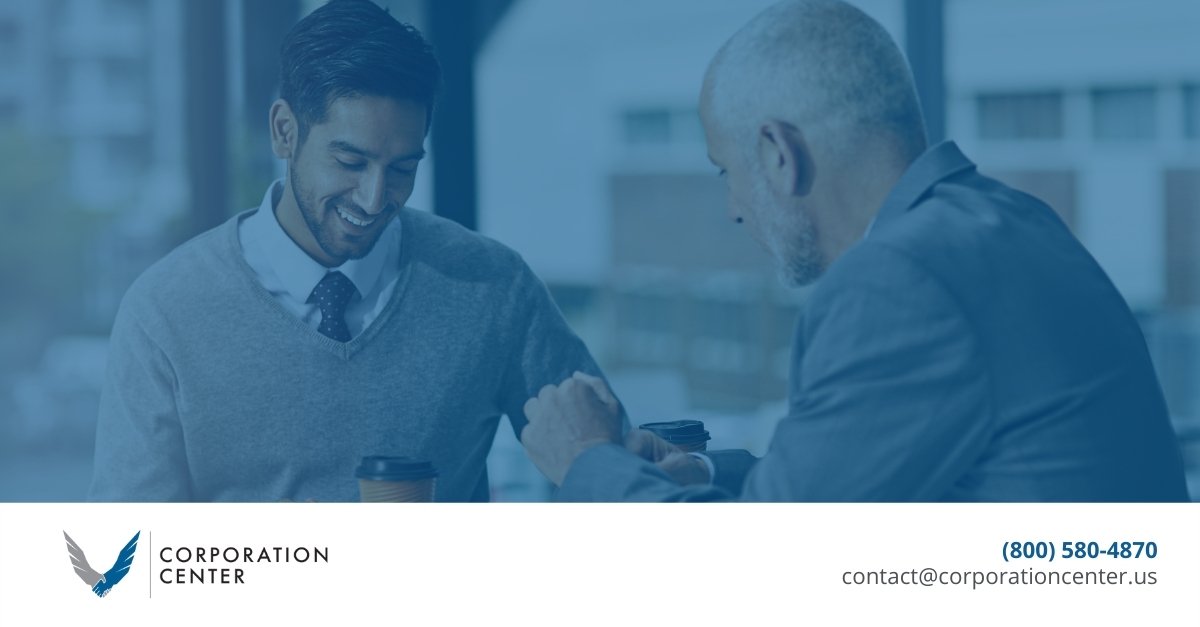 Completing a Certificate of Formation
Before you can incorporate your business in Alabama, there are some preliminary matters that will need to be addressed. First, you will need to choose a name for your business. Your organization's name cannot be the same as, or too close to, any other names registered with the Alabama Secretary of State's office. Additionally, before you can file your Certificate of Formation, you will need to reserve your name by filing a Name Reservation Request Form for Domestic Entities. You can see if your desired name is available by visiting the Alabama Secretary of State's website.
With your name reserved and in place, you can begin the next phase of paperwork. To complete your Certificate of Formation, you will need to have some information at the ready. Officially called a Domestic Business Corporation Certificate of Formation, this form will ask for a smattering of information about your business and its incorporators. You should expect to provide your corporate name, your business's purpose, the contact information for your registered agent, as well as how many shares you are planning to issue. 
Once your business has been incorporated with the state of Alabama, it is paramount that you hold your initial board of directors meeting. This occasion is important because it allows to shuffle directors, plan a meeting schedule, assign shares, and draft corporate bylaws. This is also generally a good time to ensure that all of your tax matters are set up correctly. 
Form a Corporation Online Today with Our Help
You do have the option to file your Certificate of Formation on your own. You can locate a PDF template for this form, print it, fill it out by hand, and mail it directly to the Alabama Secretary of State's office. Of course, you probably want to process this as quickly as possible, and there is an avenue to do so online.
At Corporation Center, we have web forms to incorporate in Alabama as well as the other 49 states. Our web templates are easy-to-read and will prompt you for all of the required information for incorporating your business. Contact us today to learn more.