Do you have ambitions of building a sprawling, multinational corporate empire? Well, before you can become the next Jeff Bezos, you have to start with an idea for a product or service that the market is clamoring for. That idea will be the seed that allows your business to grow, and you can use that starting point to develop a comprehensive business plan to set things in motion. As you account for overhead costs, identify vendors, and begin the process of hiring employees, you may also want to think about how you will choose to legally structure your business. If you are primarily concerned with facilitating rapid growth, you may want to form a corporation. This is typically done by submitting articles of incorporation to your Secretary of State's office. By working with us, you can submit your corporate documents online, which can save you a fair amount of time and energy.
As you get to know the landscape of the business world, you will discover that there are many ways in which you can legally structure a business. There are sole proprietorships, which are the most basic structure and typically suit small, one-person operations. There are also general partnerships (GPs), which occur any time two or more individuals go into business together. Limited liability companies (LLCs)  and limited liability partnerships (LLPs) are also popular, as they are easy to create and maintain and come with valuable incentives. With a corporation, though, you have the ability to issue stock, which can help in raising outside investment. Corporations do need to adhere to more strict rules and regulations, but the trade-off is that they allow for a better possibility to create growth.
How to Fill Out Corporate Documents the Easy Way
Before you set out to create your corporation, you will first want to assess the specific laws in your state. The process can vary a bit, but there are generally a few steps to follow in order to incorporate your business. First, you will want to choose a corporate name that has not already been registered in your state. Next, you will want to appoint a registered agent to handle all legal correspondence on behalf of your business. From there, you can begin drafting your articles of incorporation. This document should include the name and address of your business, and some information about its incorporators and registered agent. You should also note how many shares you plan to issue.
Once completed, you can submit your articles of incorporation to your Secretary of State's office. You can draft these by hand, or you can use our simplified, fillable online forms. We also utilize an SSL-encrypted web portal, which means that your personal information will be transmitted in a safe and secure manner.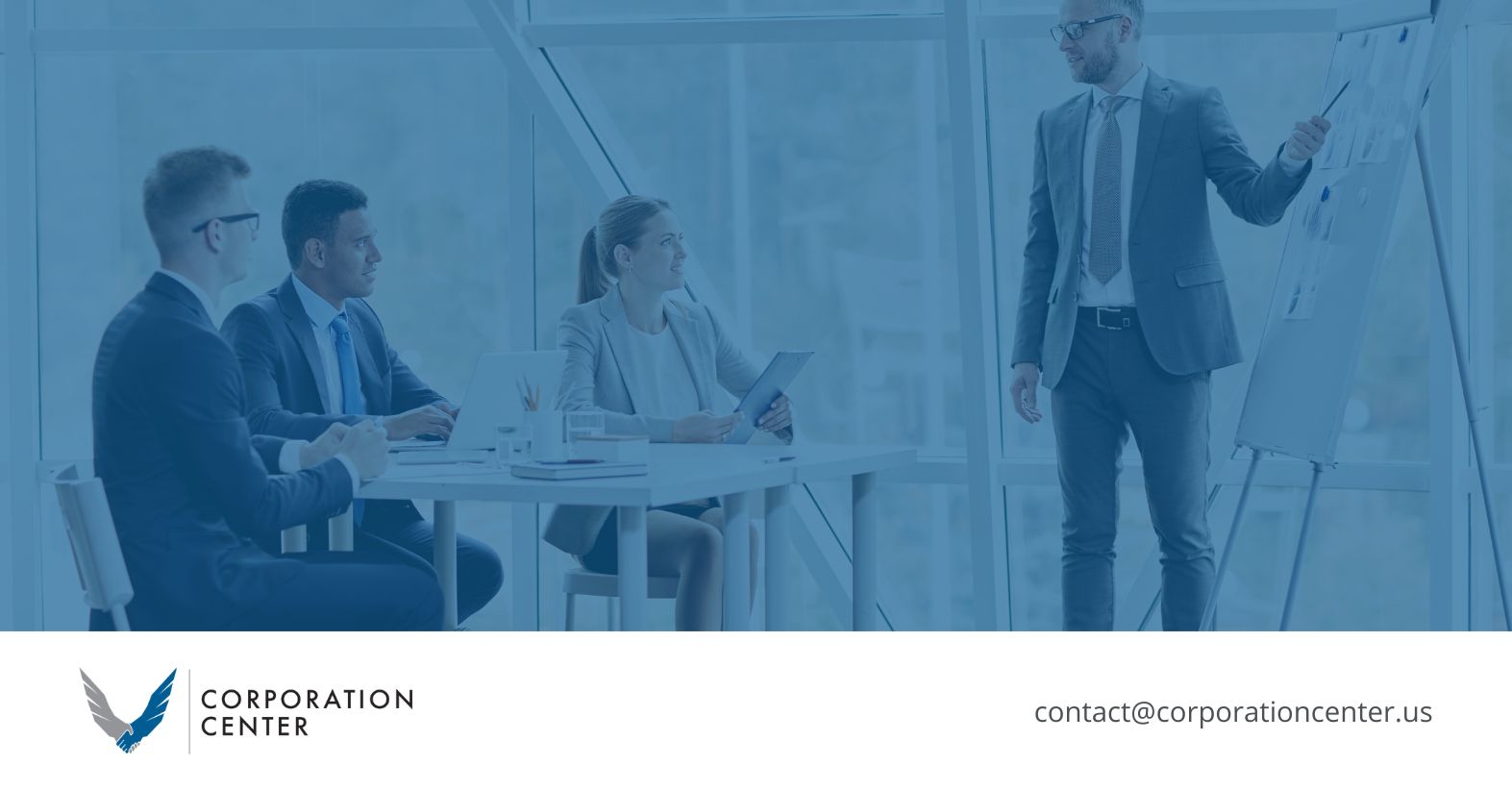 Get Your Corporation Rolling Today
At Corporation Center, we can help you start your corporation today. To learn more about our online forms, take a few minutes to explore our site. We also have a helpful Frequently Asked Questions page where you can get additional information.