Starting your own corporation is no small feat. After years of hard work, you are finally ready to take the next step and structure your business in a way that allows you to easily generate capital, while also delegating management responsibilities to members of your board. Of course, there are also sizable responsibilities that come with starting a Delaware corporation online. You will have shareholders that you will be accountable, and there are reporting requirements within your state that you will need to adhere to. Still, after considering the pros and cons, you may well find that corporation is still a logical structural fit for your business.
If you should find yourself in such an exciting entrepreneurial position, we can help. At Corporation Center, we can help you set up a corporation in Delaware–or any of the other 49 states–online in just a few easy steps. The benefits to starting a corporation in Delaware are many, and by using our online service, you can be up and running in no time.
Why You Should Consider Forming a Delaware Corporation Online
To the casual observer, Delaware may not conjure thoughts of big business and commerce. Known as "The First State," Delaware may seem like an unassuming enclave on the east coast. In truth, however, corporations have been drawn to Delaware for a long time–and for good reason.
Delaware can be described as an especially business-friendly state. Millions of businesses opt to incorporate in Delaware, and that includes two-thirds of the organizations in the Fortune 500. One draw are its favorable tax laws. Mainly, however, it comes down to having laws on the books that sway toward big businesses. These laws are carried out by the Court of Chancery, which is one of the oldest legal courts in the United States. Instead of juries, the Court of Chancery utilizes judges who have a strong handle on business law.
How to Incorporate Your Business in Delaware
In order to start a corporation in Delaware, there is a process to complete. First, you will need to select a name for your business that is unique to the names already on file with the Delaware Secretary of State. Next, you will need to complete a document called "Certificate of Incorporation – Stock Corporation." This form will prompt you for some basic information about you, your business, and your directors. 
You will also need to appoint a registered agent. The role of this individual is to receive all services of process on behalf of your corporation. They can also be responsible for tax and government correspondence as well. You should note that your registered agent must have a valid physical address in the state of Delaware.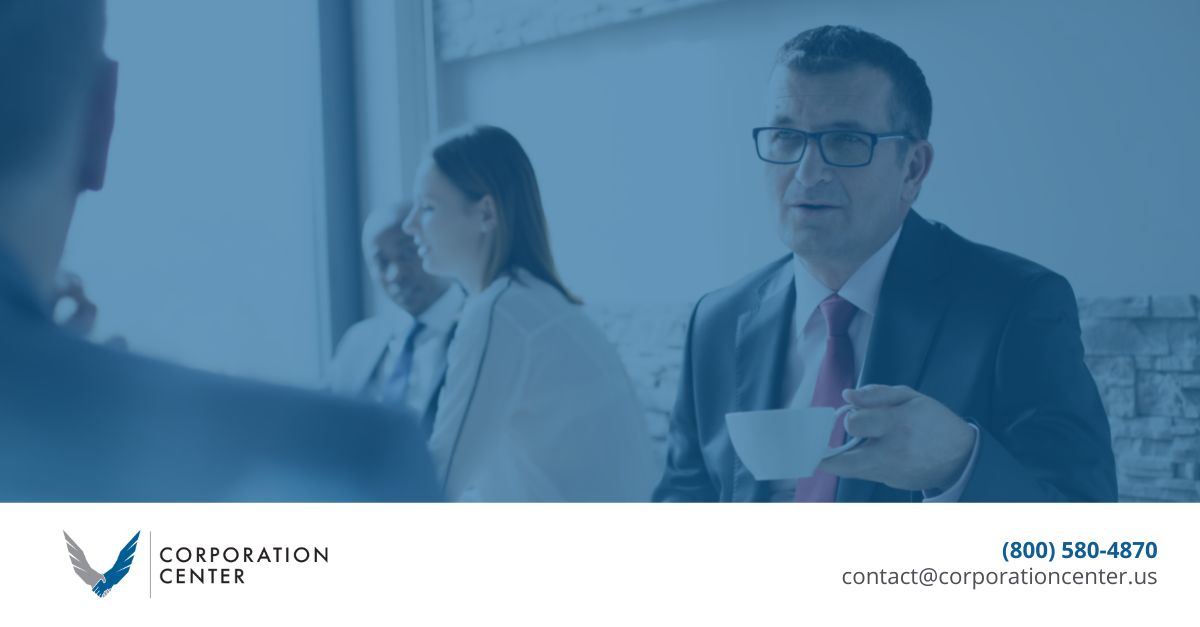 Submit Your Documents Online 
If you are ready to form your corporation online, we can help. By clicking on the "Delaware" field on our side navigation, you will be brought to a landing page containing all of the online forms you will need. If you have any questions, please feel free to contact one of our customer service agents today.