Looking to establish a professional corporation in Arizona? Then you'll need some pointers on how to take care of that. Here's a quick overview of the overall process to help you out.
Form Your Professional Corporation in Arizona
In order to establish a professional corporation in Arizona, you will need to understand, first, what this type of corporation entails. Second, you might want to consider different forms of corporations and other companies that you can establish in Arizona in order to determine whether or not this one will be the best for your own specific case. Here, you can find what you need to make an informed decision.
Professional Corporation in Arizona
There are three main kinds of corporations here, one of which is the category of professional corporation in Arizona. This specific category is defined as follows:
Professional Corporation

– A professional corporation is a specific type of company for individuals who provide professional personal services in their field.
Additionally, you have two other types of Arizona corporations:
Profit Corporation

– As the name implies, a profit corporation is one whose main purpose is to generate profit for its owners, shareholders, or executives.
Nonprofit Corporation

– In accordance with IRS standards for such, a nonprofit corporation is one whose objective is not to earn a profit, but to contribute in some specific way to public good. This can be through a foundation, a benefit, a charity, or a similar operation.
Professional Companies in Arizona
You might not need to create a professional Arizona corporation, since these aren't the only kind you will find here at the Corporation Center. If you need to start a different kind of company, such as a limited liability company or a partnership, you will also be able to file for them right here. The other types of company you will find in Arizona are:
Limited Liability Companies
Limited Liability Company

– A company with the pass-through taxation of a partnership and the limited liability of a corporation.
Professional Limited Liability Company

– A specific type of limited liability company for individuals who provide professional personal services.
Limited Partnership

– A partnership with at least one general partner and at least one limited partner, limiting the liability arrangements of each member.
Limited Liability Partnership

– A business partnership where either some or all the owners have limited liabilities. Each partner is not responsible for the negligence or misconduct of the other partners.
Limited Liability Limited Partnership

– A limited partnership with one or more general partners who are liable for the obligations of the overall entity.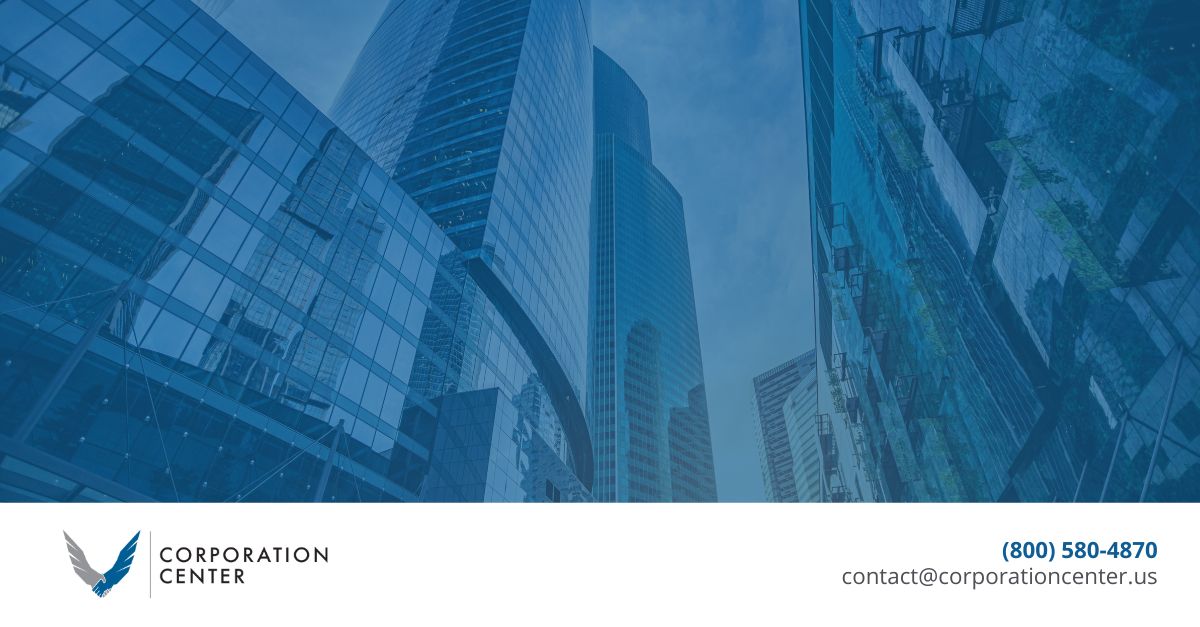 File For Your Arizona Corporation
At the Corporation Center, we have made it so that all the forms you might need in the formation of a company, regardless of state, are all readily available for you to find. Our platform even allows you to fill out the forms right here on the website, as well as to submit them directly to the Secretary of State of the state where you're forming your company. If anything in this process seems complicated or confusing, don't worry, because that's exactly what our team will be here to help you with. With us on your side, you won't have to worry at all about the more complex parts of this application submission. Our team will always be at your disposal to answer any questions you may have about your company forms.