With the scenic vistas afforded by the Rocky Mountains and some of the top ski destinations in the United States, it is no wonder why people flock to Colorado. Beyond tourism-related excursions however, many business owners are finding themselves drawn to the Centennial State as Colorado's economy continues to surge. Whether it be a new tech start-up, or a time-tested agriculture endeavor, there is ample opportunity for entrepreneurs in Denver, Boulder, and throughout the state. Before you start drawing up a business plan, however, you may want to learn a bit about organization for a limited liability company (LLC) in Colorado.
When you opt to select a legal entity for your business, there are a number of avenues that you can travel. Maybe a limited partnership or limited liability partnership is right for you. If you have a particularly thriving business, you might be debating articles of incorporation. For many business owners, though, a limited liability company is the most sensical option. Between its relatively simple formation process and considerable tax benefits, it's understandable why LLCs remain popular designations.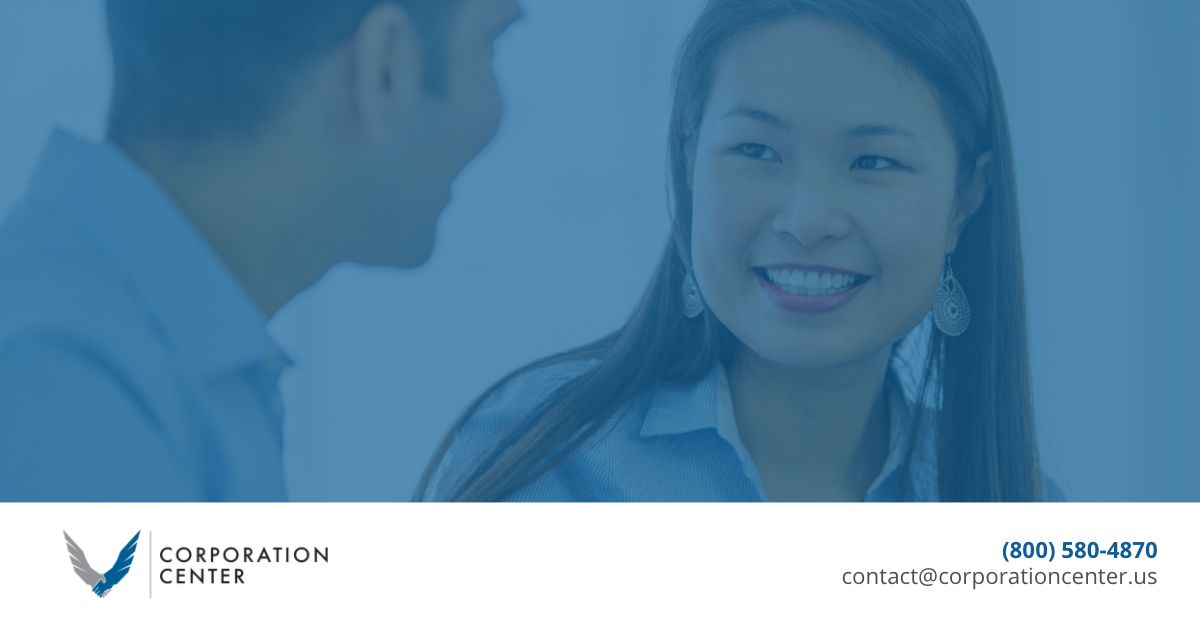 Forming an LLC: Where to Begin
What's in a name, anyway? Well, before you begin the process of establishing an LLC, you are going to want to select a wholly unique name for your business. Colorado state law requires that you choose a name that is clearly distinguishable from other LLCs in the state. Fortunately, you can easily check what is and is not available by browsing the Colorado Secretary of State business name database.
It is also a state requirement that the abbreviation "LLC" or fully spelled out words "Limited Liability Company" appear in your business's name. There is some wiggle room–for example, "L.L.C." or "Ltd. Liability Company" are allowed–but it must be clear that your business is indeed an LLC.
Designating a Registered Agent for Your LLC
As in most other states, Colorado does make it mandatory that your business has an assigned registered agent. The role of this individual is to accept legal process documents in the event that your organization is sued. A registered agent must either be a full-time Colorado resident, or be legally authorized to do business in the state.
Filing Your Articles of Organization
In Colorado, a limited liability company is formed by filing what are called "Articles of Organization." This document is to be filed with the Secretary of State's office, and must contain certain pertinent information about your business.
Your business's name and physical location should be listed. So too should be the name and address of the person filing for the LLC, as well as the name and address of the registered agent. You will also need to state whether your organization will be run by a manager or by multiple members. Once you have assembled all of the necessary information, you can package your articles of organization and mail them to the appropriate state office location.
Staying on Top of Your Reporting Obligations
Every state treats LLCs a little differently with regards to what is required for reporting. In Colorado, it is compulsory that you submit a "periodic report" every year to the Secretary of State. These reports should be sent annually within 90 days of the anniversary of the date your LLC was formed.
Notifying the Appropriate Tax Agencies
Being proactive about your local, state, and federal tax obligations is critical to the health of your business. If you have more than one employee, your LLC will need to obtain an Employer Identification Number (EIN) from the Internal Revenue Service (IRS). This can be done free of cost by visiting the IRS's website.
Submit Your Articles of Organization Online
When you are in the early stages of starting a business, your free time is scarce. With creating a business plan, locating a retail front or office space, and hiring a rock star team, your days can fill up quickly. While it may be obligatory to submit your articles of organization to the Colorado Secretary of State's office, you can avoid the long, drawn-out process of printing out forms, filling them out by hand, and getting them in the mail. 
At the Corporation Center, we formed our company with the entrepreneur in mind. We understand that your time is valuable, and our aim is to help you streamline your business's paperwork matters as much as possible. By using easy-to-complete online forms for articles of organization, LLPs, S-Corps, C-Corps, and more, we can help you spend more time on developing your business. 
If you take a moment to view the left-hand navigation on our site, you will see that we offer online forms for Colorado as well as the other 49 states. No matter what your business documentation needs may be, the Corporation Center has you covered. To learn more about what we can do for your business, contact us today.