When you set out to start your own business, the possibilities can be endless. Not only are you completely in charge of what product or service you are bringing to the market, you also control your own destiny when it comes to your earning potential. There are fortunes to be made for those that are willing to put in the work, and part of that work is determining the best possible location for your business. The United States is a big place, and different states have different strengths and weaknesses when it comes to entrepreneurship. Colorado, nestled at the gateway of the west in the Rocky Mountains, is a rapidly growing state that is seeing a major surge of business innovation. If you are thinking about launching your business in the Centennial State, you will want to know where to go for Colorado corporation forms–and we can help.
Starting an S- or C-corporation is just one mode of how you can structure a business. The reason certain companies end up going this route is that a corporation has the ability to issue fractional shares of ownership. This means that investors not directly involved in your business can purchase small ownership stakes, which in turn can give your business an injection of cash which can be used to hire a bigger team, open a new location, or expand your digital marketing efforts. While limited liability companies (LLCs) and partnerships are also common business structures, corporations can be the most logical choice for an organization that is focused on sustainable growth.
How to Fill Out Colorado Corporation Forms
Aside from being able to issue stock, there are other reasons to consider incorporating your business. For instance, some corporate structures can afford you limited liability. This means that any lawsuits or bankruptcy filings against your business cannot impact your personal assets, such as your home or retirement accounts. Some corporations can also receive "flow-through" status with the Internal Revenue Service (IRS). This means that profits, losses, deductions, and credits incurred by your business can be passed down to your incorporators.
If a corporation in Colorado is right for you, there are some steps you will need to complete. You will want to designate a registered agent, which is the person responsible for receiving legal correspondence on behalf of your business. You will also want to select a corporate name that is not already registered in Colorado. From there, you can draft your articles of incorporation using our web forms. With just a small collection of details about your business, you can process this document online with just a few clicks.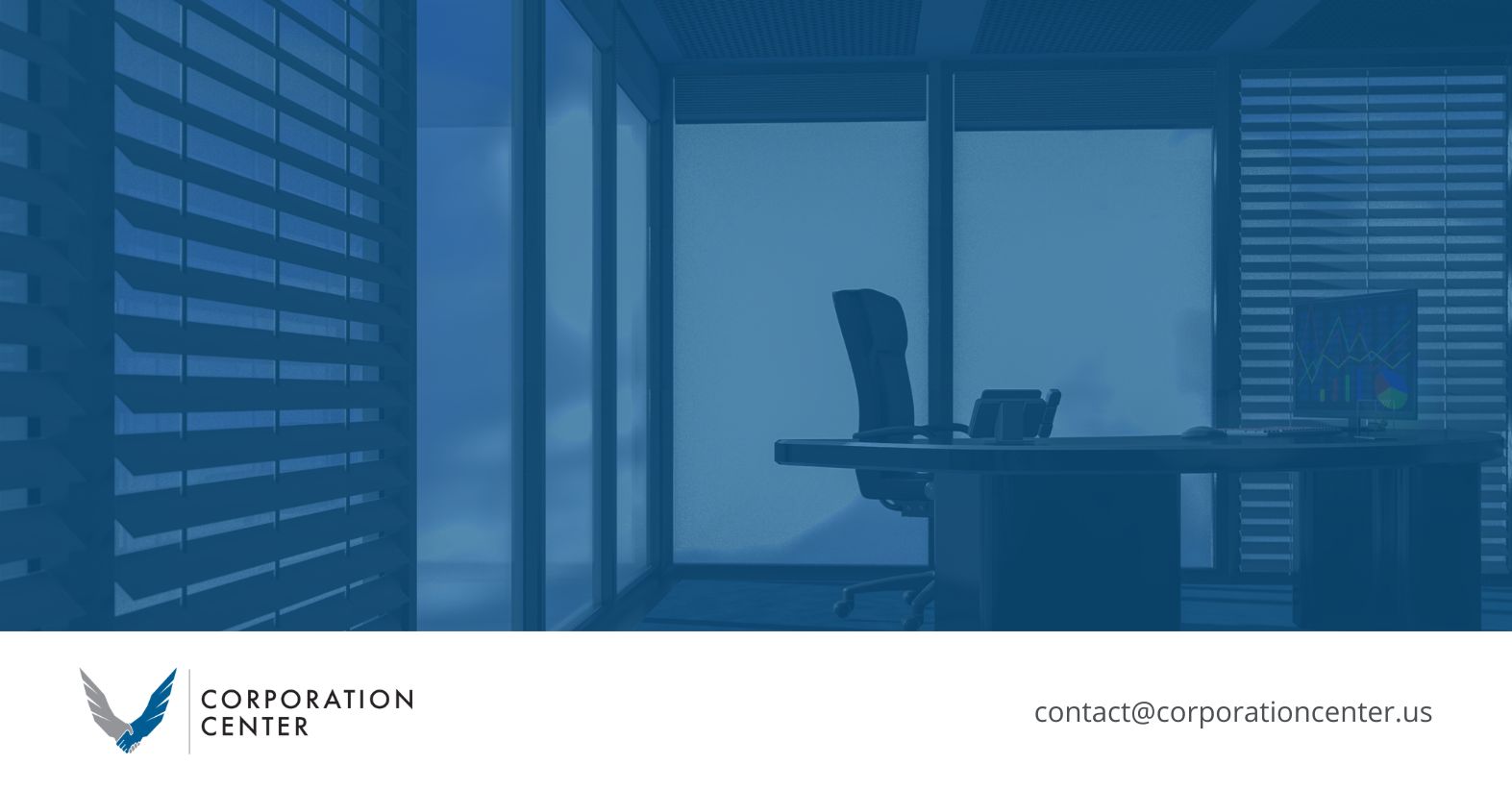 We Can Help You Start Your Business
If you are looking to form a corporation, or start a limited liability company or limited liability partnership, we can help. We have forms for establishing business structures in all 50 states. To get a better sense of how we can help you, take a few minutes to peruse our Frequently Asked Questions page, or explore our navigation menu.