With its sprawling deserts and breathtaking vistas, it is little wonder why New Mexico is known as the Land of Enchantment. Whether you are a new resident to the state, or if you have had the privilege to grow up here, New Mexico is a popular destination for entrepreneurs. While determining your location is a good starting point for your business, there are, of course, many other considerations that you will need to make. For example, knowing the difference between a partnership and a corporation is essential during the planning stages of your entrepreneurial efforts.
How you decide to ultimately structure your business will depend on a multitude of factors. With a little bit of research, you can better understand the nuances of limited liability companies (LLCs), partnerships, and corporations in New Mexico. By having a complete picture of the business structure landscape, you can land on a formation that allows your business to thrive.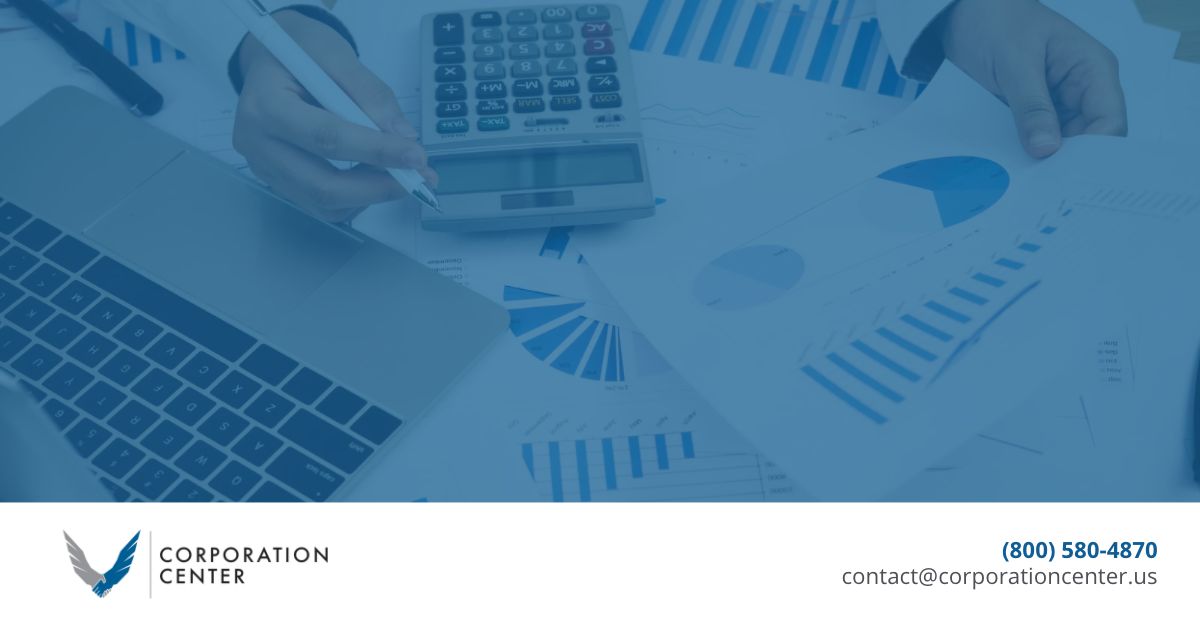 Why Choose a Limited Liability Company?
Have you ever noticed that many businesses have three letters after their name? Specifically, you have probably seen the acronym "LLC" a lot during the course of your professional career. An LLC, or limited liability company, is a business entity that is structured around the ownership of one or more members. In an LLC, the members and/or owners typically are involved in the day-to-day management of the organization.
The main benefit for forming an LLC is that it bestows upon you the privilege of "limited liability." What this means is that should your business face debt issues or lawsuits, your personal assets will be shielded. This is accomplished by establishing your business as a separate legal entity via the creation of an LLC.
An LLC is also treated as a "pass-through" entity by the Internal Revenue Service (IRS). This distinction makes LLCs particularly popular among business owners. By allowing profits to "pass-through," the income generated by your business is only taxed as it is applied to your salary.
Does a Partnership Make Sense for Your Industry?
Partnerships are commonplace in the business world. Maybe you have worked closely with a colleague over the years and the two of you have decided to go into business together? Perhaps networking efforts have led you to meet like-minded professionals who are interested in forming a joint venture? Regardless of the circumstances, partnerships often make a lot of sense, especially for licensed professionals.
A general partnership occurs, simply put, whenever two or more people start a business. Sometimes this is done with legally-binding contracts, other times it can be a more informal arrangement. In some cases, however, the formation of a limited liability partnership (LLP) is a logical choice.
Similarly to an LLC, an LLP enjoys the perks of limited liability. There is a significant caveat, however, in that an LLP can allow one partner to face liability, while shielding the assets of others. As an example, say a dental practice has four partners. If one dentist is found liable for medical malpractice, the other partners will be able to protect their personal finances. This limited scope of accountability makes LLPs a fairly common choice among licensed professionals when they are structuring a business.
Learn More About Forming a Corporation
If your business plans are especially ambitious, or if your enterprise has grown considerably since it was formed, you may opt to form a corporation. This is done by filing articles of incorporation with the New Mexico Secretary of State's office.
In a nutshell, a corporation is created by shareholders, or owners, with the expressed purpose of generating a profit. There are more regulations and rules surrounding corporations than, say, an LLC, and they also face different tax implications. A corporation will require you to form a board and comply with New Mexico's reporting requirements. You will also want to familiarize yourself with the concept of drafting corporate bylaws and issuing stock.
Get Your Partnership and Corporation Forms Online Today
You should know that every state has unique rules with regards to partnerships, corporations, and LLCs. For example, in the state of New Mexico, you can file for an LLC online, but partnerships and corporations require an in-person or mail registration. If you are a business owner, spare time is a luxury, so the prospect of visiting a local government office may be unappealing. 
Fortunately, there is an easier way. At the Corporation Center, we offer easy-to-use online forms for all of your New Mexico business documentation needs. You can complete your LLC, LLP, or Corporation registration documents at our website via an SSL-encrypted web portal, and we will take care of the processing for you. To learn more about how our private service can benefit your business or partnership, contact one of our friendly customer service agents today.