Are you seeking reliable assistance for your corporate documents? Ensuring that you have trustworthy sources for your essential paperwork is crucial. The last thing you want is for your business to "start off on a bad foot," so to speak.  At Corporation Center, we've been providing top-notch support to business professionals all across the United States. Our extensive collection of LLC Corporation Documents and other forms can serve as the foundation upon which you can build your business.
LLC Corporation Documents Nationwide
No matter where you plan to establish your business in the United States, we've got you covered with the necessary documentation. From the sunny coasts of California to the wintry drifts of Alaska, we offer forms that can help you to set up your business entity how and where you would like.
Whether you're launching a California clothing store or a commercial fishing business in Erie, Pennsylvania, you'll find all the required forms to start a business entity right here. Plus, our team is ready to answer your questions, assisting you with your applications during business hours.
Craft Your Business Your Way, Anywhere
Our offerings aren't limited to a specific state – we provide the forms you need to create the business you envision in any state. Indeed, you'll note that our name isn't "Midwest Corporation Center," or "Southern Corporation Center." No, it's "Corporation Center." We aim to be a one stop shop, so to speak, for your corporate documents. 
Explore our menu of corporate documentation tailored to each state's requirements. For instance, if you click on "Arizona," you'll discover forms for starting an LLC, Corporation, or Partnership. But that's not all; you can also find forms for initiating a Limited Liability Company, Professional Limited Liability Company, Professional Corporation, Profit Corporation, Nonprofit Corporation, Limited Partnership, Limited Liability Partnership, or Limited Liability Limited Partnership, depending on your goals. That's just Arizona. We offer the forms available for a wide range of states. 
Enhanced Service for Your Business
We understand that you have numerous choices when it comes to corporate documentation services. That's why we go the extra mile to support our clients. Our state-of-the-art SSL encryption ensures the highest level of security for your sensitive information. Furthermore, our website is optimized for mobile devices, allowing you to access it from anywhere and on virtually any device. You won't be "shackled to your desk," so to speak, when filling out any forms any more. We firmly believe that efficiency and security should never be at odds, especially for entrepreneurs embarking on their business journey.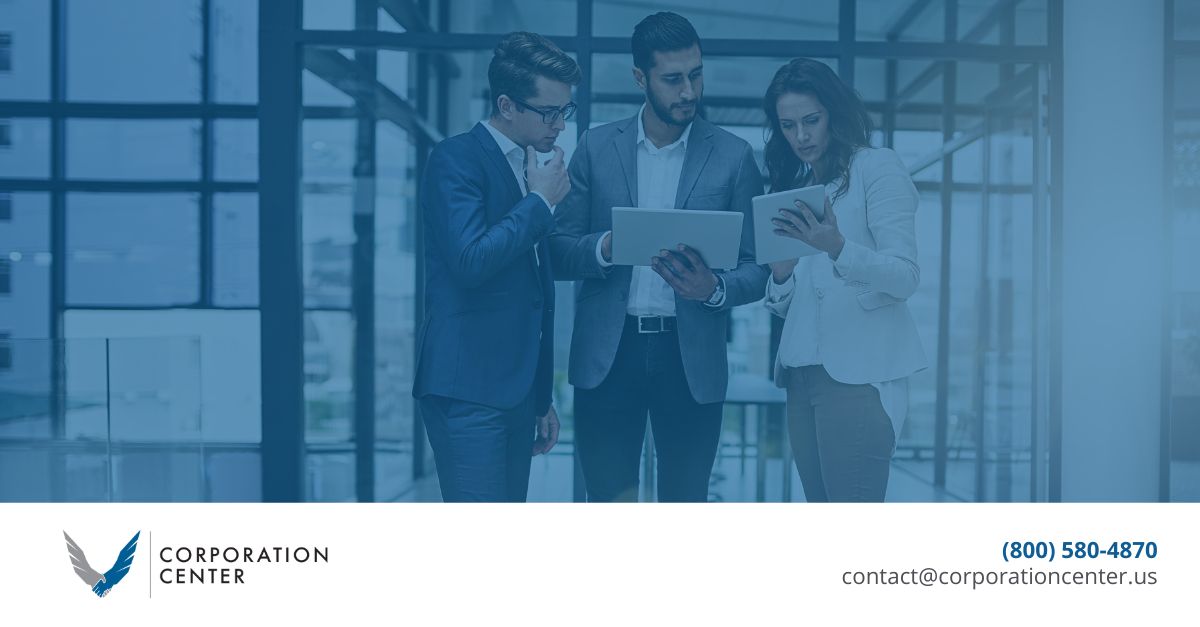 You Can Form Your Business Today 
Starting your own business can seem like a daunting task, but we're here to simplify the documentation for you. We aim to make your journey into business ownership as smooth as possible. If you've been contemplating launching a business, there's no better time than the present. To see exactly how we can help entrepreneurs such as yourself, we encourage you to click on our site.