Whether you're looking to find out about what a limited liability partnership is or you need to know how to file the LLP application online, the Corporation Center has all you need to know.
LLP Application Online
If you're looking to establish a company, an LLP might be the best option for you, but before you make this decision, there are different things you should consider. First, you need to know exactly what the LLP designation means so that you can be sure that this is the right organization category for yourself. Second, you'll want to look into the LLP application online so that you are ready to get started on that process in case you decide to do so. Here's an answer to both of these matters so that you're prepared to handle these issues.
Limited Liability Partnership
An LLP, short for limited liability partnership, is a partnership in which some or all partners (this will ultimately depend on the jurisdiction) have limited liabilities. Therefore, it can exhibit elements of partnerships and corporations. In an LLP, each partner will not be responsible or liable for another partner's misconduct or negligence, which means that some or all partners have a form of limited liability similar to that of the shareholders of a corporation. Unlike corporate shareholders, the partners in an LLP have the power to manage the business directly. In contrast, corporate shareholders have to, by law, elect a board of directors under the regulations of respective state charters. An LLP will also come with different levels of tax liability from those of a corporation.
Getting Your Own LLP
In order to establish your own LLP, you will have to file the corresponding application with your own state's Secretary of State. Don't worry, though, because you can file your LLP application online. All you have to do is head over to the option for your own state on our sidebar menu. Once there, select the option to create an LLP and you'll find the form that you need. You can then fill out the form directly on our platform and submit it through our website after you've paid the processing fee. Having submitted this information, you'll be happy to know that you'll receive your LLP papers soon after this.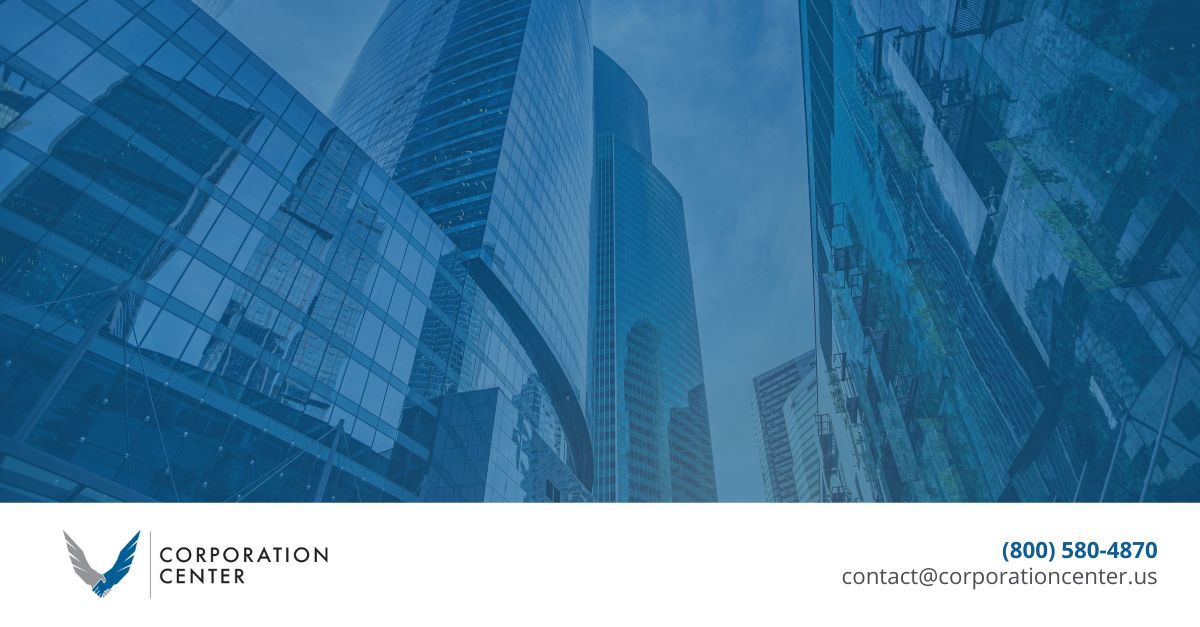 File Your LLP Application
At the Corporation Center, we have made it so that all the forms you might need in the formation of a company, regardless of state, are all readily available for you to find. Our platform even allows you to fill out the forms right here on the website, as well as to submit them directly to the Secretary of State of the state where you're forming your company. If anything in this process seems complicated or confusing, don't worry, because that's exactly what our team will be here to help you with. With us on your side, you won't have to worry at all about the more complex parts of this application submission. Our team will always be at your disposal to answer any questions you may have about your company forms.