As a business owner, you owe it to yourself and your employees to put your organization in the best possible position for success. This can, of course, be done in a number of different ways. You can increase your marketing budget with aim of reaching more customers, for example. You can also diversify your service offerings, which may allow you to attract additional clientele. One option you also may wish to explore is incorporating your business in a market-friendly state like Delaware. Known as "The First State," this mid-Atlantic enclave is home to the majority of the companies making up the Fortune 500 for good reason. By understanding the benefit of Delaware corporation structures, you can make a more informed decision on whether or not this maneuver is right for your business.
You may be asking yourself, why Delaware? Well, the reasoning for this is generally two-fold. For one, Delaware is home to one of the oldest legal systems in the country what is known as the Chancery Court. The Chancery Court, which adjudicates all matters of business law in the state, does not utilize juries to make judgments. Instead, judgments are handed down from judges with extensive knowledge of business law. This makes Delaware a uniquely business-friendly state. 
Another primary draw for businesses is Delaware's low corporate tax rate. If you have spent any amount of time in the business world, you know that taxes can greatly impact your bottom line. It is generally wise for you to do whatever you can to mitigate your tax obligation. You might find that incorporating in Delaware is a logical answer to your tax concerns.
How to Get the Benefit of Delaware Corporation Structures
If you have decided to form a corporation in Delaware, there is a process that you will need to follow. First, you will need to choose a name that is not currently on record with the state of Delaware. Your name will also need to include the words "corporation," "incorporated," or one of a number of other designations. 
You will then need to file a document called a "Certificate of Incorporation – Stock Corporation" with the Delaware Secretary of State. This document will prompt you for some basic information about your business and its incorporators. You will also need to note how many shares you plan to issue, and provide the contact information for your registered agent. The registered agent for your business will be tasked with receiving all legal correspondence on behalf of your organization, and many businesses opt to use in-house counsel for this role (though it is not required by the state).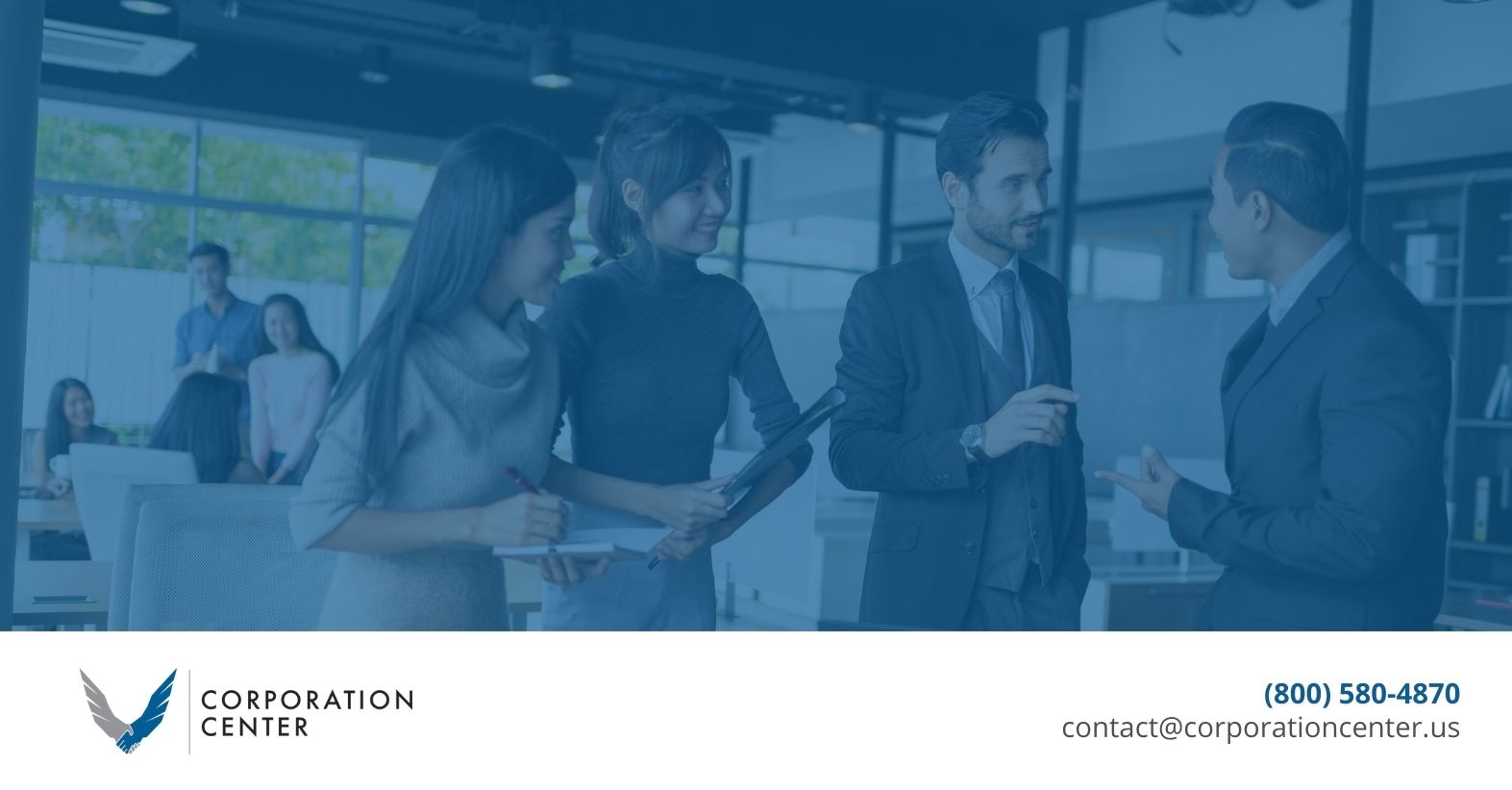 Form Your Corporation Online Today
You can use our online forms to draft your certificate of incorporation online. At Corporation Center, we use streamlined web forms for all of your business document needs in all 50 states. To learn more about how we can help you, take a moment or two and explore our website's navigation menu. You can also contact one of our customer service agents by email with any questions you may have.