There are a number of different ways that you can structure a business. Ultimately, the avenue you choose for this will depend on the needs of your business as well as its owners. For example, you may find a limited liability company to be appealing, as it affords liability protections and tax incentives. Or, perhaps a general partnership makes more sense for you and your associates. If your business goals are particularly lofty, however, and you are interested in raising capital as you need it, you may want to learn how to set up a corporation in California. 
Why California? Well, if the weather does not answer that question, the sheer scope of its economy should. California is home to the largest economy in the United States. In 2021, it had a gross state product of $3.4 trillion. That would make California the fifth biggest economy in the world if it were its own country. With its massive population and a diverse array of thriving industries, California can be an ideal destination for business owners. If you are looking to incorporate your business, you may want to look toward the Golden State.
Choosing a Name for Your Corporation
You may already understand this, from a branding standpoint, but you are going to want a name for your corporation that is fairly unique. The California Secretary of State's office, which processes business matters such as this, does not allow you to incorporate a business with a name too similar to any others within their registry. You can browse their database online to see which names are available before ultimately arriving at your preferred moniker.
Drafting Corporate Bylaws
While not required by the state, corporate bylaws are essential to managing the day-to-day functions of your business. These rules can cover a multitude of topics, including meeting schedules, management responsibilities, human resources matters, and more. While they help to establish a framework for running your business, they are also useful for drawing investors, as they demonstrate a high level of competency for your organization. 
Filing Articles of Incorporation
The essential piece of documentation that you will need to file with the California Secretary of State is your articles of incorporation. Officially, this is called a Form ARTS-GS, or Articles of Incorporation – General Stock. This document will require a collection of details about your business, including:
The name of your business

The physical location of your organization

The contact information for your registered agent
Establishing a registered agent is required. The role of this individual is to receive all government and legal correspondence on behalf of your business. For larger organizations, this role is typically assigned to in-house legal counsel.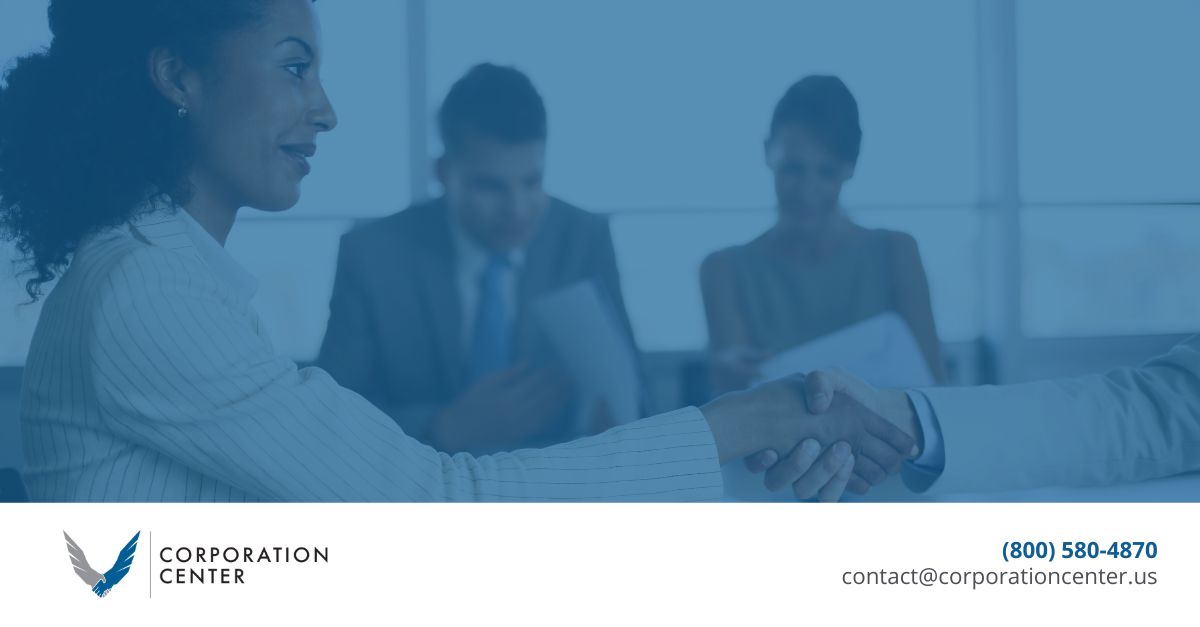 How to Setup a Corporation in California: Work with Us
At Corporation Center, we offer easy-to-navigate online forms for completing your articles of incorporation with the state of California. Simply click on the California tab of our side navigation and you will see that we feature web forms for this and other business matters. If you have any questions, feel free to contact us by phone or email today.