The legal structure that you select for your business can depend on a multitude of factors. There are unique tax, liability, and profit-sharing aspects to the various modes available to Connecticut business owners, and what you decide on will largely depend on your goals. If you are opting to form a corporation–which does make sense for many businesses–you should expect to navigate some paperwork. Understanding how to complete a Connecticut corporation form online is generally a sound move, as it can save you a fair amount of time and energy.
Connecticut, nestled in the heart of New England, is home to many large corporations. It is also adjacent to major hubs of commerce, such as Boston and New York. With this in mind, it is not surprising that business owners frequently opt to incorporate in Connecticut. Before you go down the path of forming your own corporation, make sure you have a firm grasp on the legal requirements to do so.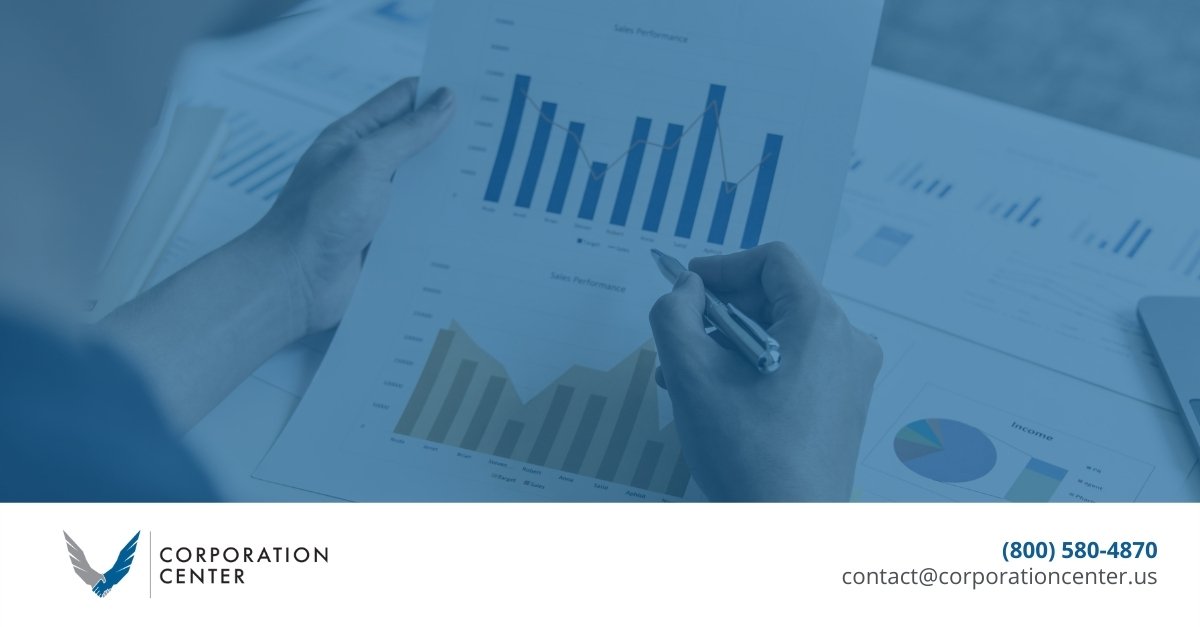 Selecting a Name and Registered Agent
Before you move forward with filing a certificate of incorporation in Connecticut, there are some preliminary items to address. Firstly, you are going to want to select a name for your business. Under state law, the name of your corporation must be wholly distinguishable from the other businesses on record with the Secretary of State's office. Your name must also include the words "incorporated", "company", "corporation", "Societa per Azioni", or an appropriate abbreviation thereof. 
You will also want to select a registered agent for your business. This individual will be tasked with receiving all service of legal process, tax documents, and government correspondence on behalf of your business. While this is required by law, it is also a helpful maneuver in the day-to-day management of your business.
Filing Your Certificate of Incorporation
In order to legally establish your corporation, there are some documents that you will need to submit to the Connecticut Secretary of State's office. Namely, you will have to complete a certificate of incorporation. This document will prompt you for some information about yourself as well as your business. Some items to include are:
The name of your corporation

The number of shares you plan to issue

The names and addresses of the incorporators

The name and address of your registered agent
With all of the necessary fields completed, you can then submit this document via mail for processing. Once your corporation has been formed, you will need to fulfill annual reporting duties with the Secretary of State's office. 
Though not required by law, you may also wish to draft corporate bylaws at this stage. This set of guidelines can help you assign management responsibilities and record-keeping practices, as well as determine a meeting schedule for your board of directors. 
Submit Your Connecticut Corporation Form Online Today
At Corporation Center, we make it easy to process your certificate of incorporation online. Using our streamlined web form, you can submit your documentation in just minutes. To learn more, contact one of our helpful customer service agents by phone or email today.