If you are looking for a reputable service to use when forming a Limited Liability Company (LLC), you have likely noticed that it is a crowded market. There are plenty of services out there answering the question of, "How to make my company an LLC?" all making varying claims of being the best, or the most efficient. With that in mind, what makes us so different at Corporation Center? Well, for starters, we offer forms to create LLCs in all 50 states. Beyond that, we can also help in forming corporations and Limited Liability Partnerships (LLPs). Our site is also no-nonsense, and to the point. You can find what you are looking for pretty easily in our simplified navigation menu.
There is also the ever-present concern of data security. Business documents can contain especially sensitive information, so how they are processed and handled is important. For this reason, we employ an SSL-encrypted web portal to safely transmit your documents, affording you valuable peace of mind. If you would like to form your LLC online, we can show you how.
How to Make My Company an LLC: It All Starts with a Name
Before you can make your LLC, you need to land on a unique, marketable name for your business. While it can vary slightly from state to state, the general rule is that LLC monkers must be distinguishable from other registered businesses. You may also need to have the words "Limited Liability Company", or the abbreviation "L.L.C." in your business's name.
Once the name matter has been settled, there are a couple of other formalities to address. You will need to designate an individual (perhaps in-house counsel) to be your registered agent. This person will receive all tax, government, and legal correspondence on behalf of your business. While this is almost universally required when forming an LLC, it is also a helpful business practice to silo this duty from other management responsibilities.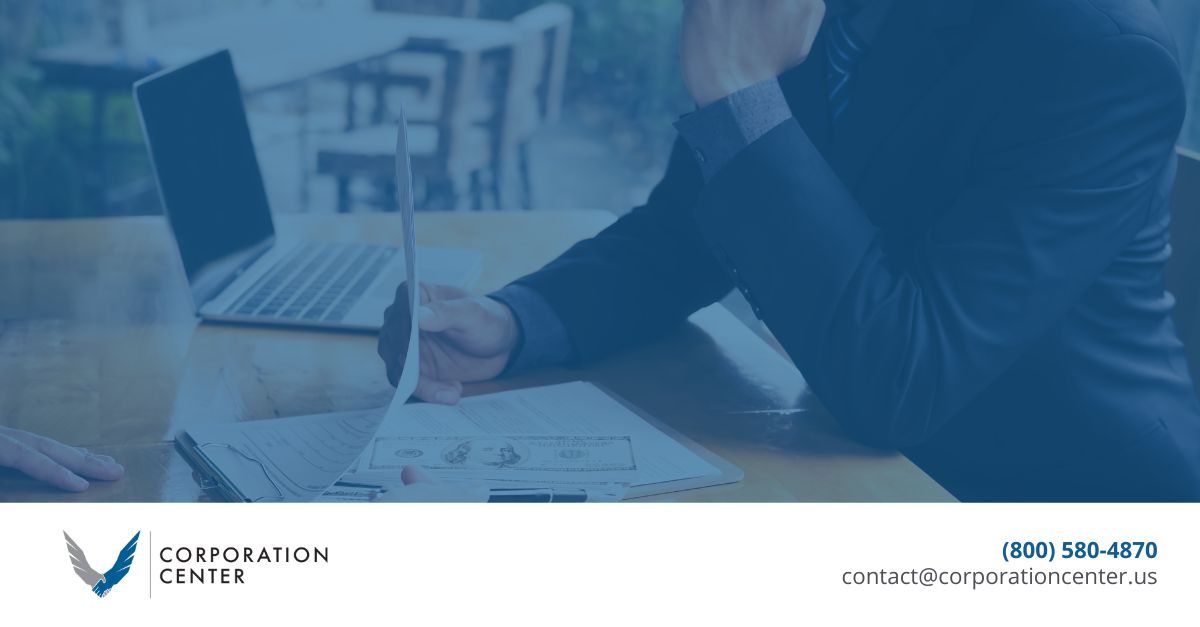 Compiling Your Information and Completing Paperwork
With your business name chosen, the LLC members in place, and a registered agent selected, you can begin the process of registering your LLC. On the side navigation of our website, you can click on the state in which you will be registering your business. From there, you can click on the appropriate field to draft Articles of Organization.
Our streamlined web forms will prompt you for the required information in your state. We strip out superfluous fields and complicated jargon, so you can save valuable time and energy. Once completed, we will take the step of processing your application with your local Secretary of State's office. That's it–no hours of putting ink to paper, and no trips to the post office.
Learn More – Contact Us Today
Whether you need to form an LLC, LLP, or a Corporation, we can help you do it online. To learn more, take a moment to browse our website. Our customer service representatives are also available to answer your questions via phone or email.