When thinking about the long term goals of your business, you need to determine what is important to its ongoing financial health and market viability. Just as you would adapt your marketing plans and adjust your target consumer base, you may need to adjust the legal structure of your business to account for tax and liability matters. In such a circumstance, forming a Limited Liability Company (LLC) can be a logical choice. If you are wondering how to make a company LLC, you are likely in the planning process of what is next for your business. Having a baseline understanding of how to set up an LLC can allow you to better decide what is right for your enterprise. 
Maybe your business started out as a sole proprietorship or a general partnership. While such an informal arrangement may have worked at the outset, as a business grows its needs can also evolve. Read on to learn more about the benefits of LLCs, as well as how you can form yours online using our web forms.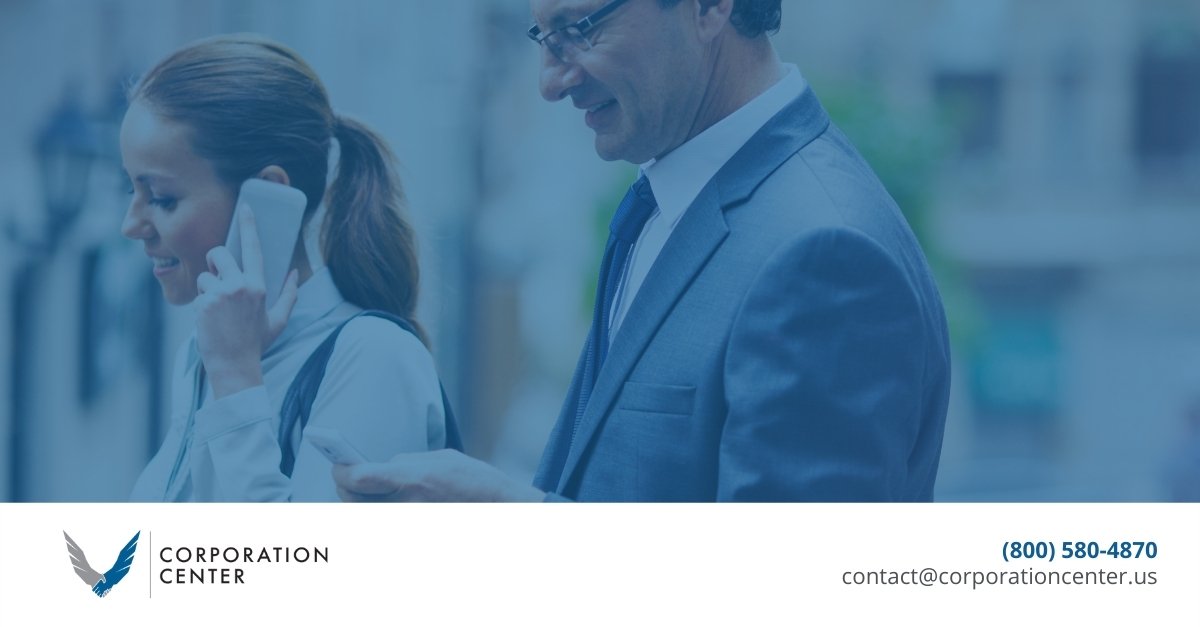 Why You Should Think About Forming an LLC
Before you go about establishing a Limited Liability Company, it is helpful to understand just what it is. An LLC is a business structure that qualifies as its own legal entity. As its name would suggest, it grants its members the protection of limited liability. If your business succumbs to bankruptcy, or is subject to a costly lawsuit, you and the other members of the LLC can preserve your personal assets. In other words, if your business goes under, you do not necessarily need to worry about losing your home or retirement accounts.
Another advantage to operating an LLC is the tax status you will have with the Internal Revenue Service (IRS). Treated as a "pass-through" entity, your LLC will not pay taxes to the IRS on the profits it generates until they pass through to the members of the LLC. In simpler terms, you will only need to pay taxes on your income.
LLCs also have very flexible membership standards. Your business can have as many members as you would like, and members can be individuals, corporations, or trusts. LLC members can also opt to manage their business, or they can hire a management group to shoulder that responsibility. 
How to Make a Company LLC: Work with Us!
To form your LLC, you will need to create an operating agreement. While this can be oral or written, it is generally a prudent move to have it documented in some form. You should then select a name that meets the compliance requirements for your state and delegate a registered agent to receive legal correspondence on behalf of your business.
With those details in place, you can register your LLC in the state of your choosing. Depending on your jurisdiction, this means completing a Certificate of Formation, Certificate of Organization, or Articles of Organization. This document will call for a collection of details about your business and can often be submitted via mail.
You can also submit this documentation by working with our team at Corporation Center. We offer easy-to-fill forms to register LLCs in all 50 states. We also employ an SSL-encrypted web portal to ensure the safe transmission of your data. To learn more, contact us today.