Starting your own business comes with an element of risk. In fact, the daunting nature of going out on your own can dissuade most from attempting to launch their own company. To be an entrepreneur requires a bold spirit and a degree of fortitude. If you have been successful in starting your own business, you know that continuing to grow will require focused attention and innovative ideas. One way that you can foster continued prosperity is to structure your business in a way that protects your investment. Forming a Limited Liability Company (LLC) can give some peace of mind in this regard. By knowing how to make a company LLC, you can make informed choices about the future of your business.
Why should you consider forming an LLC? For starters, you can enjoy the protections of limited liability. This means your personal assets (savings accounts, homes, other real estate) can be shielded from lawsuits or bankruptcy. An LLC is also treated as a "pass-through" entity by the Internal Revenue Service (IRS), so your company's profits are not taxed until they flow through to the members of your LLC. LLCs are also flexible in management style, and require little in the way of reporting.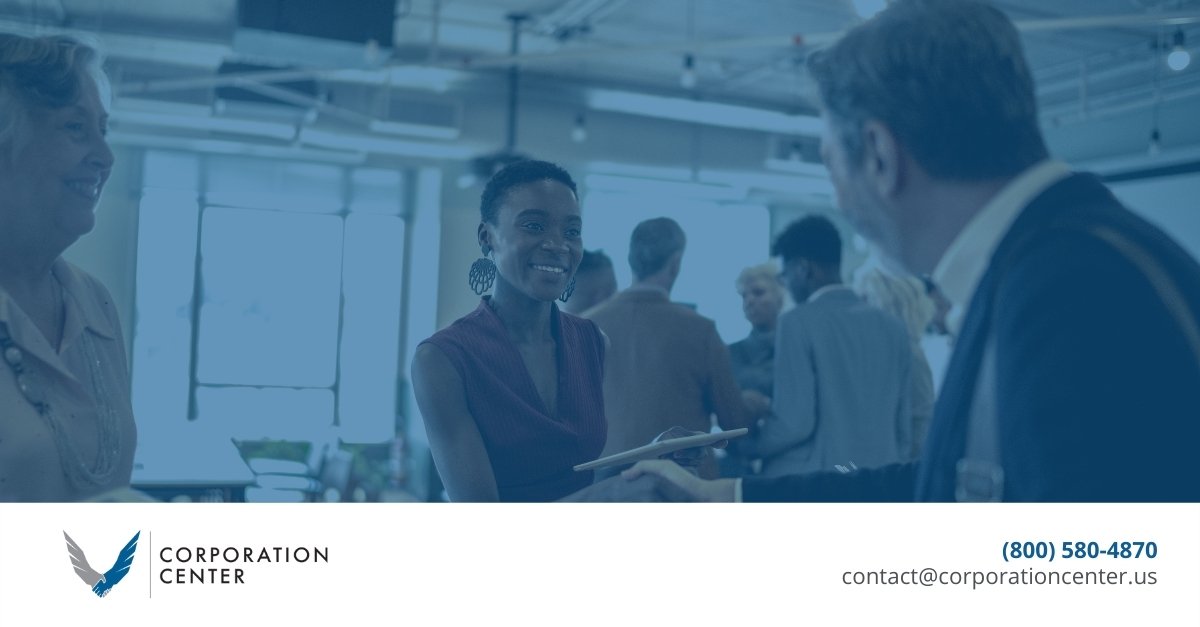 How to Make a Company LLC: Getting Started
Before forming an LLC, it is prudent to determine if it is right for you. While the aforementioned benefits are considerable, there are certain drawbacks. Your biggest limitation as an LLC will be in your ability to raise investment. Unlike a corporation which can issue stock, investors in LLCs would typically have to become members, which can make for a complicated arrangement.
If the pros outweigh the cons, however, you can form your LLC relatively easily. You will first need to check with your state's requirements regarding your business's name. Most states require that the name of your LLC is plainly distinguishable from others on record. You may also need to have "LLC" or "Limited Liability Company" in your name.
Once you have landed on a name, you will need to determine who will assume the role of the registered agent for your LLC. This person will receive all legal, tax, and government correspondence on behalf of your business. A designated registered agent is required of LLCs in most states.
Forming an LLC Online with Our Help
Once you have the details ironed out for how your LLC will be run and who will be included in its membership, there will be some documentation to complete. In most states, you will need to file what are called "Articles of Organization" with the Secretary of State's office. This document will ask for your company's name, its mailing and physical addresses, the names and titles of the members, and the contact information belonging to the registered agent. Again, these documents can vary depending on the state, but in general, you can expect to provide some simple details about your business.
At Corporation Center, we make it easy to set up your LLC online. We offer easy-to-complete web forms to create LLCs in all 50 states. If your business structure needs extend to forming an S- or C-corp, we can help with that as well. To learn more, visit our FAQs page or contact us today.