Are you looking for how to form a corporation? If this question describes you, you will probably need to make sure you submit the appropriate documentation to the authorities from your state. Normally, the procedure required to do it can be hard to understand. If you have the appropriate resources, however, the mission should be easily accomplished. This page will assist you in how to create your own corporation, including the forms you need to use and submit and the pros and cons. Without further ado, let's find out next.
Advantages and Disadvantages of a corporation
A corporation is a business that functions as its own legal entity. They can be owned by individuals and the ownership can be transferred through sale stocks. Given that a corporation is acknowledged as its own entity, its owners can protect their personal assets from any incurred liabilities from the business. A different benefit of this type of business is that it is an easy way of raising the capital of the corporation. With the issuing of stock, cash can be generated fast and then invested into the business. Additionally, creating stock will also allow your business to exist in perpetuity by changing ownership.
When learning how to form a corporation, it is important to know of the potential disadvantages that may come out of it. One of them, for example, is the strict regulations they are subject to. Creating annual reports, holding board meetings, and maintaining a board of directors are also measures you will need to comply with. In many of the states in the US, the application process can be lengthy, so it is recommended to work with a service such as the Corporation Center.
How to Form a Corporation
If you have already made up your mind about the type of company you would like to have, it is now the time to learn how to form a corporation. The truth is that once you have decided on a name, and chosen a registered agent to work on your behalf it is time to fill out the paperwork. Even though the complete process depends on the state, there are some common items between them.
To begin with, you will need to file a "Certificate of Incorporation – Stock Corporation" to your state's Secretary of State's office. The document will ask you for some relevant details both to you and the business and it can be sent with a cover memo.
After the document has been filed, there are some additional matters you will have to take care of. Appointing a board of directors and mapping out how your business will be managed are the main ones, and if you will be issuing stock you will be able to do so once the enterprise has been incorporated.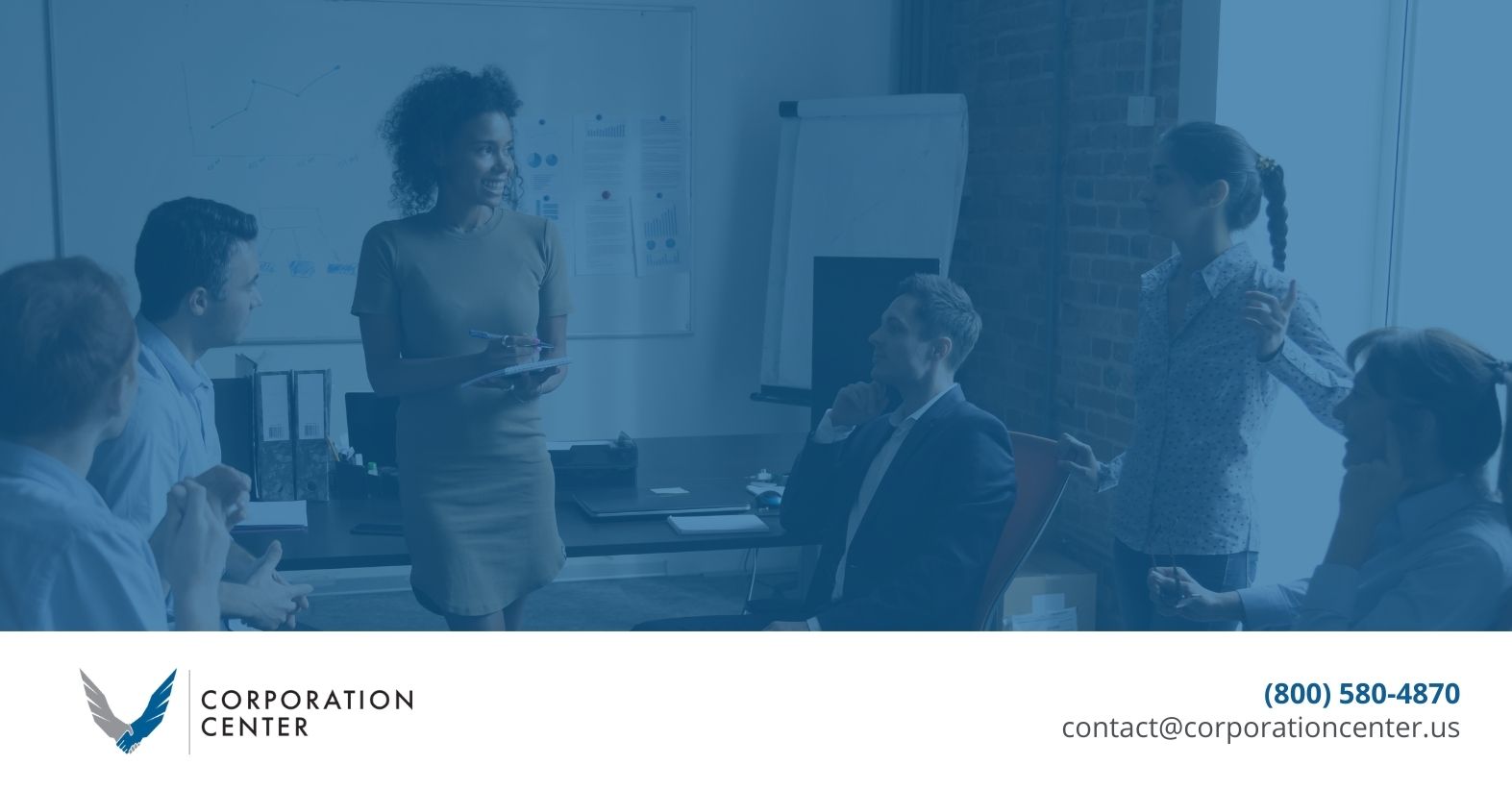 Forming a Corporation at the Corporation Center
If you would like someone to go through the process of how to form a corporation on your behalf, there is nobody as qualified to do it as the Corporation Center. After selecting the state in which you want to create your company, you need to choose what type of company you will be starting (a corporation in our case). After that, you can complete it fully online and submit it in an efficient manner. If you have any questions contact us by phone or email and our friendly staff will get back to you shortly after that.