No two businesses are exactly alike. What works for one endeavor, may not work for another. If you have been fortunate enough to make smart maneuvers with your business, you may decide that it is time to form a corporation. Taking the step to file a certificate of incorporation is not a decision to arrive at lightly, as it can fundamentally change the structure of your enterprise. If you think, however, that this move makes sense for you and your company, you may want to learn more about forming a corporation in Florida.
With Florida's wide and expansive coastline, favorable weather, and business-friendly tax laws, it is, in many ways, an ideal destination for entrepreneurs. Whether you are setting up shop in Miami, Tampa, or elsewhere in the Sunshine State, understanding the process involved in setting up a corporation can be helpful. 
Naming Your Corporation
Before you can build a successful business, you have to build an identity. Choosing a name that suits your brand and allows you to distance yourself from the competition is a logical starting point. You are going to want to select a name that is wholly unique to you. Not only is this smart from a marketing standpoint, the state of Florida also requires it.
Your name will also need to include "company," "corporation," or "incorporated," per Florida state law. Certain applicable abbreviations of those words are also acceptable. While some states will allow you to reserve a name ahead of filing for a certificate of incorporation, Florida does not. With this in mind, it is prudent to move quickly.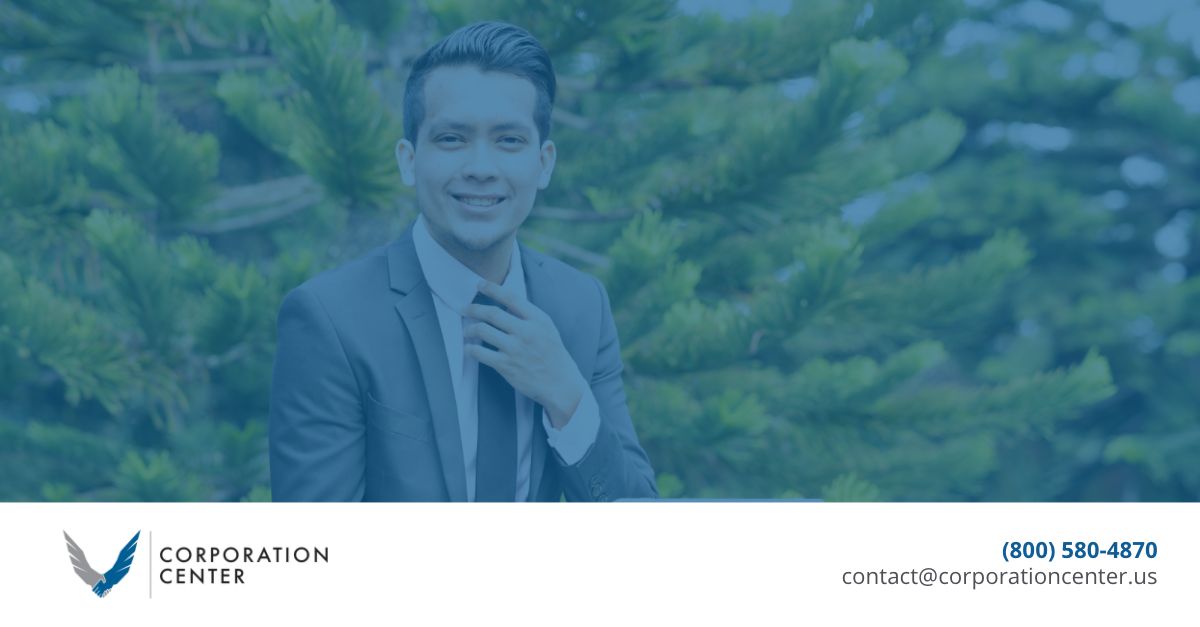 Assembling and Filing Your Certificate of Incorporation
Once you have landed on a name for your corporation, it is time to complete some paperwork. You are going to want to file a certificate of incorporation with the Florida Department of State – Division of Corporations. Your documents should contain some pertinent information about your business, including:
The purpose statement for your corporation

The name and the physical address of your business

As the incorporator, your name and address

The names and contact information of your officers and/or directors

The name, signature and address of the registered agent for service of process

The number of shares you will be issuing
After you have assembled all of the required information, you can submit your certificate of incorporation to the appropriate state office.
Creating Corporate Bylaws
Once your paperwork has been appropriately filed with the state, there are some matters pertaining to the day-to-day operations of your business that you will want to take care of. By drafting corporate bylaws, you can institute the foundational rules to run your business. Bylaws can cover items like meetings, record-keeping practices, roles of directors, and more. While bylaws are not mandatory by state regulations, they can prove practical in presenting your business to creditors or the Internal Revenue Service (IRS).
Assigning Directors and Appointing a Registered Agent
The corporate directors of your business can be instrumental in daily operations. You can appoint directors in your initial filing for a certificate of incorporation, or after, but they must be designated. Your initial directors are required to sit on the board until the first meeting of the shareholders, at which point new directors can be voted upon.
A registered agent also plays an important role in the management of your corporation. They are tasked with receiving service of process on behalf of your business. In other words, should you find yourself facing a lawsuit, one individual should be responsible for receiving the legal correspondence. 
Handling Tax Matters and Issuing Annual Reports
You are going to want to be proactive about registering your corporation with the correct local, state, and federal tax authorities. You can obtain an Employer Identification Number (EIN) from the IRS, which will prove pivotal in your issuance of tax documents.
The state of Florida also requires that for-profit corporations file annual reports. Your report must be filed every year between January 1 and May 1 in order to preserve your status as a corporation.
Form a Corporation Online in Florida Today
Are you ready to form your own corporation? While this sort of growth in your business is exciting, it can also necessitate a mountain of paperwork. At the Corporation Center, we eliminate the need to print out forms, fill them out with ink, and bring them down to the post office.
We offer easy online solutions for filing your certificate of incorporation with the state of Florida. We also have a host of other web forms for your business needs in the Sunshine State and beyond. You can also rest easy in knowing that your data is in safe hands, as we employ an SSL-encrypted web portal. To learn more about how we can help you, contact one of our friendly customer service agents today.