As a business owner, you are always looking for ways to boost efficiency. Since your time is the most valuable asset you have in operating your business, how you spend it matters. Toiling away on paperwork can take up large swaths of the work day, so it makes sense that you would avoid taking on additional bureaucratic tasks. If you are looking to create a Limited Liability Company (LLC), whether it be with a new business or an existing venture, you should know that there are avenues for completing this process online. Before you start navigating complicated articles of organization on your own, you should understand how to create a Limited Liability Company using our web forms.
Maybe you are drawn to forming an LLC due its liability protections? That is only logical, as the ability to shield your assets from legal judgments is a sizable advantage. Perhaps the tax benefits or management flexibility are appealing as well? In truth, there are a number of positives to creating an LLC, and the fact that they are available in all 50 states affords your business a level of financial mobility. By setting up your LLC online, you can save a significant chunk of time, allowing you to focus more on growing your business.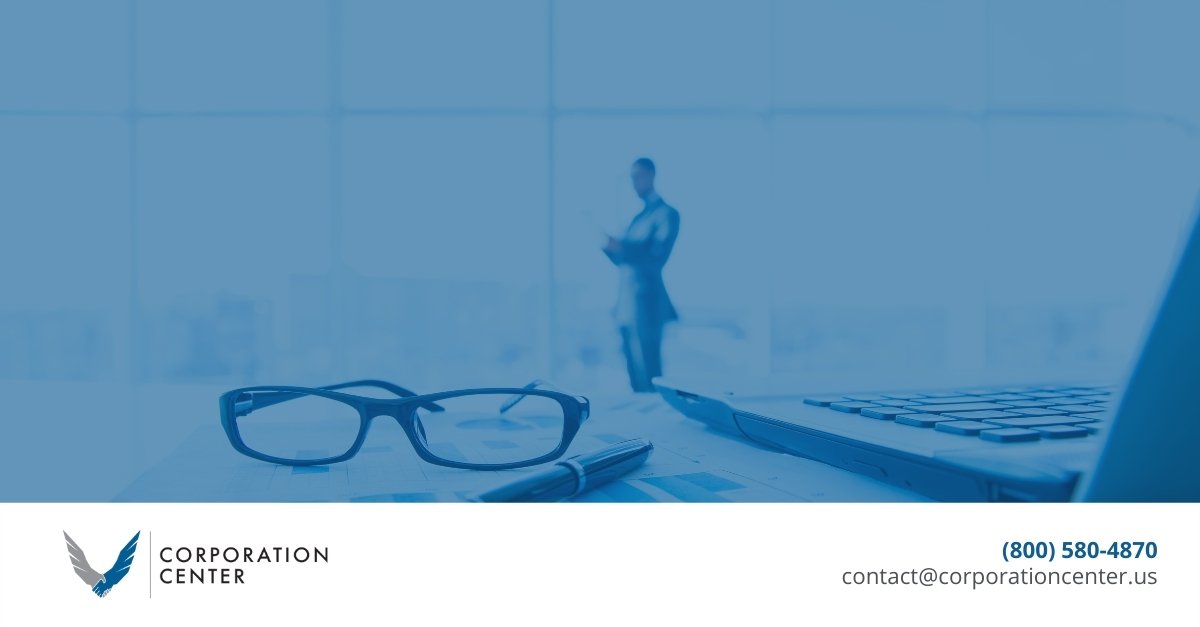 How to Create a Limited Liability Company: Decide On a Location
Where you choose to locate your LLC is one of the first items to complete ahead of preparing your articles of organization. This choice should prompt considerable thought, as there are tax and practical implications to where you choose to set up shop. Generally speaking, most business owners will opt to form their LLC in the state where they will be doing business. You do not, however, have to register your LLC in your home state. If you decide to form your LLC elsewhere, you should study up a bit on what it will mean to register as a foreign LLC. Typically, this will call for some additional layers of paperwork.
Locate Your State On Our Website
After deciding on a home base for your company, you will want to begin drafting the appropriate paperwork. Take a moment and browse the navigation on our website. You will find dropdown selections for all 50 states. By selecting your desired state, you will be taken to a custom form that will ask you for some pertinent information about your business.
Though each state will have their own nuances, you can generally expect to provide the following information:
The name of your business

The mailing address for you business

Information about the members of your LLC

Contact information for your registered agent
Once you have entered all of the necessary data, your articles of organization will be processed to the appropriate Secretary of State's office. We use an SSL-encrypted web portal, so you can take solace in knowing that your information is in safe hands. 
Learn More – Contact Us Now
Whether you are looking to form an LLC, LLP, or an S-corp, we can help. At Corporation Center, we have a host of easy-to-fill web forms for an assortment of business structure matters. If you would like to learn more, please contact one of our seasoned customer service agents today.