Starting your own business can be an exciting endeavor. After years or even decades of working for others, you are finally getting the opportunity to be your own boss, and the freedom that comes with that can have a unique allure. Before you can get to work under your own shingle, however, there are some practical matters that you will need to consider. One particularly important aspect of your business that will need to be addressed is how it will be structured. For many business owners, the ease and simplicity of a Limited Liability Company (LLC) is a no-brainer. If you think an LLC could be a good fit for your operation, you are going to want to learn how to create a Limited Liability Company online.
Setting up your business as an LLC can better position you for success. As they can mitigate some of the risks involved in entrepreneurship, LLCs have a broad appeal. There are also tax advantages to structuring your business this way. No matter what has specifically drawn you to this business formation, understanding how you can set yours up online can save you a significant amount of time and energy.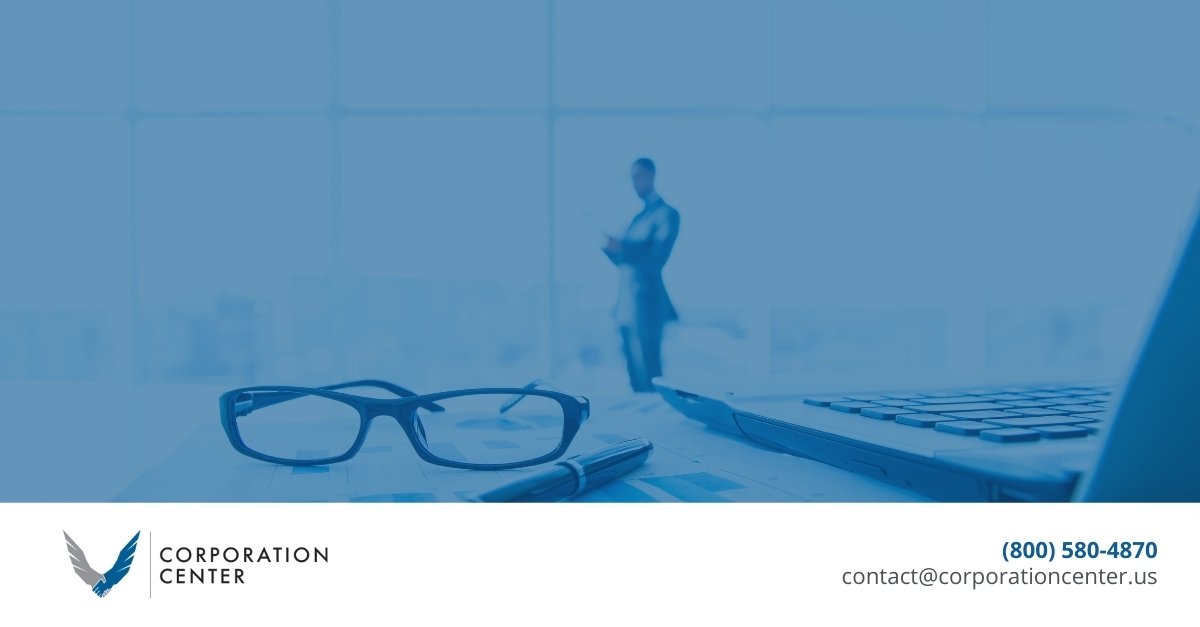 Why You Should Learn How to Create a Limited Liability Company
There are multiple ways in which you can legally structure your business. Perhaps you are forming a partnership with other licensed professionals? In that case, a Limited Liability Partnership (LLP) may make the most sense. Maybe your business will require easy access to capital? An S- or C-corp can be a helpful structure for that. For many, though, an LLC offers the right combination of benefits and flexibility. 
In an LLC, you are granted the protection of limited liability. If your business should face lawsuits or bankruptcy, your personal assets can be shielded as your business is its own legal entity. An LLC also comes with valuable tax incentives, as the Internal Revenue Service (IRS) treats them as "flow-through" organizations. That means that the profits generated by your business are not taxed until they "flow through" to the individual members of the LLC.
Unlike LLPs, LLCs are available in all 50 states. It can vary depending on your jurisdiction, but generally speaking, the reporting requirements are not overly complicated. LLCs can also be managed however its members would prefer, though an operating agreement can be a helpful touchstone to have. 
Forming Your LLC Online
To create an LLC, you will need to complete what is known in most states as "articles of organization". This document will ask for some basic details about your business, including its name, physical address, the contact information for your registered agent, and some information about the LLC's members. This document is then processed by your local Secretary of State (in most states).
You will want to verify your state's specific requirements. There are often rules about names and registered agents that you would be wise to be familiar with. Once you have the information you need, you can work with us at Corporation Center to form your LLC. We offer streamlined web forms for all 50 states, allowing you to securely submit the forms you need in a prompt and complete manner.