The entrepreneurial spirit runs deep in America. If you have had enough of toiling away for the gains of someone else, it may be time to found your own business. Creating your own enterprise or start-up can be uniquely rewarding–having something that is all your own that you may be able to one day pass down to your children is a dream come true for many. While you may have a strong grasp of your industry, as well as a keen sense of sound business principles, there are some logistical aspects that you may need to study upon. One question you may be asking yourself is, "How do I set up a corporation online?"
In an immeasurable number of ways, the internet has streamlined the way that we conduct business. Actions that used to call for endless piles of paperwork and costly postage fees can often be completed in a fraction of the time online. If you are in the early stages of starting your own business, you will be pleased to learn that establishing a corporation can be done electronically.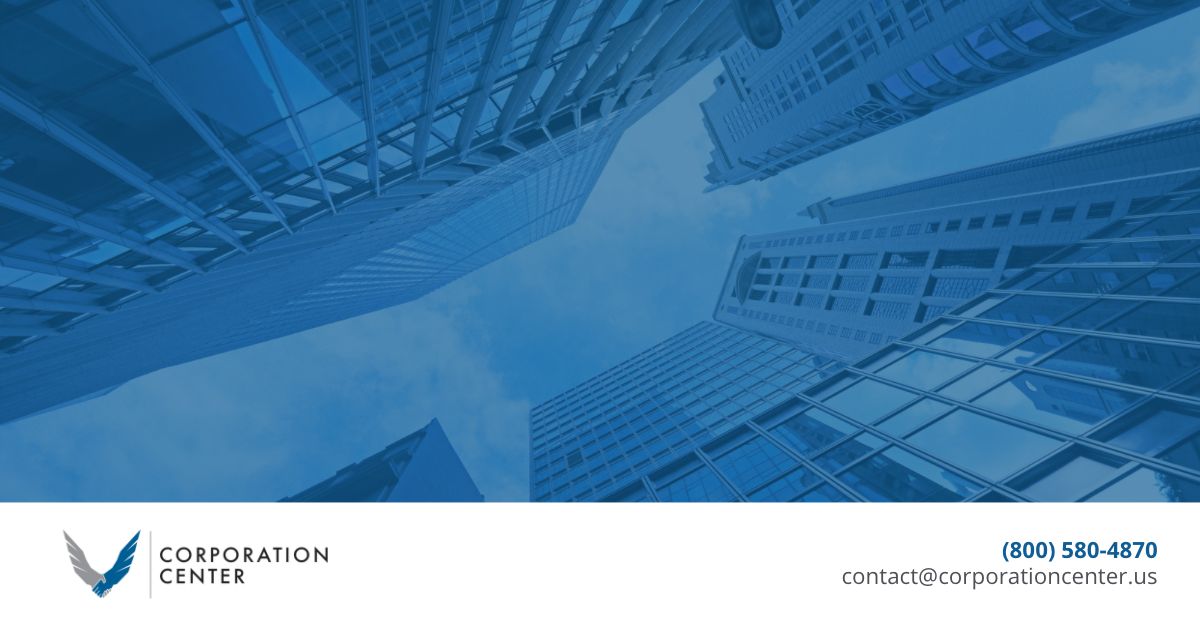 Forming Your Own Identity
At the outset, you are going to want to decide on a name for your business. Perhaps it incorporates your own name in some way, or you have a creative moniker that you would like to use. Regardless, you will want to select something that is unique and available. Make sure that the name you select is not registered by any other corporations in your state. You also do not want to infringe upon any existing trademarks. 
If you opt to conduct business under a name other than your corporation, you will want to choose what is called a "DBA", which is shorthand for "Doing Business As". Different states have specific laws related to DBAs, so you will want to consult with local regulations before going this route. 
Appointing Directors and Assigning Shares
The next step you will want to consider when starting a corporation is appointing your directors. Your number of directors will largely hinge on the laws pertaining to your state as well as the needs of your business. As an owner, you can appoint yourself as a director and, conversely, directors do not necessarily need to be owners. 
Depending on what your state's laws call for, you may also want to issue stock or shares. You will need to decide how many shares you would like to issue as well as what their values may be. While the Securities and Exchange Commission (SEC) has very strict laws about stock, they may not necessarily apply to your small corporation.
Creating Your Articles of Incorporation
One of the key facets to starting a corporation is filing your articles of incorporation. These will need to be filed with your state's Secretary of State's office. Each state has its own rules with regards to what these must include, as well as how they are filed, but there is some general information that is typically mandatory. This can include:
The name of your business and business owner

The physical address of your business

The corporation's directors

Your incorporators

Pertinent contact information
Once you have assembled all of this information, you can fill out the necessary documents and return them to the Secretary of State's office. There are other processes that you will likely need to engage in as well. For example, you are going to want to register your business with state and local tax agencies, as well as the Internal Revenue Service (IRS). You may also need to obtain specific local permits to operate your business. Additionally, this is generally a prudent time to write and establish corporate by-laws. 
How Do I Set Up a Corporation Online? By Working with Us
Starting your own business is not an endeavor for the underprepared. Chances are, if you have made it to our blog, you have already done a considerable amount of research. You have an understanding of your market and industry, and you have tailored a business plan that is financially viable. Maybe you have even purchased office space or a business location and have acquired the permits you need to operate legally. If you believe that you are in an optimal position to do so, you set up your own corporation.
Let's face it, though: owning and operating a business, especially in its early days, is a very time-consuming practice. Sourcing your articles of incorporation and mailing them to the Secretary of State's office can quickly consume days or even weeks. Fortunately, the Corporation Center is here to help. We offer easy-to-navigate forms on a state-by-state level for entrepreneurs like yourself to utilize in order to incorporate your business. Take a few moments to browse some of the forms we have to offer. If you have any questions, please feel free to contact one of our customer service representatives.