When you have to manage your business, you know it won't come for free. From the moment you launch the company, most of your time and energy will be dedicated to the mission. You probably had to make a draft of your business plan, hire a team, and a place for the staff to work. If the business does alright you will start noticing that you have even less time available to work on some other projects. But to manage the operation on a day-to-day basis is not a simple task, and, having built your company from scratch, you might be hesitant to give control of the business to someone else. As such, using a corporate processing service to help you out can be useful. Let us tell you more about the Corporation Center.
All of Your Forms in One Place
As an entrepreneur, you must be aware by now that managing your own business comes with a huge amount of paperwork. Apart from the day-to-day operations (writing emails, managing the payroll, etc), you need to stay on top of your legal documentation and the regulations of the state where the company is based. The aim of our own business is that you are able to spend less time processing corporate documents and more time focused on the company itself.
You will have to admit this to yourself: unless the company specializes in legal advice, dealing with corporate documentation may not be your comfort zone. When dealing with paperwork, you can quickly find yourself feeling overwhelmed. Since hiring an attorney it is not always an option, it may be a good idea to find a simpler way to process your documents.
The forms we offer allow you to create limited liability companies and partnerships, c-corporations, and more in any state you want. The forms vary from state to state according to the requirements of each of them. By exploring our platform you will notice how simple it is to get the documents you need if you use our help. We removed the unnecessary information and simplified the language so you can complete it in a matter of minutes.
But that is not all. As a business owner, you are probably careful when it comes to your information's security. To avoid identity theft and to protect your business you need to trust the entity you are working with. For that reason, the Corporation Center uses an SSL-encrypted platform that maintains the documentation safe. In other words, the personal data will be transmitted to the appropriate state authorities in a timely and secure manner.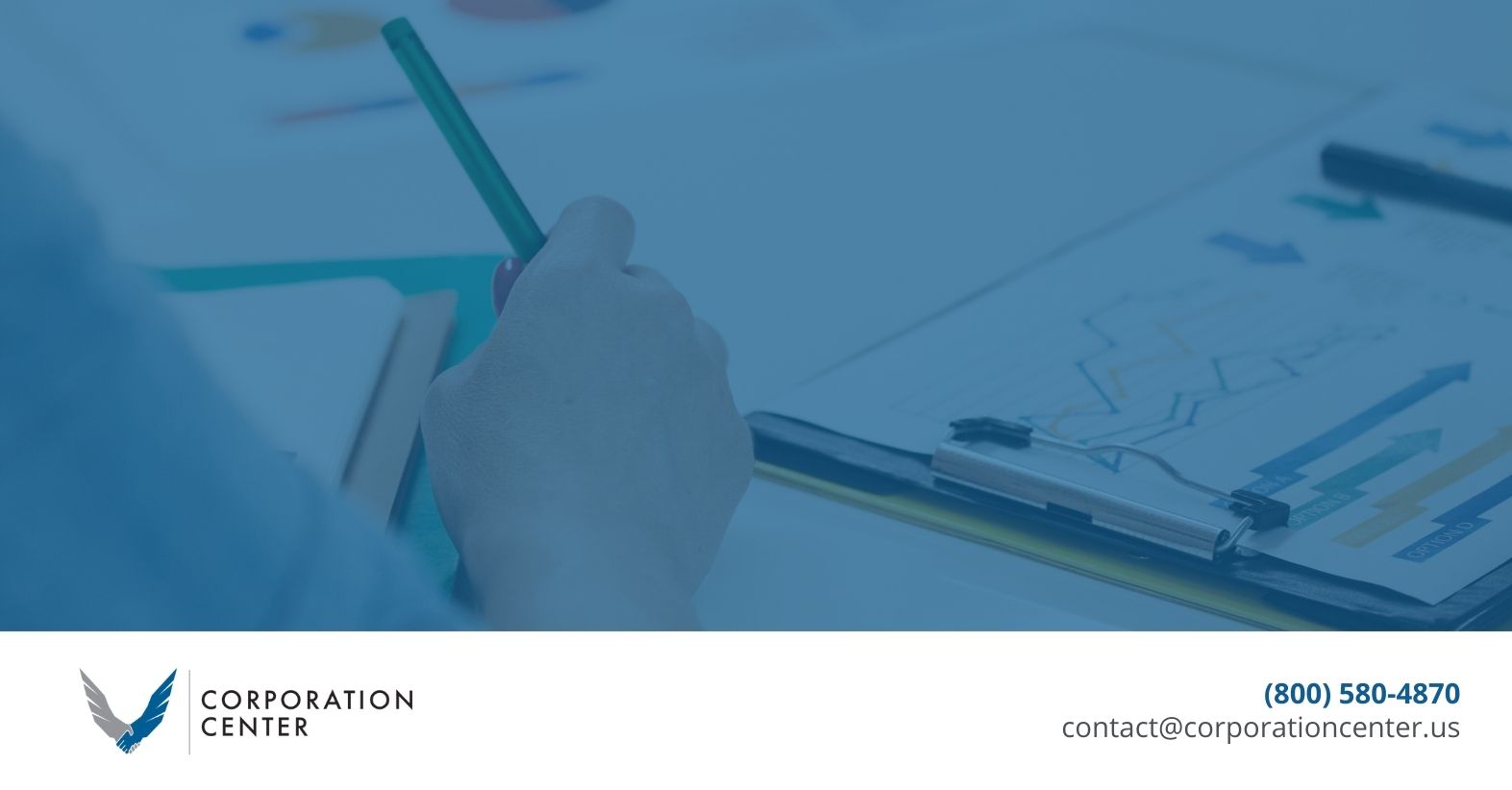 The Corporation Center Has Got Your Back
Now that you know what to do. Why not reduce your workload by using our corporate processing service? This way you will save yourself from a trip to the post office and spend more time on your business plan. We both know it, time is money, so take a few minutes to browse our site and fill in the documents you need for your company. If you would like to know anything else about the services we provide please feel free to contact us via phone or email. Our experienced team will be happy to assist you with all of your doubts.