In many ways, New York is the center of the business world. With countless companies and corporations headquartered on Wall Street and throughout the state, the prospect of doing business in New York attracts entrepreneurs from all around the United States. If you are considering starting your own enterprise in New York, you are going to want to gain some familiarity with local laws and regulations. Having a grasp on what goes into forming an LLC in New York is a good entry point for your knowledge as a business owner in the Empire State.
Forming an LLC is no-brainer for many business owners. Because of the structural benefits they provide, as well as helpful tax incentives, limited liability companies are commonplace in the business world. In deciding whether or not an LLC is right for you, you will want to understand how the registration process works, as well as how long it can take.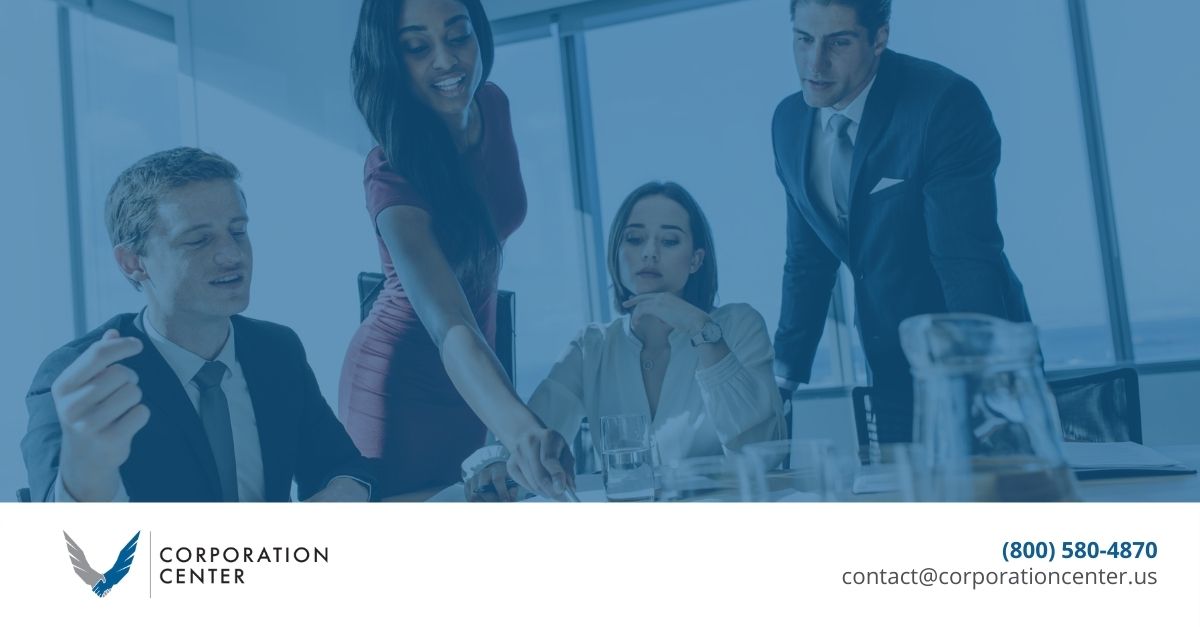 Why Forming an LLC Makes Sense
Businesses can come in all sorts of shapes and sizes. From small "mom and pop" operations, to large, multinational corporations, different types of individuals start businesses every day to chase their entrepreneurial dreams. While the goals of profit and a robust livelihood are shared among business owners, so too are the ways in which they structure their business. One especially common way to set up a business is to establish an LLC.
An LLC is a fit for many businesses because of its inherent concept of limited liability. In the event that a business is overcome with debt and enters bankruptcy, or if it faces a barrage of costly lawsuits, individual members of the LLC can shield their personal assets. By establishing your business as a separate legal entity, you can mitigate a great deal of risk when it comes to your own finances.
A limited liability company is also treated as a "pass-through" organization by the Internal Revenue Service (IRS), which can be especially appealing to business owners. In an LLC, income generated by the business "passes through" to the members, who then pay taxes on their salaries. This setup is a bit different than, say, a corporation, which can find itself effectively taxed twice.
How to Set Up an LLC: Initial Steps
If you have done the necessary background work and decided that a limited liability company is the route you would like to go for your business, there is a process to follow. First, you will want to select a unique name for your business. Your name will also need to include the words "Limited Liability Company," or an abbreviation thereof. You can see if your desired business name is available by combing the New York Department of State Division of Corporations database. You can also then reserve your chosen name for up to 60 days.
With your business name in tow, it is time to file your articles of organization. This document should include some relevant information about your business, including its name, the county in which it will operate, its physical address, and a small collection of signatures. With this information in place, you can mail your articles of organization to the proper New York Department of State office. 
How Long Will it Take to Process my LLC Registration?
Once you submit your articles of organization by mail, it can take three to five weeks for the state to process them. During this waiting period, you may wish to use your time to take care of some other particulars related to your business. Drafting an operating agreement, for example, can be especially useful. So too should you make sure you are in compliance with state and federal tax authorities.
Provided your business has more employees than just yourself, you will want to acquire an Employer Identification Number (EIN) from the IRS. Staying on top of your tax matters is crucial to the ongoing financial health and viability of your business.
Submit Your Articles of Organization Online with Our Help
If you are starting a business, you are probably fairly eager to get things moving. Luckily, there is a way that you can expedite the processing time for your articles of organization. By working with us at the Corporation Center, you can submit your documents online in a quick and complete fashion. 
We offer a multitude of online forms for business owners in New York and all 50 states. By using our easy-to-fill web documents, you can avoid sifting through piles of complicated government paperwork. We also rely on an SSL-encrypted web portal to process your documents, so you can have the peace of mind of knowing that your personal information is in safe hands. To learn more about how the Corporation Center can help you, contact us today.