For generations, business owners have flocked to California. Aside from the unbeatable weather and scenic coastlines, the Golden State is also a hub of innovation. From Silicon Valley to Hollywood–and everything in between–California is home to a diverse array of burgeoning industries. In fact, California, on its own, has an economy that ranks above most other countries in the world. While your business may not quite be on the Fortune 500 list, you have to start somewhere, and forming an LLC in California is as good a place as any.
There are multiple ways that you can structure your business. The route that you end up going should be the result of careful deliberation and due diligence. After you have drafted your business plan, signed a lease on office space, and even begin the hiring process, you may want to think about setting up a Limited Liability Company (LLC). While LLCs are available in all 50 states, California has some specific paperwork requirements that you will need to meet. Fortunately, the Corporation Center has you covered.
Is Forming an LLC in California Right for You?
If you have spent any amount of time in the business world, you have probably noticed the letters "LLC" following the names of many different businesses. This makes sense as LLCs are incredibly popular for a number of reasons. For one, in an LLC, you can establish the concept of "limited liability." This means that in the event your business ends up facing bankruptcy or litigation, members of the LLC will be able to shield their personal assets. In other words, if things go south with your business, you will not have to worry about losing your home or personal savings.
Another benefit to forming an LLC pertains to taxes. The Internal Revenue Service (IRS) treats LLCs as what they call "pass-through" entities. This means that income generated by the business itself is not taxed until it passes through to the members of the LLC, who then pay taxes on their salaries and personal income. 
Completing the Necessary Documents
To create your California LLC, you will need to complete some paperwork. Specifically, you will need to fill out what is called "Articles of Organization," or a "Form LLC-1". This document will call for some details about the business as well as the proposed members of the LLC. Once completed, you can submit this document to the California Secretary of State's office for processing.
There are other logistical matters to sort out as well. You will need to appoint a registered agent who will be tasked with receiving all legal correspondence on behalf of your business. There are also biennial reports that you will need to file with the state.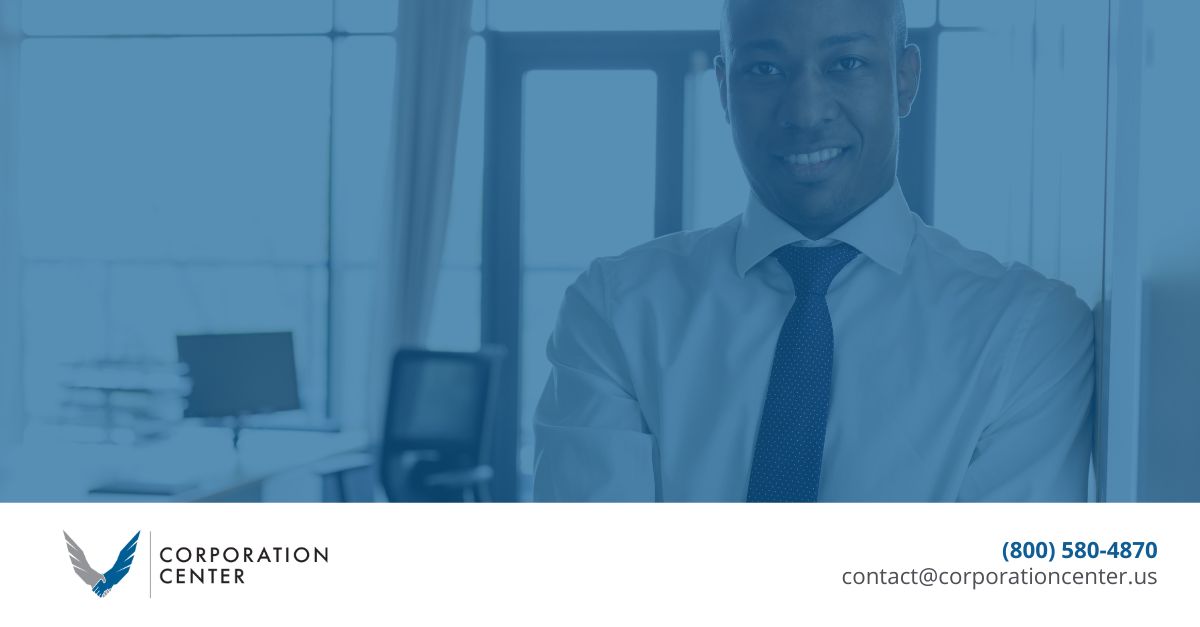 Form Your LLC Online with Our Help
Do not waste your valuable time printing out and mailing forms. At the Corporation Center, we offer easy-to-fill web documents to form LLCs, LLPs, C-corps, and much more. Take a moment and browse the side navigation of our website. You will see that we offer streamlined corporate documents for all 50 states. To learn more about how we can help you and your business, contact us today.