Have you thought about Forming a Corporation in Florida but don't know if it's the right move for your business? Does the idea of incorporating in Florida appeal to you yet you want to be sure it's the best decision? That makes all the sense in the world. Choosing where to incorporate is one of the many important decisions that a business owner must make. There are plenty of reasons why so many are incorporating in Florida. 
Real Tax Benefits 
When you think of the states that offer tax benefits to business entities, be sure to include Florida. For example, there are many exemptions. You're exempt from business investors from property tax, capital stock from corporate franchise tax, and for 180 days, there's an exemption of goods-in-transit from property tax. That's a great way to get started. 
Speaking of getting started, there are plenty of sales and use tax exemptions, too. You can claim those on natural gas as well as other types of boiler fuels, equipment you're using to expand your business, equipment for research and development, and much more. 
The State Wants Businesses to Grow There 
As of this writing, Florida is trying to bring more startups to the state. So, there's currently a "CITC," "Capital Investment Tax Credit." With this, your business can, for up to 20 years, get an annual credit against corporate income tax, provided that your startup is a capital-intensive industry. 
The "QTI" or "Qualified Target Industry Tax Refund" is another program designed to help businesses get off the ground in Florida. Depending on where your business is located in Florida, you can get up to nearly $6K for job creation. 
How You Can Use Our Site for Forming a Corporation in Florida
We've helped many business owners just like you to be able to start the Florida business entity that they wanted to start. At our site, perhaps the most popular form of Florida business entity is a Limited Liability Company. That said, you can also use our site to form a Profit Corporation as well as a Nonprofit one. In terms of partnerships in Florida, you can form Limited Liability Partnerships as well as General Partnerships, depending on the structure that you and your partners want. Of course, if you have any questions, we encourage you to reach out to our live agents.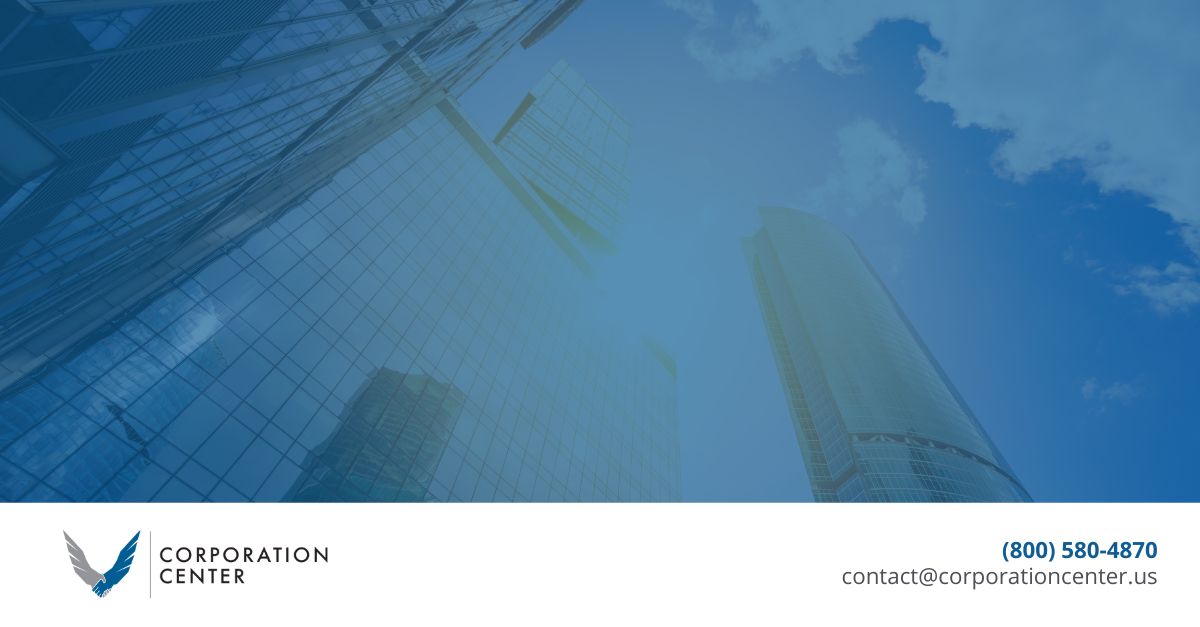 Build the Business Entity You Want Where You Want 
It's possible that you read this part of the blog and thought some version of: "Well, that sounds good. But, I'm really not interested in incorporating in Florida, much less starting a business in Florida." We can help you, too. Indeed, here at The Corporation Center, we can help you to form a business entity in any state in America. 
Yes, Delaware might be our most popular state, but there are plenty who start businesses in California, New York, West Virginia, and everywhere else. To see how we can help your business, click here.